Sherraine Pate Williams






Gloriana




For how canst thou those greater Secrets know,
That dost not know the least thing of them all?
—Edmund Spenser, The Fairie Queene, V.ii


Afternoon and the heat hazed maw of August.
Booze sick, snooze button swindled of five AM's
tramp of daybreak treacle, I huff and wallow
a tardy routine walk. Across tracks the next
neighborhood shakes shabbiness to paths pressure—
washed, lawns buzz-cut, and fences sans display,
Beware of Dog. He's around the corner, the old
man. His bulk clenching, canny-close eyes calling
me down, a dirt speck. I do not belong
to his five PM fiefdom of pickets
and petunias, pinwheels perfectly placed,
and his pristine John Deere tractor. He turns,
cool as cold iron, already some bridge
breached between us.

I could tell him I own
these gnomes, have named them, every one. They disclose
his garden's secrets every dawn as I glide by.
I want to say, I am the Fairie Queene.
Old troll, you have no gold. It is stolen
already. But the plunging sun shellacs
my wrath with muted light, a sinking heat.
And all domains seem different in decline.




Ares Descending




Rape and pillage…are the deeds of one's own blood.
—Aeschylus, Seven Against Thebes


The dogs of war wreak raw geometry,
the quickest line cut through to reach the kill.
They heed no graceful plans nor right degrees,
all golden means are broken at their will.

The quickest line cut through to reach the kill—
to wreck and tear and feast on a prey's fear.
All golden means are broken at their will
for violence, no matter how severe.

To wreck and tear and feast on a prey's fear,
this seems a simple rule cast for survival.
For violence, no matter how severe,
the most expedient method of control.

This seems a simple rule cast for survival,
but proof of dominance is a mere trophy.
The most expedient method of control
is haunted by the loss of love and beauty.

The proof of dominance is a mere trophy,
it heeds no graceful plans nor right degrees.
And haunted by the loss of love and beauty,
the dogs of war wreak raw geometry.




AUTHOR BIO
Sherraine Pate Williams's poems have most recently appeared or are forthcoming in Southern Poetry Review, The Los Angeles Review, Measure, Zymbol, Antiphon, Deep South Magazine, The Avatar Review, and A Bad Penny Review. A native of Memphis, Tennessee, she now lives with her family in Kentucky. She is an MFA candidate in poetry at Murray State University's creative writing program and currently teaches basic literacy skills to adults.
POETRY CONTRIBUTORS

Catherine Chandler

Rebekah Curry

Anna M. Evans

Nicole Caruso Garcia

Vernita Hall

Katie Hoerth

Michele Leavitt

Barbara Loots

Joan Mazza

Kathleen McClung

Becca Menon

Diane Moomey

Sally Nacker

Stella Nickerson

Samantha Pious

Monica Raymond

Jennifer Reeser

Jane Schulman

Katherine Barrett Swett

Jane Schulman

Paula Tatarunis

Ann Thompson

Jo Vance

Lucy Wainger

Gail White

Cheryl Whitehead

Liza McAlister Williams

Sherraine Pate Williams

Marly Youmans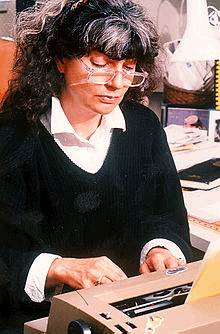 The most recent addition to The Mezzo Cammin Women Poets Timeline is Jane Kenyon by Susan Spear.
Gail White and Nausheen Eusuf are the recipients of the 2017 Mezzo Cammin Scholarships to the Poetry by the Sea conference.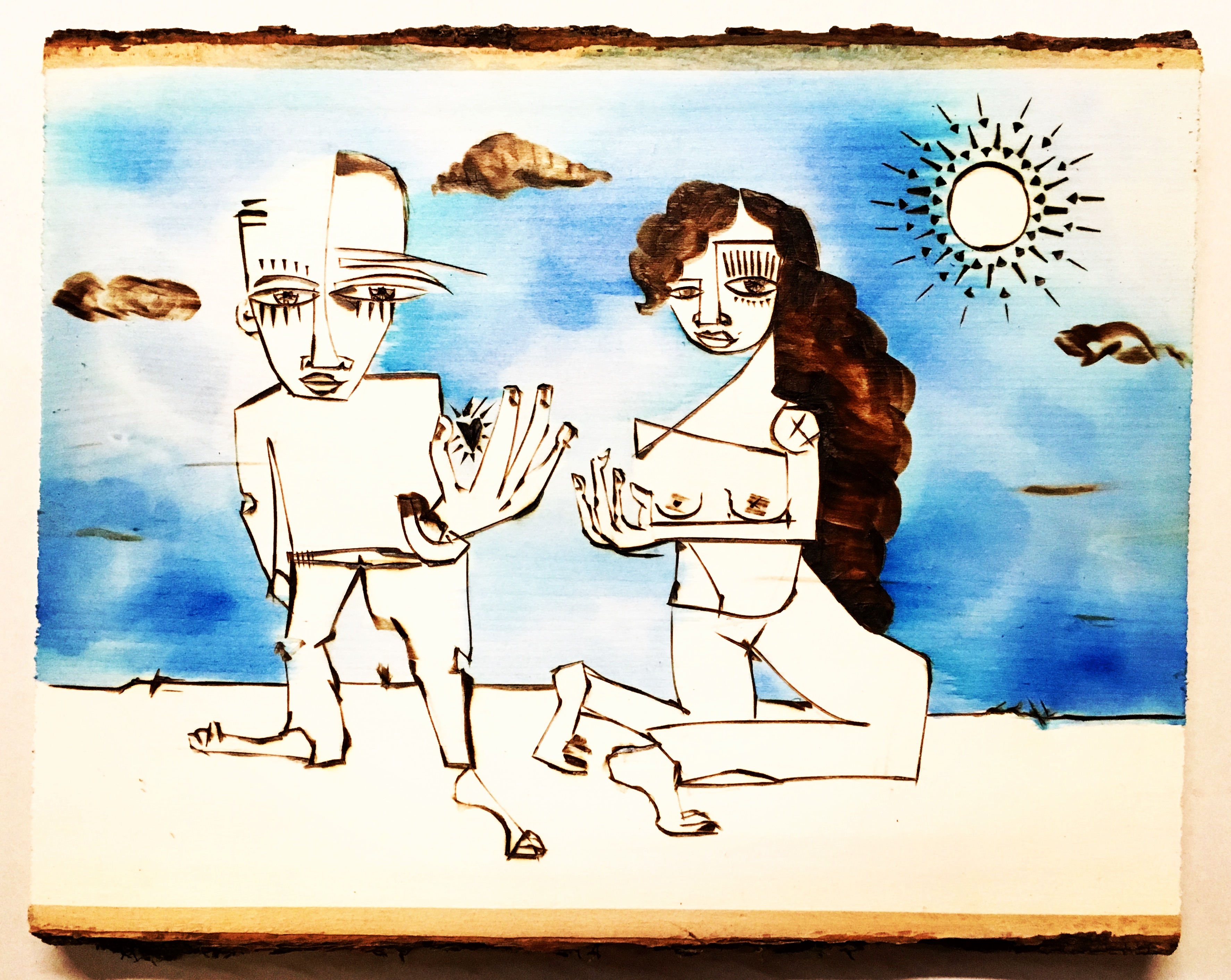 Alice Mizrachi is a New York based interdisciplinary artist working in the mediums of painting, installation, murals and socially engaged art. Her work explores the interconnectedness of individuals and community through the dual lens of compassion and empathy. Through figurative work that reinforces both personal and community-oriented identity, Alice aims to inspire creative expression and a sense of shared humanity through art.

Alice has worked as an arts educator for nearly twenty years for a variety of organizations including BRIC Arts, The Laundromat Project and The Studio Museum in Harlem. As a pioneer in the field of socially engaged art at the local level, Alice has been recognized and selected to develop arts education curriculum for organizations such as HI-ARTS (Harlem, NY), Dr. Richard La Izquierdo School and Miami Light Project. She has also been a panelist discussing community-engaged art for events at Brown University and The Devos Institute of Arts Management.

As a painter, Alice maintains both a studio practice and an extensive body of work as a muralist. Her work have been featured in exhibitions at the Museum of the City of New York, the National Museum of Women in the Arts, UN Women and the Museum of Contemporary Art in DC. She has been commissioned as a mural artist for projects in Amsterdam, Berlin, Tel Aviv, and across the United States by organizations and museum including: Knox-Albright Museum, Buffalo, NY; Worcester DCU (Worcester, Massachusettes); Wall Therapy (Rochester, NY); La Mama and Fourth Arts Block (NYC); Miami Light Project (Miami, FL); and, Chashama (Harlem, NY), among others.

Alice's mural and installation work has been constructed in galleries and public spaces as part of site-specific arts education and community development projects. Her work often engages local neighborhoods and reflects positive visual responses to social issues. Her process activates a shared space of love, hope, optimism and healing as a means to connect with participants. Frequent topics include identity, unity, migration and the sacred feminine.

Alice and her art have been featured in a variety of publications including the book, 2Create, Outdoor Gallery: New York City, the New York Times, and Huffington Post and The Architectural Digest. She has a BFA from Parsons School of Design and was an instructor at the School of Visual Arts in 2015. Alice was also the co-founder of Younity, an international women's art collective active from 2006-2012. She has received grants from The Puffin Foundation and The Ford Foundation. Her recent projects include a residency in Miami with Fountainhead, a residency with Honeycomb Arts In Buenos Aires and a mural with The Albright Know Museum in Buffalo. Alice currently holds a studio space at The Andrew Freedman Home in the Bronx. Her upcoming projects include a workshop/ panel at Brown University and a book release in Summer 2017.