Jo Vance






Mother



There was a woman. I saw her once
clear in the doorway, hands near her face:
sun close to skin, a breath moving her dress.
My mother before time, before the trace
of fear, a water that rushes by the bones,
trickles to the heart, bruising, dark.
I was too small then; I wish I had known
to catch the sun, the breath, not the ache
which blurs the memory. I keep my voice
stretched over those years, a thread
taut in the space between what I had and lost.
I go back to the place where she stood.
The door's overgrown, house a gust of air,
but I saw her once, my mother. She was there.




Upstate Winter



Our love was the sleeping row of forsythias
we walked beside on our way to morning class,
their grey spindles of branches bristled with snow
in the upstate winter, our necks and mouths scarved
and woolen, hands in pockets, your gloves over
my cracked fingers. Our time was the cold winter
before the thaw of March, before the streams
broke open and the trees undid their boughs.

Where you've gone, I cannot go. What you see
I won't ever see. The path is gone from us,
my feet do not know where to walk in spring
with yellow blooming and shaking itself free.
I hold onto your gloves, balled in one hand,
passed to the other, an unending back and forth.



AUTHOR BIO
Jo Vance received her Master of Fine Arts in Poetry from Seattle Pacific University in 2013 and is currently at work on her first book of poems. With the Pacific Northwest as her chosen home, Jo draws life for her writing from the wild mountains and bodies of water that surround her. She holds a multifaceted background in nonprofit communications, and works for the Center for Courage & Renewal in Seattle.
POETRY CONTRIBUTORS

Catherine Chandler

Rebekah Curry

Anna M. Evans

Nicole Caruso Garcia

Vernita Hall

Katie Hoerth

Michele Leavitt

Barbara Loots

Joan Mazza

Kathleen McClung

Becca Menon

Diane Moomey

Sally Nacker

Stella Nickerson

Samantha Pious

Monica Raymond

Jennifer Reeser

Jane Schulman

Katherine Barrett Swett

Jane Schulman

Paula Tatarunis

Ann Thompson

Jo Vance

Lucy Wainger

Gail White

Cheryl Whitehead

Liza McAlister Williams

Sherraine Pate Williams

Marly Youmans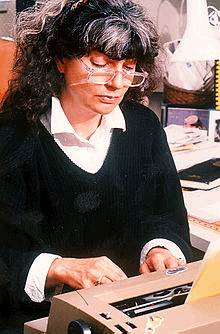 The most recent addition to The Mezzo Cammin Women Poets Timeline is Jane Kenyon by Susan Spear.
Gail White and Nausheen Eusuf are the recipients of the 2017 Mezzo Cammin Scholarships to the Poetry by the Sea conference.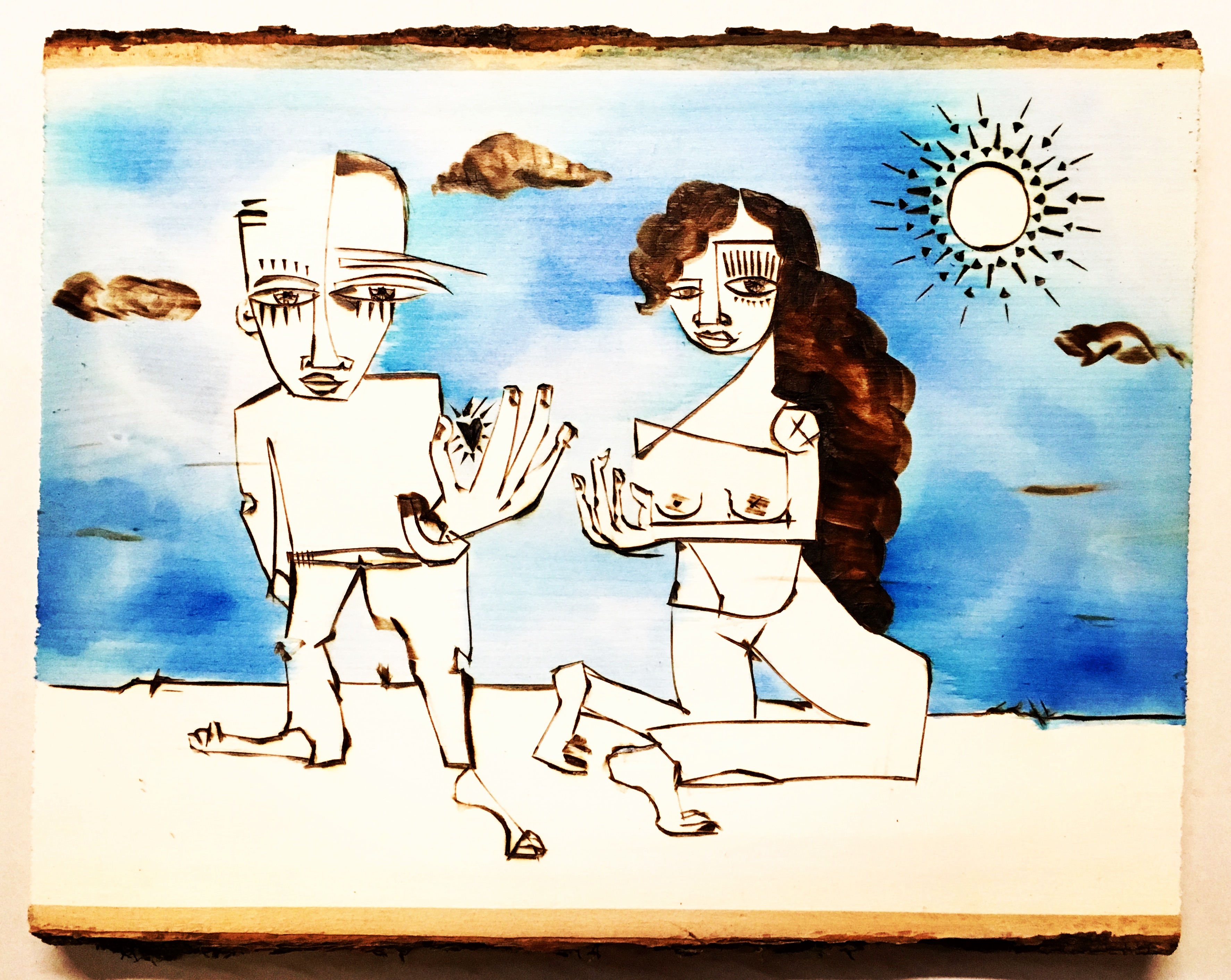 Alice Mizrachi is a New York based interdisciplinary artist working in the mediums of painting, installation, murals and socially engaged art. Her work explores the interconnectedness of individuals and community through the dual lens of compassion and empathy. Through figurative work that reinforces both personal and community-oriented identity, Alice aims to inspire creative expression and a sense of shared humanity through art.

Alice has worked as an arts educator for nearly twenty years for a variety of organizations including BRIC Arts, The Laundromat Project and The Studio Museum in Harlem. As a pioneer in the field of socially engaged art at the local level, Alice has been recognized and selected to develop arts education curriculum for organizations such as HI-ARTS (Harlem, NY), Dr. Richard La Izquierdo School and Miami Light Project. She has also been a panelist discussing community-engaged art for events at Brown University and The Devos Institute of Arts Management.

As a painter, Alice maintains both a studio practice and an extensive body of work as a muralist. Her work have been featured in exhibitions at the Museum of the City of New York, the National Museum of Women in the Arts, UN Women and the Museum of Contemporary Art in DC. She has been commissioned as a mural artist for projects in Amsterdam, Berlin, Tel Aviv, and across the United States by organizations and museum including: Knox-Albright Museum, Buffalo, NY; Worcester DCU (Worcester, Massachusettes); Wall Therapy (Rochester, NY); La Mama and Fourth Arts Block (NYC); Miami Light Project (Miami, FL); and, Chashama (Harlem, NY), among others.

Alice's mural and installation work has been constructed in galleries and public spaces as part of site-specific arts education and community development projects. Her work often engages local neighborhoods and reflects positive visual responses to social issues. Her process activates a shared space of love, hope, optimism and healing as a means to connect with participants. Frequent topics include identity, unity, migration and the sacred feminine.

Alice and her art have been featured in a variety of publications including the book, 2Create, Outdoor Gallery: New York City, the New York Times, and Huffington Post and The Architectural Digest. She has a BFA from Parsons School of Design and was an instructor at the School of Visual Arts in 2015. Alice was also the co-founder of Younity, an international women's art collective active from 2006-2012. She has received grants from The Puffin Foundation and The Ford Foundation. Her recent projects include a residency in Miami with Fountainhead, a residency with Honeycomb Arts In Buenos Aires and a mural with The Albright Know Museum in Buffalo. Alice currently holds a studio space at The Andrew Freedman Home in the Bronx. Her upcoming projects include a workshop/ panel at Brown University and a book release in Summer 2017.