Diane Moomey




Sonnet I
—Forty-Three and One Half…

But I remember every lip, and where,
and all the hands that ever cupped my cheek;
recall the day and season bringing each
and bearing each away: our mingled hair,
an arm across me in the night, the wary
promises we may have meant to keep;
remember canyons far too wide to leap
and lips, unkissed, that smiled across. This heart

has been no wide equator—endless vine
and leaf whose suns move gently south to north,
timeless zone of valleys, verdant bowls
of fruit—but is the sleepless summer, time
between the thaw and freeze, brief bringing forth
of tiny berries, lights above the poles.


—on reading Millay #43

.



Cusp



So now—when silence reigns upstairs,
demanding voices stilled in sleep
and dreams, when in this bare

and empty midnight every cup,
for once, is washed and rinsed, each mote
of dust swept up, the missing buttons

found and sewn and every weed
dispatched—the edge between tomorrow
and today rolls smooth beneath

my fingers. Only now can I believe
in magma melting stone, in caves
of water miles below my feet.

And yes, I do believe I hear
the sigh of passing space, my planet
cycling, cycling at dizzy speed
around the sun.




AUTHOR BIO
Diane Lee Moomey has lived and wandered around the US and Canada, and now dips her gardener's hands in California dirt. A regular reader at San Francisco Bay Area poetry venues, Diane has published prose and poetry, most recently in The Plum Tree Tavern; Glass: A Journal of Poetry; The Sand Hill Review, California Poetry Quarterly, Caesura and Red Wheelbarrow, and has been nominated for a Pushcart prize. She won first prize and an Honorable Mention in the Sonnet category of the 2016 Soul Making Keats Literary Contest. She has also published three books under her own imprint, DaysEye Press and Studios. To read more, please visit www.pw.org/content/diane_moomey. Diane is also a watercolorist and collage artist, an experience that both seeds and is seeded by, her poetic imagery. To view her artwork, please visit www.dianeleemoomeyart.com.
POETRY CONTRIBUTORS

Catherine Chandler

Rebekah Curry

Anna M. Evans

Nicole Caruso Garcia

Vernita Hall

Katie Hoerth

Michele Leavitt

Barbara Loots

Joan Mazza

Kathleen McClung

Becca Menon

Diane Moomey

Sally Nacker

Stella Nickerson

Samantha Pious

Monica Raymond

Jennifer Reeser

Jane Schulman

Katherine Barrett Swett

Jane Schulman

Paula Tatarunis

Ann Thompson

Jo Vance

Lucy Wainger

Gail White

Cheryl Whitehead

Liza McAlister Williams

Sherraine Pate Williams

Marly Youmans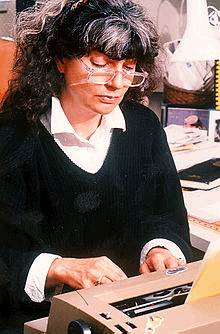 The most recent addition to The Mezzo Cammin Women Poets Timeline is Jane Kenyon by Susan Spear.
Gail White and Nausheen Eusuf are the recipients of the 2017 Mezzo Cammin Scholarships to the Poetry by the Sea conference.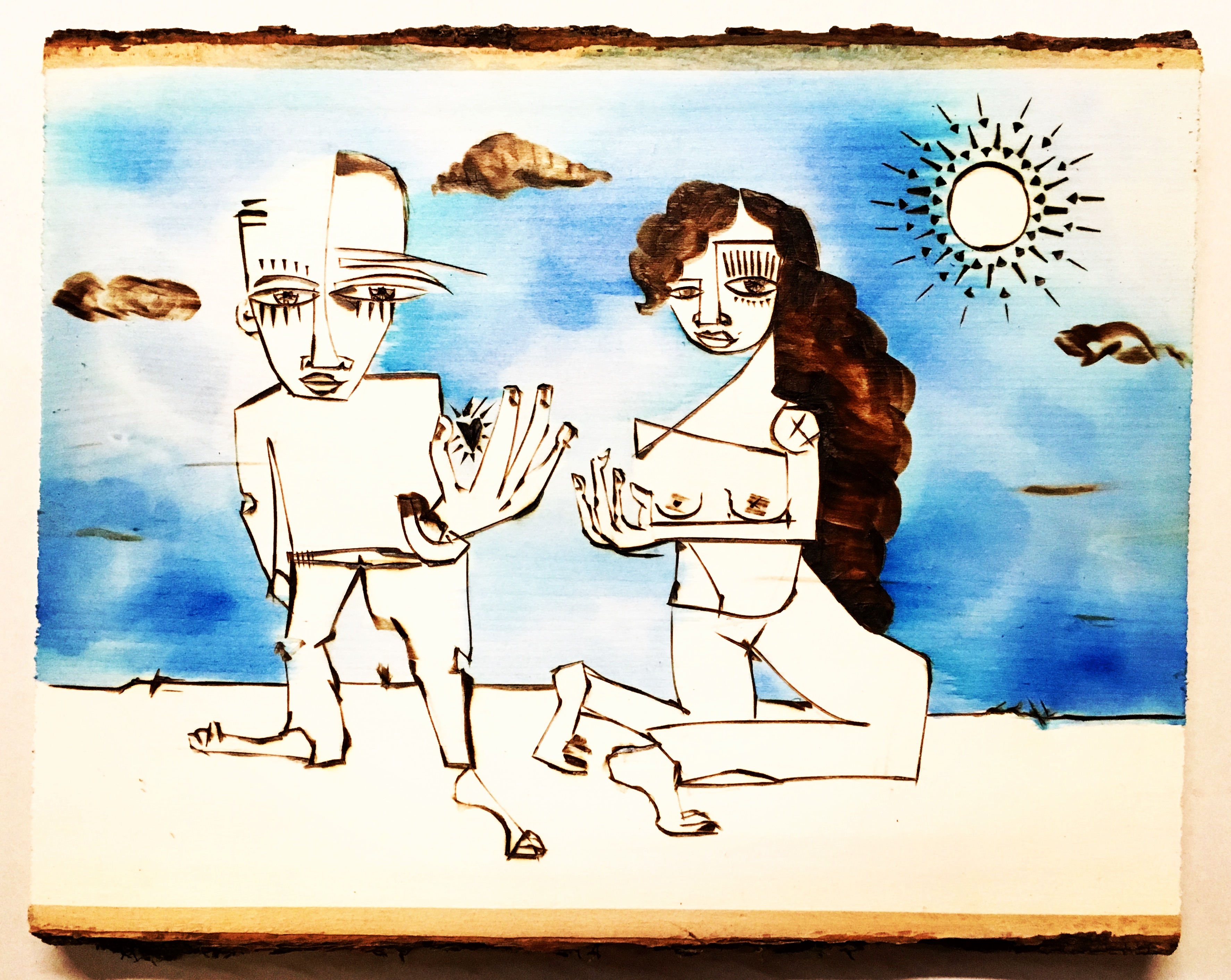 Alice Mizrachi is a New York based interdisciplinary artist working in the mediums of painting, installation, murals and socially engaged art. Her work explores the interconnectedness of individuals and community through the dual lens of compassion and empathy. Through figurative work that reinforces both personal and community-oriented identity, Alice aims to inspire creative expression and a sense of shared humanity through art.

Alice has worked as an arts educator for nearly twenty years for a variety of organizations including BRIC Arts, The Laundromat Project and The Studio Museum in Harlem. As a pioneer in the field of socially engaged art at the local level, Alice has been recognized and selected to develop arts education curriculum for organizations such as HI-ARTS (Harlem, NY), Dr. Richard La Izquierdo School and Miami Light Project. She has also been a panelist discussing community-engaged art for events at Brown University and The Devos Institute of Arts Management.

As a painter, Alice maintains both a studio practice and an extensive body of work as a muralist. Her work have been featured in exhibitions at the Museum of the City of New York, the National Museum of Women in the Arts, UN Women and the Museum of Contemporary Art in DC. She has been commissioned as a mural artist for projects in Amsterdam, Berlin, Tel Aviv, and across the United States by organizations and museum including: Knox-Albright Museum, Buffalo, NY; Worcester DCU (Worcester, Massachusettes); Wall Therapy (Rochester, NY); La Mama and Fourth Arts Block (NYC); Miami Light Project (Miami, FL); and, Chashama (Harlem, NY), among others.

Alice's mural and installation work has been constructed in galleries and public spaces as part of site-specific arts education and community development projects. Her work often engages local neighborhoods and reflects positive visual responses to social issues. Her process activates a shared space of love, hope, optimism and healing as a means to connect with participants. Frequent topics include identity, unity, migration and the sacred feminine.

Alice and her art have been featured in a variety of publications including the book, 2Create, Outdoor Gallery: New York City, the New York Times, and Huffington Post and The Architectural Digest. She has a BFA from Parsons School of Design and was an instructor at the School of Visual Arts in 2015. Alice was also the co-founder of Younity, an international women's art collective active from 2006-2012. She has received grants from The Puffin Foundation and The Ford Foundation. Her recent projects include a residency in Miami with Fountainhead, a residency with Honeycomb Arts In Buenos Aires and a mural with The Albright Know Museum in Buffalo. Alice currently holds a studio space at The Andrew Freedman Home in the Bronx. Her upcoming projects include a workshop/ panel at Brown University and a book release in Summer 2017.