Rebekah Curry






Miranda's Island



The winter sun is quiet on the sea.
These twoscore years ago, my father died
with such a sky to look upon his change,
and I alone was lord in all this isle,
like him the monarch of a desert state.
I knew his deepest arts. I could command
the earth to bring forth fruit as I required—
yet more, could light my cell with pictured stars
that moved in constellations through their sky,
and raise the measures of the subtlest musics
to glide suspended on the evening air.
All, all was beauty. And I had my loved
familiar spirit, to effect my will
and be the constant of my solitude,
a presence like the shimmer on these waves.

The stars have slowed. The music softly dies.
The air is empty, where no unseen shape
will come beside me. In my heavy book,
I find no words to lighten senseless age
or turn the circling sun to yesterday.
Perhaps I understand now what it is
to be bound to the courses of this world.
Along the shore, the tide subsides and swells,
the light remains so terrible and clear.




Aaron Copland



You bring us out into that rumored space.
They told us it existed where we ran
our fingers over rivers, tried to trace
the crags of abstract mountains. As we scan
the atlas' territories, what we see
is only heard: a swath of prairie grass,
the landscape of a single stone or tree,
cold water in some Appalachian pass.
We listen to imagine that we live
in bodies made for dancing, that we know
what lies beyond our borders. All you give
is bright conjecture; we can never go
where theories of horizon lead the eye
toward distances the color of the sky.




Compassion Fatigue



Every ten seconds, a child dies—
at least that's what all the posters say.
The fire rages, the waters rise.

(Do the math, and it multiplies
to over eight thousand every day,
if, each ten seconds, a child dies.)

You see the photos: the woman cries
and watches the house be swept away,
as fire rages or waters rise.

The bomb was designed to maximize
destruction; the footage they replay
marks the split second a child dies.

The state authorities must advise
evacuation, but some will stay,
while all around them the waters rise.

A million is a statistic. Size
is relative. This is all cliché
Every ten seconds, a child dies.
The fire rages, the waters rise.



AUTHOR BIO
Rebekah Curry is an alumna of the University of Kansas and the University of Texas at Austin. Her chapbook Unreal Republics is available from Finishing Line Press, and her poems and translations have also appeared or are forthcoming in journals including Antiphon, Eclectica, Blue Lyra Review, and Metamorphoses. See more at rebekahcurry.tumblr.com.
POETRY CONTRIBUTORS

Catherine Chandler

Rebekah Curry

Anna M. Evans

Nicole Caruso Garcia

Vernita Hall

Katie Hoerth

Michele Leavitt

Barbara Loots

Joan Mazza

Kathleen McClung

Becca Menon

Diane Moomey

Sally Nacker

Stella Nickerson

Samantha Pious

Monica Raymond

Jennifer Reeser

Jane Schulman

Katherine Barrett Swett

Jane Schulman

Paula Tatarunis

Ann Thompson

Jo Vance

Lucy Wainger

Gail White

Cheryl Whitehead

Liza McAlister Williams

Sherraine Pate Williams

Marly Youmans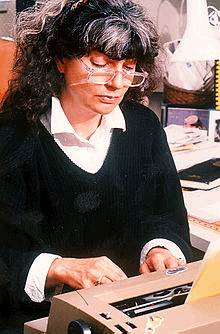 The most recent addition to The Mezzo Cammin Women Poets Timeline is Jane Kenyon by Susan Spear.
Gail White and Nausheen Eusuf are the recipients of the 2017 Mezzo Cammin Scholarships to the Poetry by the Sea conference.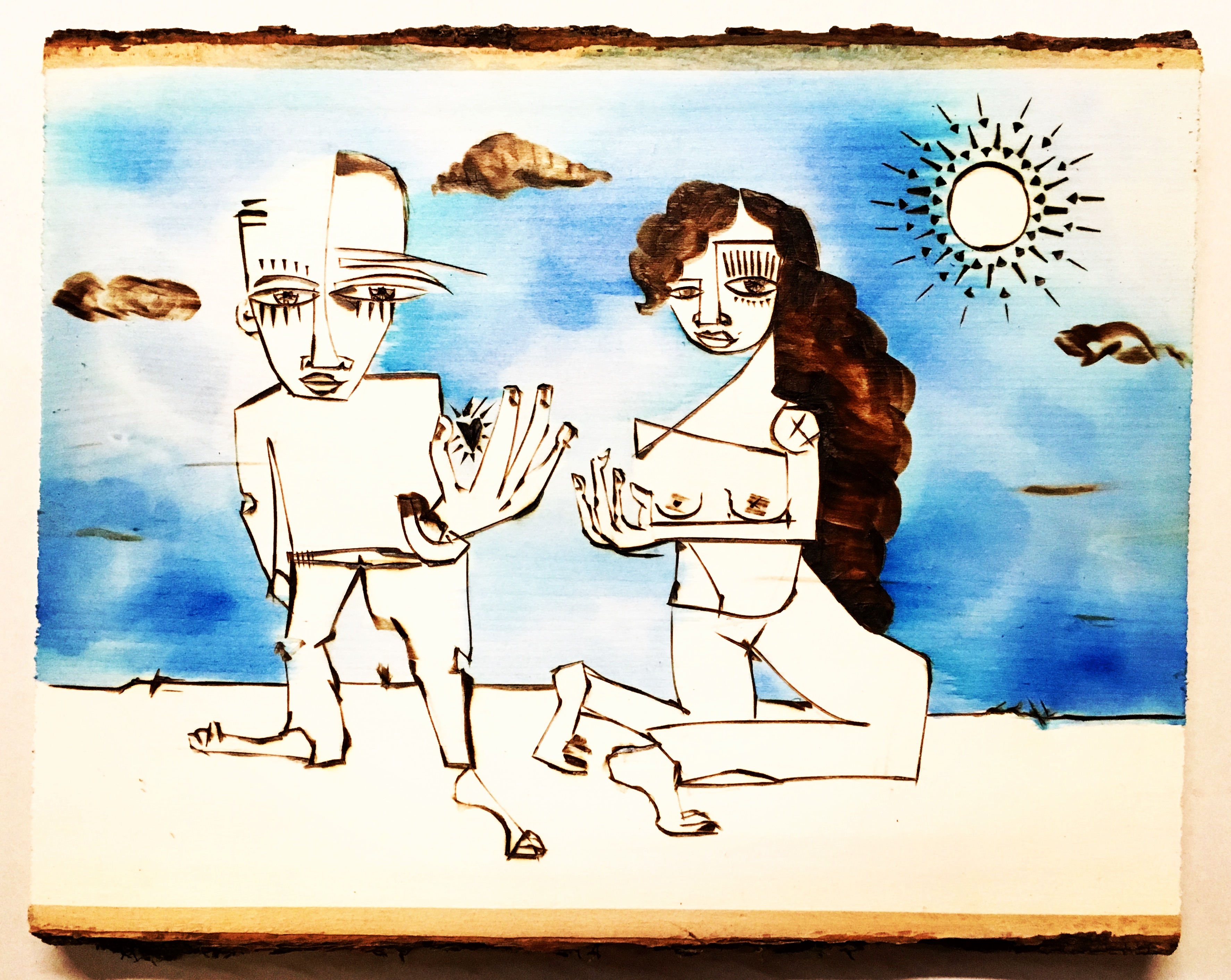 Alice Mizrachi is a New York based interdisciplinary artist working in the mediums of painting, installation, murals and socially engaged art. Her work explores the interconnectedness of individuals and community through the dual lens of compassion and empathy. Through figurative work that reinforces both personal and community-oriented identity, Alice aims to inspire creative expression and a sense of shared humanity through art.

Alice has worked as an arts educator for nearly twenty years for a variety of organizations including BRIC Arts, The Laundromat Project and The Studio Museum in Harlem. As a pioneer in the field of socially engaged art at the local level, Alice has been recognized and selected to develop arts education curriculum for organizations such as HI-ARTS (Harlem, NY), Dr. Richard La Izquierdo School and Miami Light Project. She has also been a panelist discussing community-engaged art for events at Brown University and The Devos Institute of Arts Management.

As a painter, Alice maintains both a studio practice and an extensive body of work as a muralist. Her work have been featured in exhibitions at the Museum of the City of New York, the National Museum of Women in the Arts, UN Women and the Museum of Contemporary Art in DC. She has been commissioned as a mural artist for projects in Amsterdam, Berlin, Tel Aviv, and across the United States by organizations and museum including: Knox-Albright Museum, Buffalo, NY; Worcester DCU (Worcester, Massachusettes); Wall Therapy (Rochester, NY); La Mama and Fourth Arts Block (NYC); Miami Light Project (Miami, FL); and, Chashama (Harlem, NY), among others.

Alice's mural and installation work has been constructed in galleries and public spaces as part of site-specific arts education and community development projects. Her work often engages local neighborhoods and reflects positive visual responses to social issues. Her process activates a shared space of love, hope, optimism and healing as a means to connect with participants. Frequent topics include identity, unity, migration and the sacred feminine.

Alice and her art have been featured in a variety of publications including the book, 2Create, Outdoor Gallery: New York City, the New York Times, and Huffington Post and The Architectural Digest. She has a BFA from Parsons School of Design and was an instructor at the School of Visual Arts in 2015. Alice was also the co-founder of Younity, an international women's art collective active from 2006-2012. She has received grants from The Puffin Foundation and The Ford Foundation. Her recent projects include a residency in Miami with Fountainhead, a residency with Honeycomb Arts In Buenos Aires and a mural with The Albright Know Museum in Buffalo. Alice currently holds a studio space at The Andrew Freedman Home in the Bronx. Her upcoming projects include a workshop/ panel at Brown University and a book release in Summer 2017.