Liza McAlister Williams






My Father in the Eye Clinic



You hold my hand tight, as you used to do
when I was a little child, but now I lead,
and you follow. We make our way through
the hospital halls, me a little ahead.
The keys, the calendar, the cash, you
hand your trust to me in this siege of need,
leaning on me. I'm not sure what to do,
and under that helpless feeling is my dread.
Your hand's too thin to be the hand I've known
making your artful flourish in the air
to punctuate your story, debonair,
delighted. We've inspired such mutual joy.
And now, beneath your years, is a small boy
I've never seen, bewildered, frail, alone.




Brooklyn Music




"There is music in beauty […]
thus far we maintain the music of the spheres."
~ Sir Thomas Browne (1605–1682)

"She walks in beauty, like the night"
~ George Gordon, Lord Byron (1788-1824)

"Do you think I am easier to be played on than a pipe?"
~ William Shakespeare (1564-1616) Hamlet, III ii

"The music soars within the little lark / And the lark soars."
~ Elizabeth Barrett Browning (1806–1861)



The trees I walk beneath are lace tonight,
the liquid moon makes music in my ear,
but this is Brooklyn, not some heavenly sphere!
I walk in beauty like a Brooklynite.

Sweet honeysuckle drapes the iron fence,
its perfume like a descant on the air—
an unexpected strain encountered there
mixed up with all the rougher city scents.

The age-old elements again conspire
to set their theme of miracle to song:
that harmony that lights my soul on fire,
stopped in my tracks the music is so strong.

I hadn't thought I'd come upon this choir;
but maybe I was listening all along.




The Body Apoplectic, or Adjunct's Lament




"And I have known the eyes already,
known them all…" ~ T. S. Eliot


I went reluctantly to join the feud.
I went because the call went out,
because to fail to go would make me rude
at best, at worst impolitic.
I went because I wasn't sick, or out
of town, and they were serving food.
And in the room they turned pale plum or white
and called each other troglodyte.

Today I'm home alone in a black mood.
It rained all night; the skies pout,
the wind rants and vents its attitude.
At best, I am a part-time maverick,
at worst a closet heretic about
to be unmasked. I brood,
and in the room the light turns plum and gold
and I am growing old.



AUTHOR BIO
Liza McAlister Williams lives and works in Brooklyn, New York, where she and her husband have raised two daughters amid the pleasures and challenges of old-house-living and urban gardening. For many years she has taught writing and literature at The Pratt Institute, an art and design college, and enjoys exploring with students the interplay of idea and form in multiple mediums. Her poems can be found, among other places, in The New Hopkins Review, Blue Unicorn, Light Quarterly, Pasque Petals, Lighten Up, Snakeskin, and Measure, where she has been a runner-up in the Howard Nemerov sonnet competition.
POETRY CONTRIBUTORS

Catherine Chandler

Rebekah Curry

Anna M. Evans

Nicole Caruso Garcia

Vernita Hall

Katie Hoerth

Michele Leavitt

Barbara Loots

Joan Mazza

Kathleen McClung

Becca Menon

Diane Moomey

Sally Nacker

Stella Nickerson

Samantha Pious

Monica Raymond

Jennifer Reeser

Jane Schulman

Katherine Barrett Swett

Jane Schulman

Paula Tatarunis

Ann Thompson

Jo Vance

Lucy Wainger

Gail White

Cheryl Whitehead

Liza McAlister Williams

Sherraine Pate Williams

Marly Youmans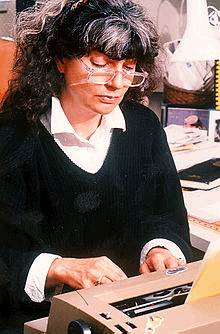 The most recent addition to The Mezzo Cammin Women Poets Timeline is Jane Kenyon by Susan Spear.
Gail White and Nausheen Eusuf are the recipients of the 2017 Mezzo Cammin Scholarships to the Poetry by the Sea conference.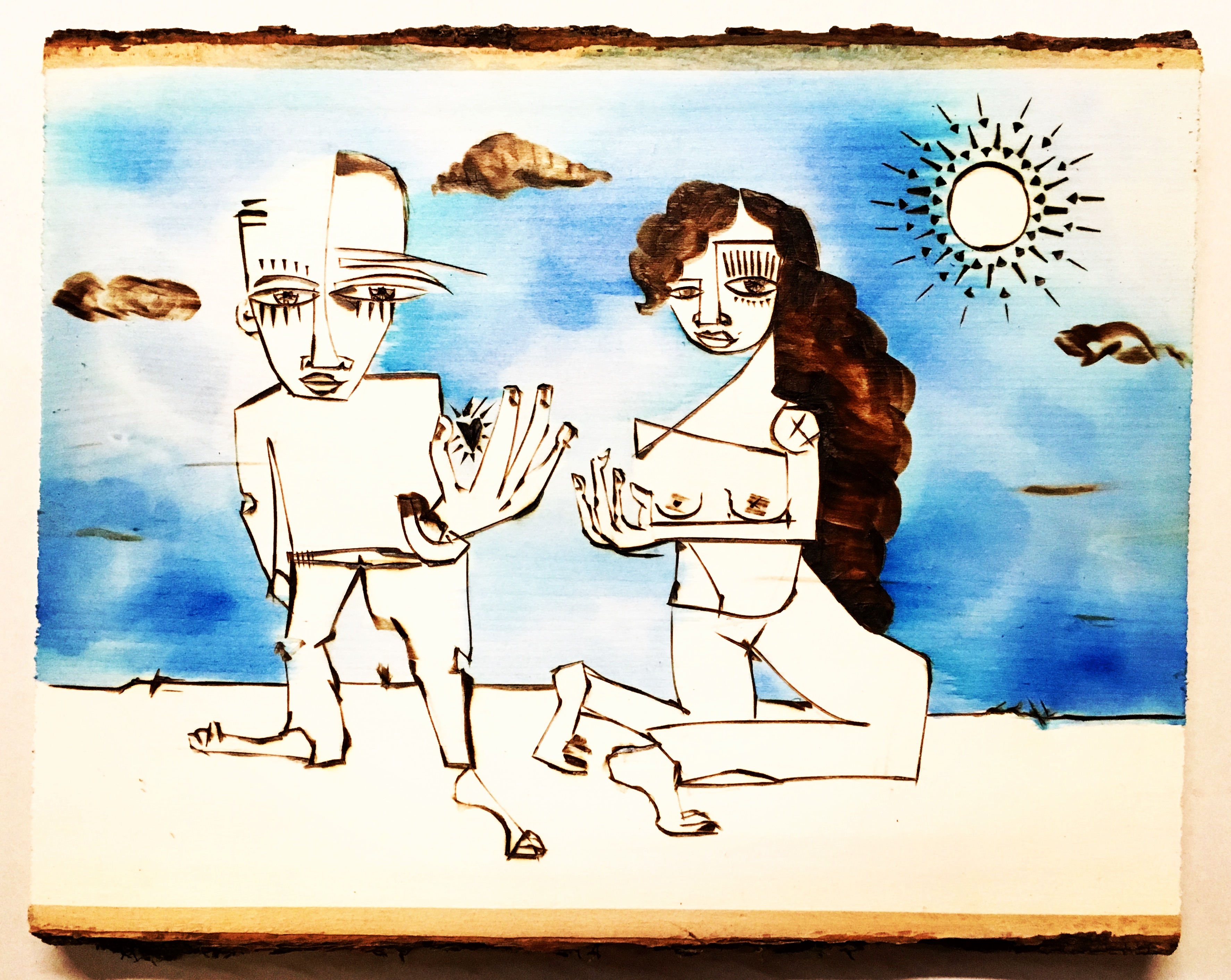 Alice Mizrachi is a New York based interdisciplinary artist working in the mediums of painting, installation, murals and socially engaged art. Her work explores the interconnectedness of individuals and community through the dual lens of compassion and empathy. Through figurative work that reinforces both personal and community-oriented identity, Alice aims to inspire creative expression and a sense of shared humanity through art.

Alice has worked as an arts educator for nearly twenty years for a variety of organizations including BRIC Arts, The Laundromat Project and The Studio Museum in Harlem. As a pioneer in the field of socially engaged art at the local level, Alice has been recognized and selected to develop arts education curriculum for organizations such as HI-ARTS (Harlem, NY), Dr. Richard La Izquierdo School and Miami Light Project. She has also been a panelist discussing community-engaged art for events at Brown University and The Devos Institute of Arts Management.

As a painter, Alice maintains both a studio practice and an extensive body of work as a muralist. Her work have been featured in exhibitions at the Museum of the City of New York, the National Museum of Women in the Arts, UN Women and the Museum of Contemporary Art in DC. She has been commissioned as a mural artist for projects in Amsterdam, Berlin, Tel Aviv, and across the United States by organizations and museum including: Knox-Albright Museum, Buffalo, NY; Worcester DCU (Worcester, Massachusettes); Wall Therapy (Rochester, NY); La Mama and Fourth Arts Block (NYC); Miami Light Project (Miami, FL); and, Chashama (Harlem, NY), among others.

Alice's mural and installation work has been constructed in galleries and public spaces as part of site-specific arts education and community development projects. Her work often engages local neighborhoods and reflects positive visual responses to social issues. Her process activates a shared space of love, hope, optimism and healing as a means to connect with participants. Frequent topics include identity, unity, migration and the sacred feminine.

Alice and her art have been featured in a variety of publications including the book, 2Create, Outdoor Gallery: New York City, the New York Times, and Huffington Post and The Architectural Digest. She has a BFA from Parsons School of Design and was an instructor at the School of Visual Arts in 2015. Alice was also the co-founder of Younity, an international women's art collective active from 2006-2012. She has received grants from The Puffin Foundation and The Ford Foundation. Her recent projects include a residency in Miami with Fountainhead, a residency with Honeycomb Arts In Buenos Aires and a mural with The Albright Know Museum in Buffalo. Alice currently holds a studio space at The Andrew Freedman Home in the Bronx. Her upcoming projects include a workshop/ panel at Brown University and a book release in Summer 2017.