Susan Spear






Rattled



She opened her mouth
and the truth fell out

A thud, a crack,
no getting it back

Syllables in flight,
lambent white

A naked word,
shocking, when heard

Skin quivered,
a spine shivered

The feral truth,
with a mind of its own

Rattled her brains
and shook her bones




Participial
Variations on a line by Joslyn Green

Loving
matters
more
than
being
(loved,

loved,
loving)
Being
matters
less than
more…

more
loved
than
loving
Matters
being


being
more
matters
(loved,
loving)
than…

more than
being
Loving
more
Love
matters,

matters
than…
loved:
Being
more
loving

Loving matters
more than
being loved.




AUTHOR BIO
Susan Spear teaches poetry and creative writing at Colorado Christian University in Lakewood, Colorado. She earned an MFA in poetry from Western Colorado State University in Gunnison, and she now serves as managing editor of Think, a journal of poetry, criticism, and book reviews housed at Western. Her poems have appeared in Academic Questions, The Lyric, Raintown Review, Relief, Mezzo Cammin and other on-line and print journals.
POETRY CONTRIBUTORS

Kim Bridgford

Deborah Bruce

Melissa Garcia Criscuolo

Barbara Crooker

Elise Hempel

Katherine Hoerth

Sujata Iyengar

Karen Kelsay

Siham Karami

Miriam Kotzin

Jean L. Kreiling

Luann Landon

Jenna Le (Featured Poet)

Lesléa Newman

Angela O'Donnell

Renée M. Schell

Susan Spear

Rebecca Starks

Cara Valle

Marilyn Westfall

Joyce Wilson

Marly Youmans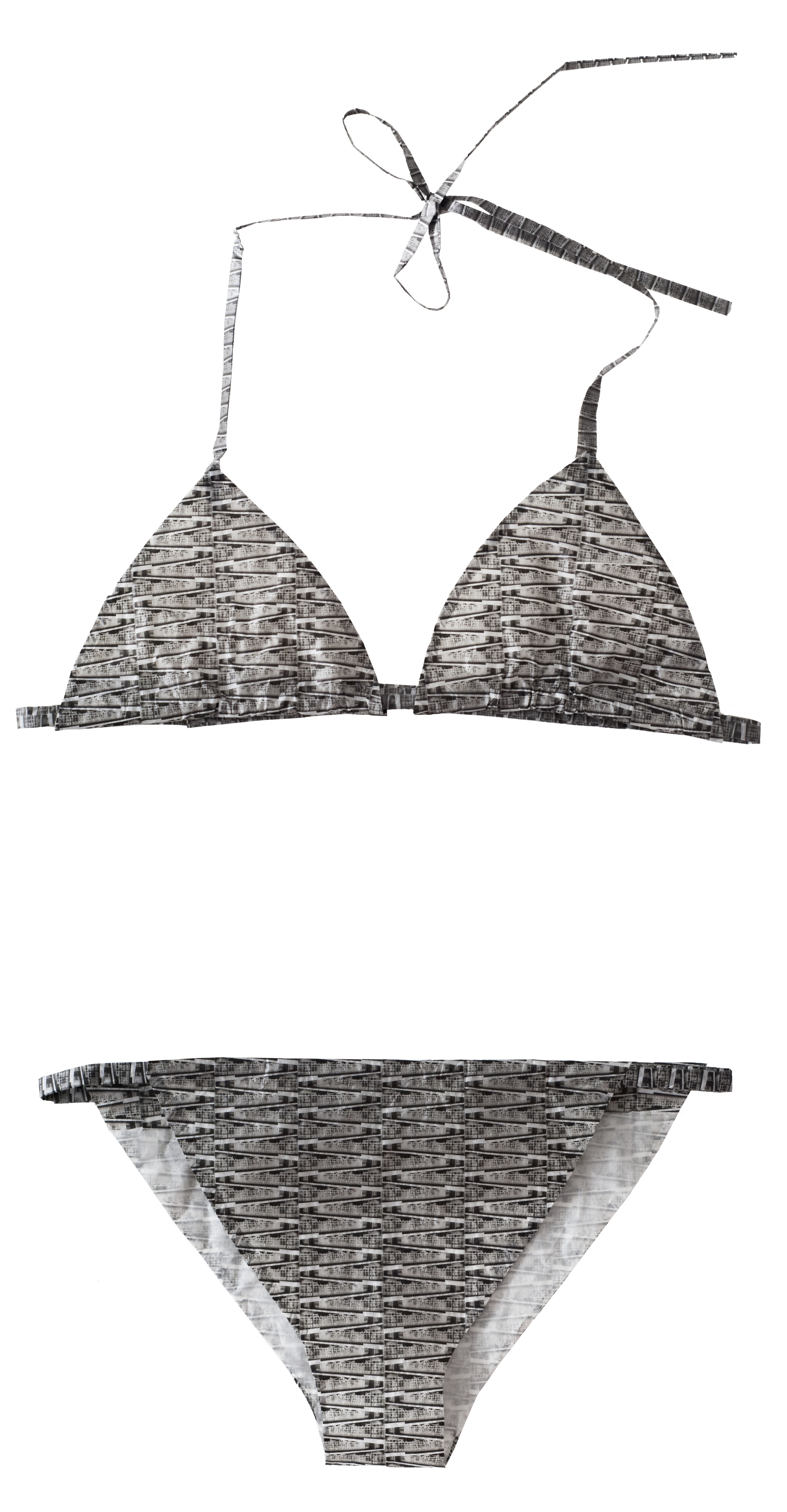 The Cheryl Yun Collection is a range of image-based sculptural objects or "products," from handbags to clothing, which simultaneously mirror and subvert fashion and consumer culture to reveal, question, and reevaluate one's relationship to the world.The Cheryl Yun Collection handbag series is handcrafted and features newspaper photographs of tragedy and catastrophe, religious and political conflict, as well as issues of beauty and control, while the Cheryl Yun Collection: lingerie and bathing suits is an image-based series of underwear, which questions the "victims" and "aggressors" of our current political, economic and religious conflicts.