Luann Landon






Rosewood Manor



Ma Bits was from the country, she was "rough."
Her sons hoped company would make her fine.
But Ma Bits chewed so loud and talked so tough
the ladies fenced her off and held the line.
One resident, a lady pert and wise,
showed everyone (grande dame and maitre d')
some country folks are qualified to rise—
Ma Bits' good heart would be her pedigree.
Sincere and warm was Ma Bits' gratitude:
"It's only you don't treat me like a dog.
I ain't so stupid—I know 'nice' from 'rude.'
I love fine folks, I love fine folks whole hog."
Time passed. The ladies still eschewed a sinner
but one by one invited her to dinner.








Araby



They married young (their options were so few).
He had a job and thought her beautiful.
And she dressed up for every barbecue;
the food was heavy and the talk was dull.
She hardly knew that she was bored to death.
Then Ali came to town—a black-eyed prince;
he took a week to win her to his wealth
for she was soft and easy to convince.
Months passed, and she came home, gray-faced and thin.
She didn't cry out loud, she didn't tell.
She rallied when her husband took her in,
and when their child was born, all seemed well.
She thought her heart beat to the baby's cries,
but others saw a desert in her eyes.



AUTHOR BIO
Luann Landon is a frequent contributor to Mezzo Cammin. "Araby" and "Rosewood Manor" are included in her book of narrative poems, South Bound, published by Turning Point in early 2016. She has recently completed a book of haiku. Her memoir-cookbook, Dinner at Miss Lady's: Memories and Recipes from a Southern Childhood (Algonquin, 1999), is available in paperback or Kindle.
POETRY CONTRIBUTORS

Kim Bridgford

Deborah Bruce

Melissa Garcia Criscuolo

Barbara Crooker

Elise Hempel

Katherine Hoerth

Sujata Iyengar

Karen Kelsay

Siham Karami

Miriam Kotzin

Jean L. Kreiling

Luann Landon

Jenna Le (Featured Poet)

Lesléa Newman

Angela O'Donnell

Renée M. Schell

Susan Spear

Rebecca Starks

Cara Valle

Marilyn Westfall

Joyce Wilson

Marly Youmans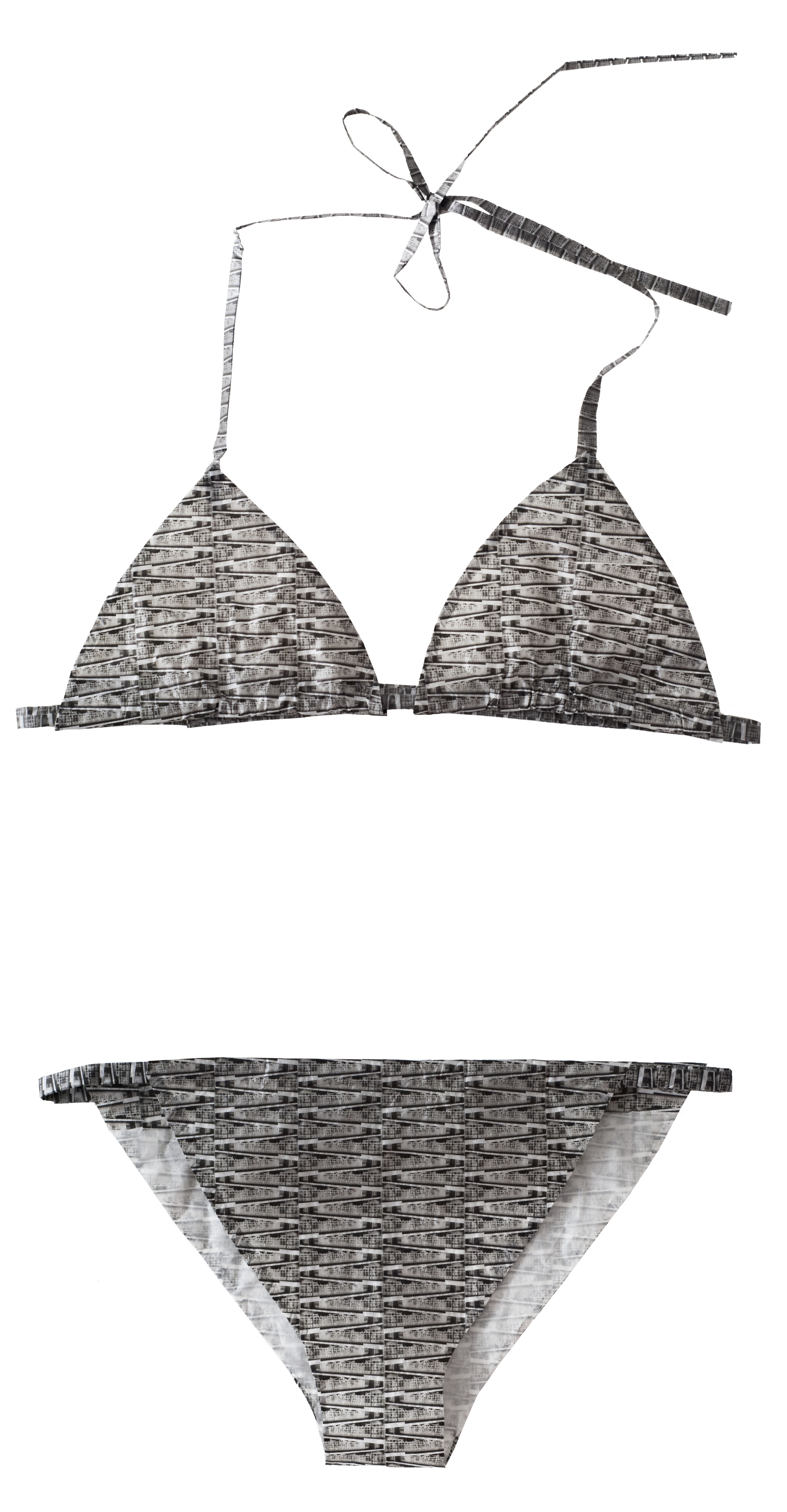 The Cheryl Yun Collection is a range of image-based sculptural objects or "products," from handbags to clothing, which simultaneously mirror and subvert fashion and consumer culture to reveal, question, and reevaluate one's relationship to the world.The Cheryl Yun Collection handbag series is handcrafted and features newspaper photographs of tragedy and catastrophe, religious and political conflict, as well as issues of beauty and control, while the Cheryl Yun Collection: lingerie and bathing suits is an image-based series of underwear, which questions the "victims" and "aggressors" of our current political, economic and religious conflicts.