Jean L. Kreiling
Ticket Clerks in Love
"Even men at train station ticket desks have been in love."


Fredrik Backman, A Man Called Ove

They learn it on the job: train whistles whine
with undisguised desire, and clandestine
romances ride the rails. Flirtations start
in dim depots, timetables plainly chart
a range of trysting possibilities,
and luggage holds erotic fantasies.

The ticket clerk immune to trackside heat,
whose unmoved heart is not inclined to beat
in time with all the rolling lust of trains,
must have ice water traveling in his veins.








Paul Simon Sings "Old"



He's getting older, but sounds unconcerned
as he riffs through a raft of memories
that date him, and recalls the friends who tease
him on his birthday. While the world has turned
enough to make him middle-aged, he's earned
the right to strum and sing with careless ease
through repetitious chords and melodies
as if reciting lessons long since learned.
Insisting on the bigger picture, leading
us back millennia to the Creator,
he shrugs off his own years with wit and rhyme—
but some will hear him tacitly conceding
that even he, a skilled manipulator
of rhythm, cannot outmaneuver time








As Seen on TV



If only, when she'd had some time to kill,
she'd swept the kitchen floor, or else reread
some Hemingway, or gone outside to fill
the feeder for the hummingbirds. Instead,
she'd clicked the TV on in time to see
that program with the slimy self-help guy,
who preached, with glib, unearned authority,
"Once trust is gone, it's time to say good-bye."
But if she'd swept, or read, or fed the birds,
she'd still have had to face her own suspicions,
and soon she might have used the very words
she bristled at. She loved without conditions,
except this crucial one: his honesty
should be as obvious as bad TV.



AUTHOR BIO
Jean L. Kreiling's first collection of poems, The Truth in Dissonance (Kelsay Books), was published in 2014. Her work has appeared widely in print and online journals, including American Arts Quarterly, Angle, The Evansville Review, Measure, and The Raintown Review, and in several anthologies. Kreiling is a past winner of the String Poet Prize and the Able Muse Write Prize, and she has been a finalist for the Frost Farm Prize, the Howard Nemerov Sonnet Award, and the Richard Wilbur Poetry Award.
POETRY CONTRIBUTORS

Kim Bridgford

Deborah Bruce

Melissa Garcia Criscuolo

Barbara Crooker

Elise Hempel

Katherine Hoerth

Sujata Iyengar

Karen Kelsay

Siham Karami

Miriam Kotzin

Jean L. Kreiling

Luann Landon

Jenna Le (Featured Poet)

Lesléa Newman

Angela O'Donnell

Renée M. Schell

Susan Spear

Rebecca Starks

Cara Valle

Marilyn Westfall

Joyce Wilson

Marly Youmans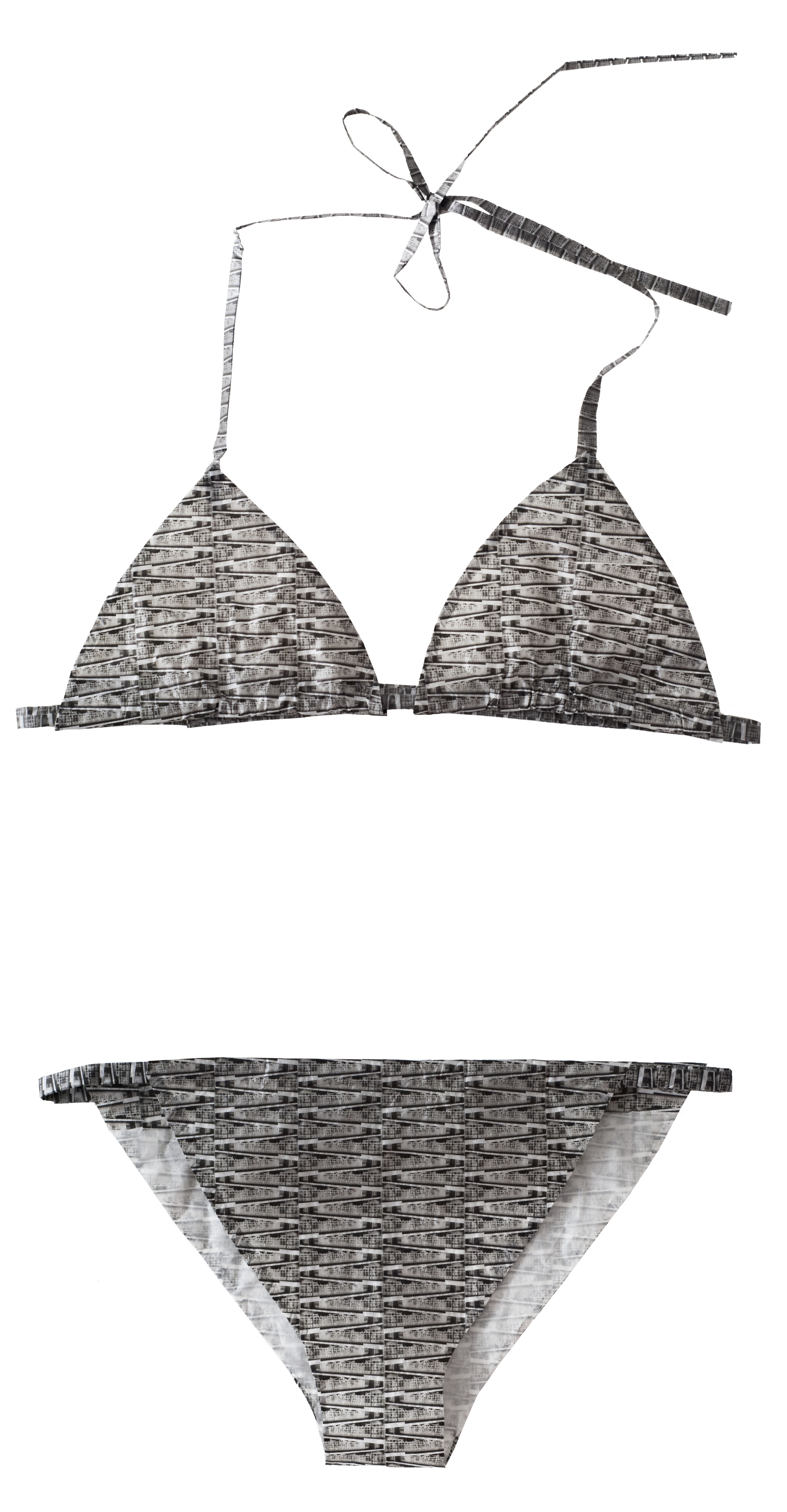 The Cheryl Yun Collection is a range of image-based sculptural objects or "products," from handbags to clothing, which simultaneously mirror and subvert fashion and consumer culture to reveal, question, and reevaluate one's relationship to the world.The Cheryl Yun Collection handbag series is handcrafted and features newspaper photographs of tragedy and catastrophe, religious and political conflict, as well as issues of beauty and control, while the Cheryl Yun Collection: lingerie and bathing suits is an image-based series of underwear, which questions the "victims" and "aggressors" of our current political, economic and religious conflicts.