Angela O'Donnell






Moving Day



The day I moved my last son to Queens
the sun rose as it does each day.
We packed the CR-V with his belongings
and drove to his new home. On the way
we listened to punk, crossed the RFK.
The East River sparkled in the young light.
He talked a blue streak. (There was much to say.)
My grown child could not hide his delight

at finding, at last, a spot on this earth,
a street, a borough he'd call his own.
The joy he felt all day was worth
the pangs I felt. When I came home
the house was empty of all my sons.
One life had ended, another begun.








That Time of Year Thou Mayest in Me Behold



the clear conviction we'll never grow old.
When new green leaves hang from all the trees,
when boughs of blossoms bring us to our knees,
when bright birds fill the choir stalls and sing,
our slumped hearts wake and warm to spring.

In you I see the sky, such tender blue
the color of your eyes the same sweet hue.
The world that lies about us here and now
a miracle that's taken place somehow.
It's happened before. What's now was then.
There's only beginning and no true end.

I'm twenty again, and you're twenty-two.
And each red sun comes up for me and you.



AUTHOR BIO
Angela Alaimo O'Donnell teaches English at Fordham University in New York City and serves as Associate Director of Fordham's Curran Center for American Catholic Studies. O'Donnell has published four collections of poems, Saint Sinatra, Moving House, Waking My Mother, and Lovers' Almanac, and two chapbooks, MINE and Waiting for Ecstasy. Her poems have appeared in many journals, and she has been nominated for the Pushcart Prize, the Best of the Web Award, and the Arlin G. Meyer Prize in Imaginative Writing. In addition to her books of poems, O'Donnell has recently published a memoir, Mortal Blessings, and a biography and introduction to the work of Flannery O'Connor. Her website is at angelaalaimoodonnell.com.
POETRY CONTRIBUTORS

Kim Bridgford

Deborah Bruce

Melissa Garcia Criscuolo

Barbara Crooker

Elise Hempel

Katherine Hoerth

Sujata Iyengar

Karen Kelsay

Siham Karami

Miriam Kotzin

Jean L. Kreiling

Luann Landon

Jenna Le (Featured Poet)

Lesléa Newman

Angela O'Donnell

Renée M. Schell

Susan Spear

Rebecca Starks

Cara Valle

Marilyn Westfall

Joyce Wilson

Marly Youmans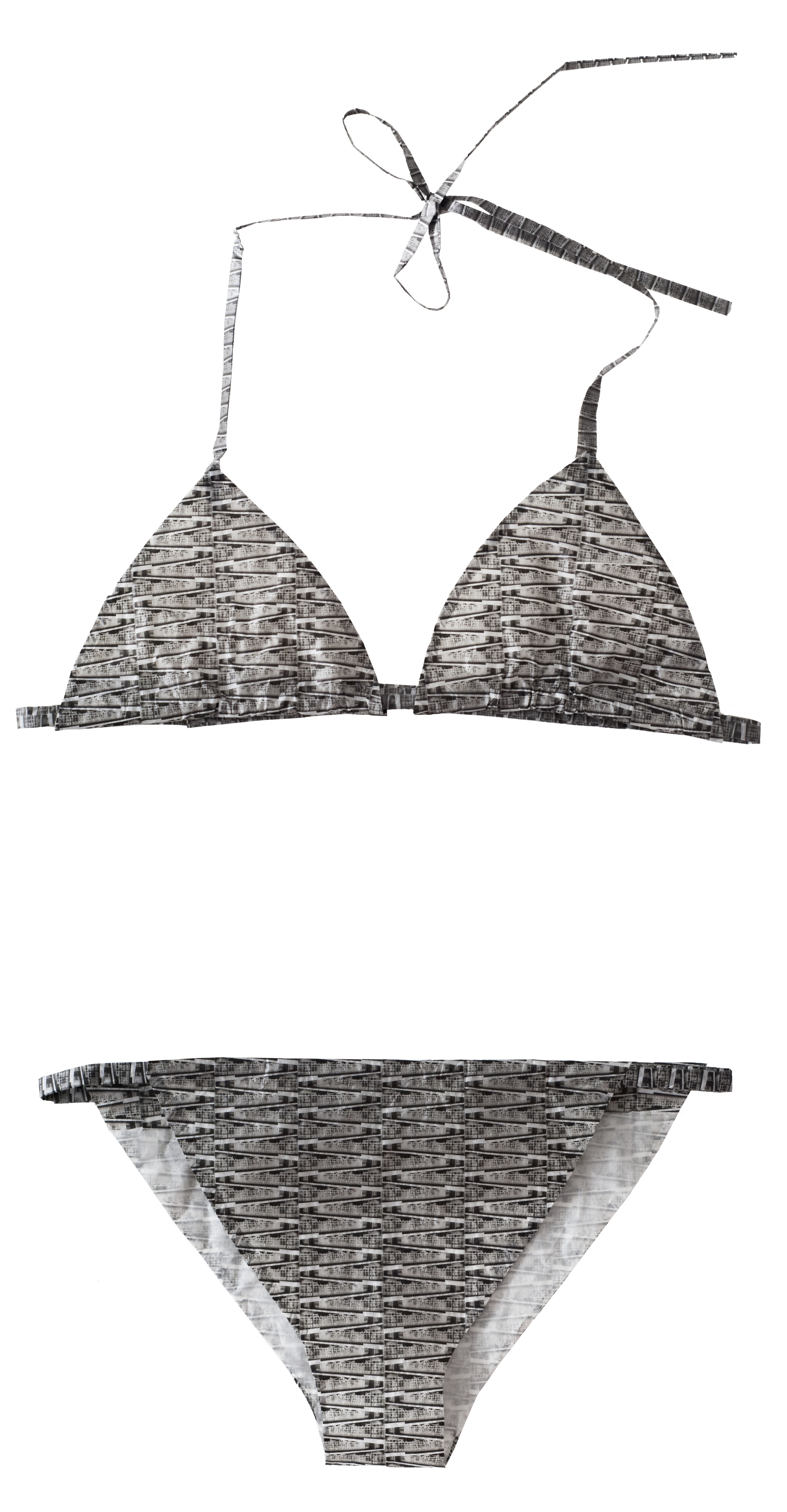 The Cheryl Yun Collection is a range of image-based sculptural objects or "products," from handbags to clothing, which simultaneously mirror and subvert fashion and consumer culture to reveal, question, and reevaluate one's relationship to the world.The Cheryl Yun Collection handbag series is handcrafted and features newspaper photographs of tragedy and catastrophe, religious and political conflict, as well as issues of beauty and control, while the Cheryl Yun Collection: lingerie and bathing suits is an image-based series of underwear, which questions the "victims" and "aggressors" of our current political, economic and religious conflicts.