Marly Youmans






Spiegel im Spiegel, no. 2



Awdl Gywydd after Arvo Pärt

Spiral longing of the notes,
Line that floats as soft as snow,
Dance of bare, angelic feet,
Memory in sweetest flow,

Joys whose solace is to weep,
Room to keep the faded dead,
Hills of winter blossoming,
Balm the graceful thing unsaid,

Gold the terraced paradise,
Gold the skies of endlessness,
Gold the footsteps on the trail,
Gold the art to veil and bless.









A Most Excellent Fancy



Lines indebted to the legacy of André Tchaikowsky's head and the Royal Shakespeare Company

To play the part of Yorick, you must die,
So when you come to say your last good-bye,

Be sure to leave your severed head to rot
In some light-threshing English garden plot

Where jaws refrain from sounding notes or words
And bone is whistled clean by bugs and birds.

When Hamlet finds the jester Yorick null
In raising from gravedigger's earth your skull,

You perform as glum memento mori,
Yielding up no song or ribald story,

Allowing sockets that once cradled eyes
To be the staring darks that sermonize,

Breeding nightmares born of death and Hades
In courtly gentlemen and highborn ladies.



AUTHOR BIO
Marly Youmans is the author of sixteen books of poetry and fiction, including her most recent book of poems, The Book of the Red King (Phoenicia, 2019) and her most recent novel, Charis in the World of Wonders (Ignatius, 2020.) Forthcoming is Seren of the Wildwood (Wiseblood, 2022), a book-length adventure (giants! ritual! transformation!) in blank verse and bob-and-wheel chapters.
POETRY CONTRIBUTORS

Hilary Biehl

Michelle DeRose

Claudia Gary

Lynn Gilbert

Carol Lynn Stevenson Grellas

Mia Schilling Grogan

Sara Henning

Jenna Le

Marjorie Maddox

Susan McLean

Samantha Pious

Donna Vorreyer

Gail White

Marly Youmans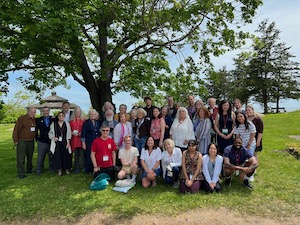 The Poetry by the Sea Conference ran successfully this year from May 24-27, and is scheduled next year from May 23-26.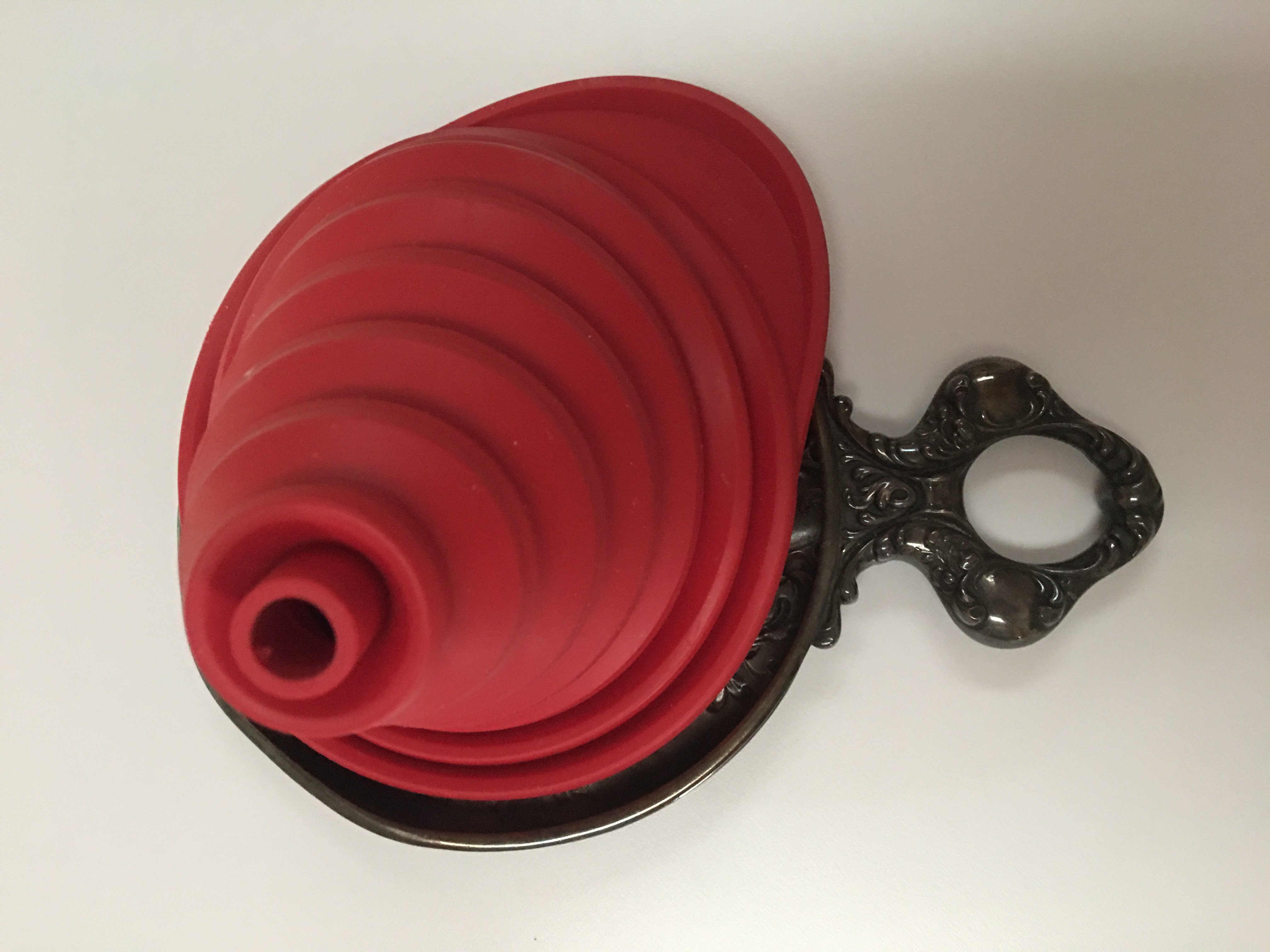 Terri Witek: Kim Bridgford was one of the very first to support my work as a collaborator with visual artist Cyriaco Lopes and to honor my way forward as a teacher and practitioner of visual poetics; I'm therefore especially touched that Anna Evans has asked me back as featured artist in the new summer edition of Mezzo Cammin.

The three groups of work represented here are all from longer series of what I call citizen poetics: phone photos dropped into social media feeds without comment: just something washing by in the day's various streams. To me, it's important politically that these are all quick, low res images: they are what any soul with a phone might 'catch' in the same way we monetarily grasp at what flicks past between ads and news from friends in the corporatate-owned scrolls we now move through.