Jenna Le






Written at Presby Memorial Iris Gardens, Montclair, New Jersey



Note: The first words of each of the fourteen lines of this acrostic sonnet spell out a quotation from the philosopher Iris Murdoch, "Love is the extremely difficult realization that something other than one's self is real."

Love, if it has a color, is peach-gold,
is brick-red, lemon-cream, and lightning-purple,
the same tints as these petals that unfold
extremely briefly, then as quickly hurtle

(difficult though it is to bear the cold
realization) toward perpetual shrivel,
that fate of all born things that must grow old.
Something there is in each lush blossom's ruffle

other than its velvet texture, other
than its alluring hue, that makes one see
one's likeness there, just as I see my mirrored
self when I gaze upon my longtime lover….

Is it the frail stalk or flamboyant beard—
real as both are—that is most dear to me?









Three Days: A Haiku Sequence



1. "Prelude"

My dominant hand,
too weak to snag a Kleenex,
curls up like a shrimp

Struggling to put on
a shirt, my other hand groans:
"My partner's a klutz!"

Rehearsing my spiel
for the triage nurse, I feel
like a car salesman

Needles attack me—
I am a mermaid rolling
among sea urchins

Bolts rammed through both arms,
my impious mind strays to
the Crucifixion

A telegram or
love note arrives from the night
radiologist:

A worm of dried blood,
impostor, skulks among my
brain's liquid rainbows

Then the blood-thinner
splits the shocked bark of my trunk,
a sour-green-winged wasp


2. "Emergency Room"

The nurse feeds my arms
into a gown: "so that you
look the part." What part?

What a motley troupe
are we, the E.R.'s dwellers—
we complain, plead, cuss

All night and all day,
a Stravinsky opera
of voices, snores, beeps

Each E.R. patient
has a private volcano
menacing their house

Lack of sleep sours us,
makes us feel we're competing
for one ounce of peace


3. "Neurology Unit"

Bryan, who pushes
my stretcher, is kind, asks how
my name is pronounced

We each have a name,
even A., the volunteer
in the puffed blue vest

A. spins yarns about
a bar fight he won—wants to
impress me, but why?

I'm a patient now,
in a soiled, mussed bed. Nothing
impresses me much.

My roommate and I
bond. We chat about hometowns,
braid each other's hair.

When I'm discharged home,
she sniffles. "Oh dear, suppose
my next roommate snores?"



AUTHOR BIO
Jenna Le (jennalewriting.com) is the author of Six Rivers (NYQ Books, 2011), A History of the Cetacean American Diaspora (Indolent Books, 2017), an Elgin Awards Second Place winner, voted on by the international membership of the Science Fiction and Fantasy Poetry Association, and Manatee Lagoon (forthcoming from Acre Books, October 2022). She was selected by Marilyn Nelson as winner of Poetry By The Sea's inaugural sonnet competition. Her poems appear in AGNI, Denver Quarterly, Los Angeles Review, Massachusetts Review, Michigan Quarterly Review, Pleiades, Poet Lore, Verse Daily, and West Branch.
POETRY CONTRIBUTORS

Hilary Biehl

Michelle DeRose

Claudia Gary

Lynn Gilbert

Carol Lynn Stevenson Grellas

Mia Schilling Grogan

Sara Henning

Jenna Le

Marjorie Maddox

Susan McLean

Samantha Pious

Donna Vorreyer

Gail White

Marly Youmans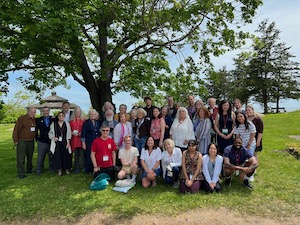 The Poetry by the Sea Conference ran successfully this year from May 24-27, and is scheduled next year from May 23-26.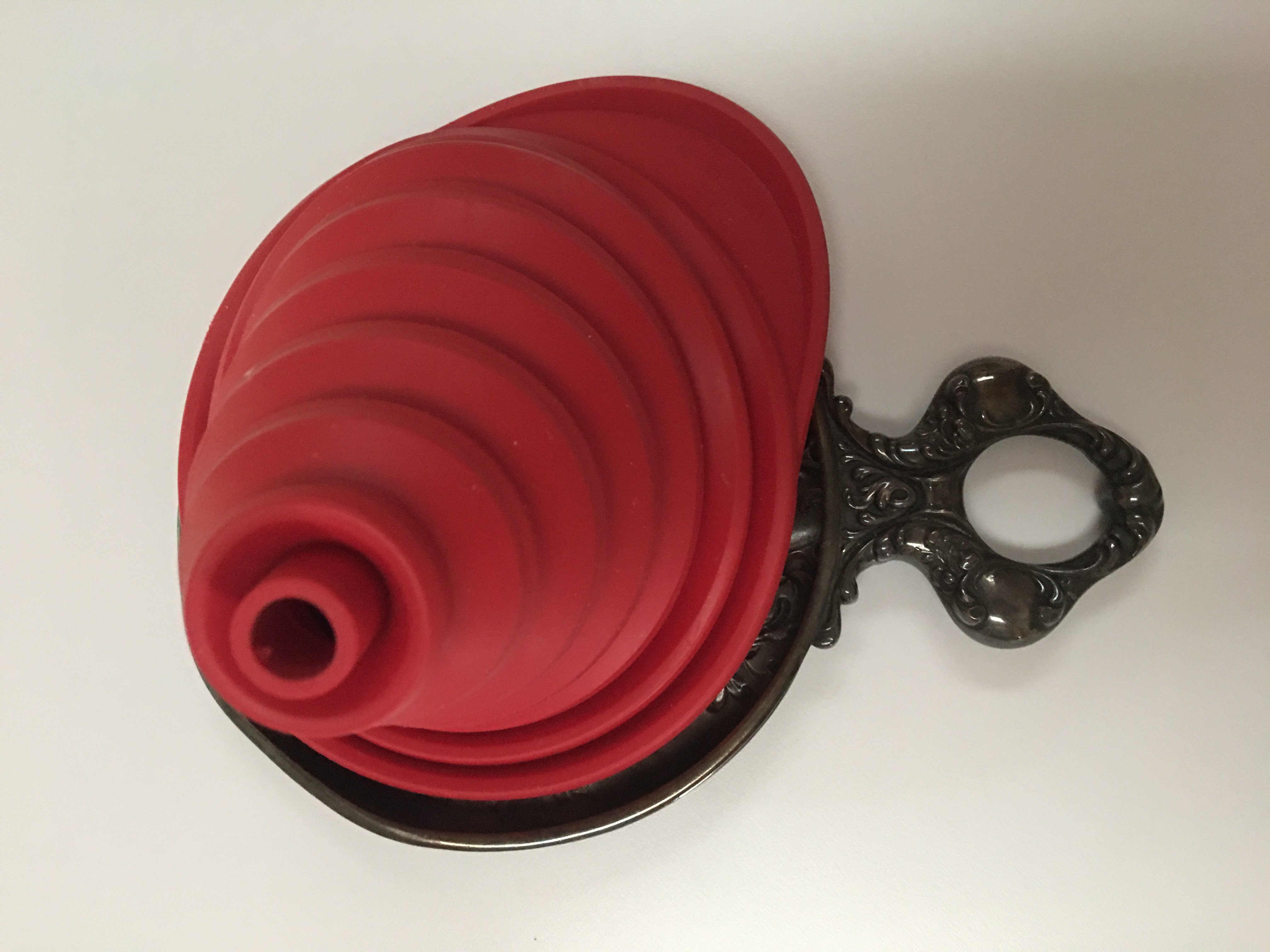 Terri Witek: Kim Bridgford was one of the very first to support my work as a collaborator with visual artist Cyriaco Lopes and to honor my way forward as a teacher and practitioner of visual poetics; I'm therefore especially touched that Anna Evans has asked me back as featured artist in the new summer edition of Mezzo Cammin.

The three groups of work represented here are all from longer series of what I call citizen poetics: phone photos dropped into social media feeds without comment: just something washing by in the day's various streams. To me, it's important politically that these are all quick, low res images: they are what any soul with a phone might 'catch' in the same way we monetarily grasp at what flicks past between ads and news from friends in the corporatate-owned scrolls we now move through.