Susan McLean






What You Told Me When You Demanded a Divorce



You married me because
your father told you to
exploit his marriage clause.
You married me because,
while you were studying laws,
a wife would help you through.
You married me because
your father told you to.









The Day After



After Thanksgiving, an eagle sits on an oak
by the foot of the dam, where the water never freezes;
a panhandler, with sign in hand, stands mute
at the intersection. Traffic passes; Jesus
fails to show. The sky is blue and bare
and endless. A day of feasting, weeks of dearth.
Hunger is winter's daughter. Peace on earth.



AUTHOR BIO
Susan McLean a retired English professor, is the author of The Best Disguise and The Whetstone Misses the Knife, and the translator of Selected Epigrams by the Latin poet Martial. She also is the translation editor for Better Than Starbucks. She lives in Iowa City.
POETRY CONTRIBUTORS

Hilary Biehl

Michelle DeRose

Claudia Gary

Lynn Gilbert

Carol Lynn Stevenson Grellas

Mia Schilling Grogan

Sara Henning

Jenna Le

Marjorie Maddox

Susan McLean

Samantha Pious

Donna Vorreyer

Gail White

Marly Youmans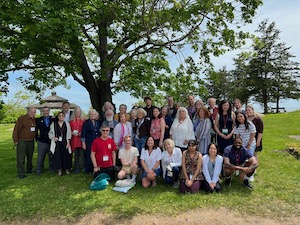 The Poetry by the Sea Conference ran successfully this year from May 24-27, and is scheduled next year from May 23-26.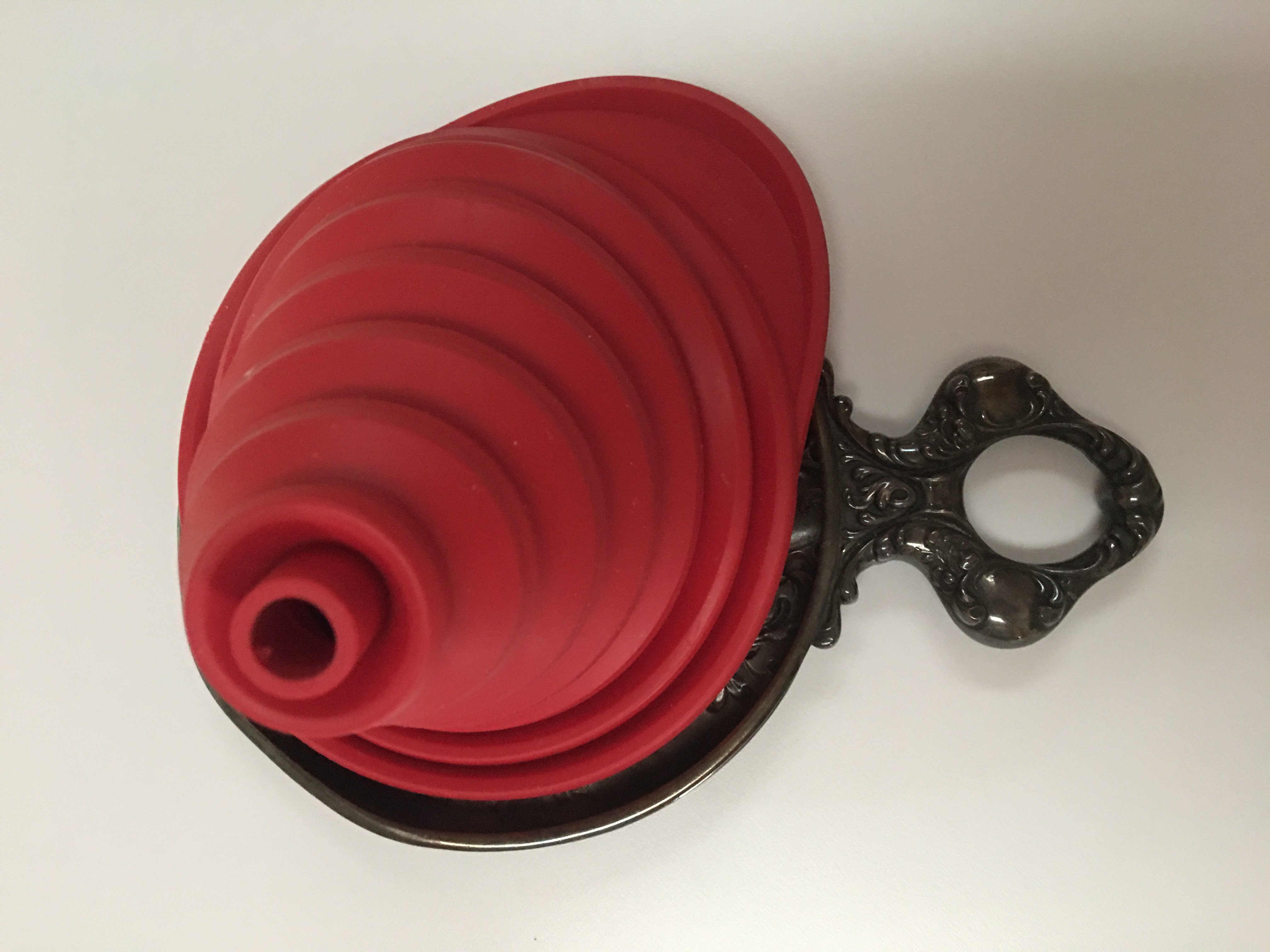 Terri Witek: Kim Bridgford was one of the very first to support my work as a collaborator with visual artist Cyriaco Lopes and to honor my way forward as a teacher and practitioner of visual poetics; I'm therefore especially touched that Anna Evans has asked me back as featured artist in the new summer edition of Mezzo Cammin.

The three groups of work represented here are all from longer series of what I call citizen poetics: phone photos dropped into social media feeds without comment: just something washing by in the day's various streams. To me, it's important politically that these are all quick, low res images: they are what any soul with a phone might 'catch' in the same way we monetarily grasp at what flicks past between ads and news from friends in the corporatate-owned scrolls we now move through.