Sara Henning






The Virgins' Club



We're a klatch of sophomores still French kissing pillows, zits like stars
in our skin. We pass Oxy 10 like joints between classes. The Virgin's
Club—

me, Kat Childs, Tina Stein. We zip our too-tight jeans with coat
hangers,
suck in our guts. We're queens who lick cream from Oreos at lunch.
Virgin—

like the record label, or a forest never touched by man. I watch girls
sneak hall passes, skip class to screw in cars. I'd drink virgin

daquiris at parties where cool girls play Beer Pong, make out
with jocks during rounds of Spin the Bottle. Virgins make good wives,

I hear. Kat's first, her boyfriend's figure four leg lock, like Ric Flair
putting the hurt on the Hulkster. Tina uses her one-way ticket out of
V-Town

on a Brit across the pond. But mine I gift to a Physics whiz who
deserts me for tournament rounds of Minecraft. If only I'd kept
the verb

of my body, that silky, iridescent pearl, hushed in my shell. If only
I'd marry myself. Who doesn't want a virgin, after all?

At thirty, I'll meet you, man who takes me to bed and means it.
On our wedding night, I know I'll never be virgin again.









Texas Duplex



Texas officials…raised the death toll from February's winter storm and blackouts to at least 111 people—nearly doubling the state's initial tally following one of the worst power outages in U.S. history…. Many homes went without power or drinkable water for days after subfreezing temperatures, failing power plants and record demand for heat pushed Texas' electric grid to the breaking point.—"Texas death toll from February storm, outages surpasses 100," Paul J. Weber and Jamie Stengle

Darkness was upon the face of the deep.
It seethes through ice-clenched pines, then shakes the stars.

I seethe through ice-clenched pines, shook
by the fractal of needles knifing my roof.

A fractal of needles knifes my roof.
My neighbor's generator throats its song all night.

Legend says only in death, a swan will throat its song.
Here is my song: no heat, no water.

No heat, no water. No water, no heat.
The spirit of God moved upon the face of the waters.

I boil snow, see the face of God.
I ask, how many children froze to death last night?

How many children must freeze to death tonight?
Texas, so deep in darkness I wear its face.



AUTHOR BIO
Sara Henning is the author of View from True North, cowinner of the 2017 Crab Orchard Series in Poetry Open Competition Award and the 2019 High Plains Book Award. Her latest collection of poems, Terra Incognita, won the 2021 Hollis Summers Poetry Prize and was released by Ohio University Press in March 2022. Her honors include the Lynda Hull Memorial Poetry Prize, the George Bogin Memorial Award, the Allen Ginsberg Poetry Award, and awards from the Sewanee Writers' Conference and the Vermont Studio Center. Her work has been published or is forthcoming in journals such as Quarterly West, Alaska Quarterly Review, Crab Orchard Review, Witness, Crazyhorse, Southern Humanities Review, Meridian, and the Cincinnati Review. She lives and writes in Nacogdoches, Texas, where she serves as coordinator of the BFA Program in Creative Writing at Stephen F. Austin State University.
POETRY CONTRIBUTORS

Hilary Biehl

Michelle DeRose

Claudia Gary

Lynn Gilbert

Carol Lynn Stevenson Grellas

Mia Schilling Grogan

Sara Henning

Jenna Le

Marjorie Maddox

Susan McLean

Samantha Pious

Donna Vorreyer

Gail White

Marly Youmans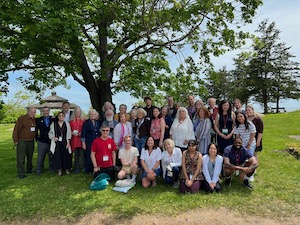 The Poetry by the Sea Conference ran successfully this year from May 24-27, and is scheduled next year from May 23-26.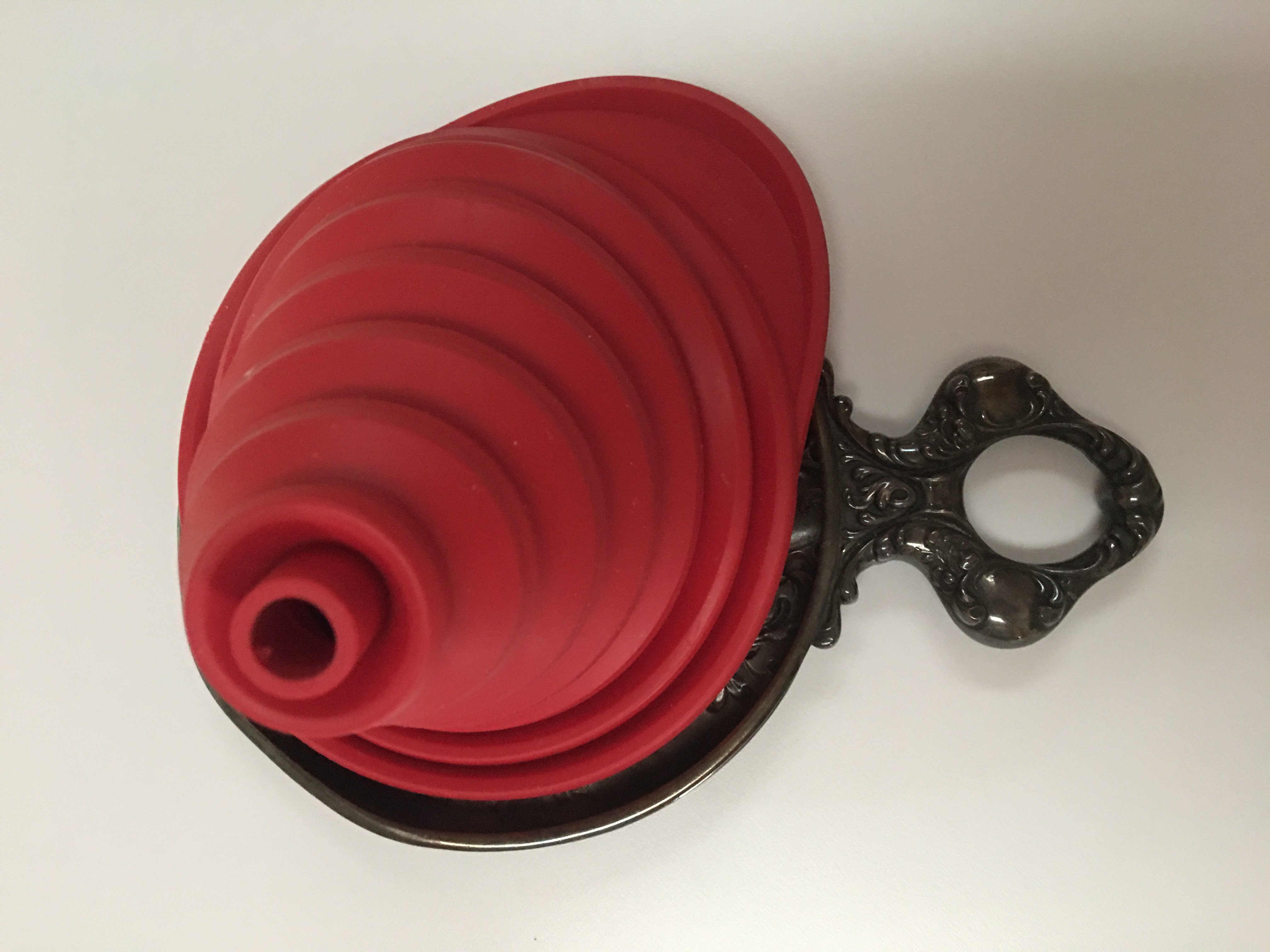 Terri Witek: Kim Bridgford was one of the very first to support my work as a collaborator with visual artist Cyriaco Lopes and to honor my way forward as a teacher and practitioner of visual poetics; I'm therefore especially touched that Anna Evans has asked me back as featured artist in the new summer edition of Mezzo Cammin.

The three groups of work represented here are all from longer series of what I call citizen poetics: phone photos dropped into social media feeds without comment: just something washing by in the day's various streams. To me, it's important politically that these are all quick, low res images: they are what any soul with a phone might 'catch' in the same way we monetarily grasp at what flicks past between ads and news from friends in the corporatate-owned scrolls we now move through.