Samantha Pious






Affluenza High



Where are the gaggles of giggling girls
whose laughter rasped with bubble gum?
Where are the football jocks who served
detention time in the stadium?
The kegs of beer their fathers bought?
The condoms left in the parking lot?
Where are last class year's alums?

What's become of the counter-clique
of outcasts and creative ones?
The orchestra? The science geeks?
The library books I hid among?
Some, gone to grad school. Others, not.
The hallway floor could use a mop—
where are last class year's alums?

Where's the boy who stole the scales
to weigh cocaine? Well, he was young.
The other boys who bombed the mail
with Drano? Harmless teenage fun!
Distraught to see their children caught,
the parents sued. The school was shocked.
Say, where are last class year's alums?









Doctor



You see these creatures, striding to and fro
in poorly tailored suits and one-inch heels?
Look, Faustus, on your fellow PhDs
in languages and literatures, and know
they've plumbed the depths of what they would profess
and, having commenc'd, are now obliged to show
their second book's already underway
at a convention called the MLA.

Beneath each arm is tucked a sheaf of papers,
behind each ear is set a ballpoint pen,
each left hand holds an off-brand coffee cup,
each right hand checks the time. It's eight a.m.
In fifteen minutes—you should take a second
to freshen up—the session will begin.
Take notes, but only when your betters do.
At twelve o'clock, you have your interview.

Ah, Faustus! Each young, gifted nervous wreck
has made a Faustian bargain of their own
for just one shot at glory. They have bet
their souls, their sex lives, all their student loans
on being chosen for the tenure track.
If not, they'll perish, friendless and alone.
If so, they'll live—alone, dissatisfied,
and overworked. They might as well have died.

What, Faustus, does your conscience give you pain?
Have you forgot that Mephistopheles
is bound to guide you till you do attain
the ivory tower? Take these talismans:
this ring of bronze, a signet that proclaims
your alma mater, her of noble fame,
and this striped tie, whose colors bright and true
remind you of the happy days that flew.

Be sure to shake your interviewer's hand,
and when he grins and asks, "A –––––– man?"
grin back and say, "Yep, Class of 22."
And things will go extremely well for you.



AUTHOR BIO
Samantha Pious is a translator, poet, editor, and medievalist with a PhD in Comparative Literature from the University of Pennsylvania. Her verse translations from the poetry of Renée Vivien are available as A Crown of Violets (Headmistress Press, 2017); her translation of Christine de Pizan's One Hundred Ballades of a Lover and His Lady is forthcoming. Individual poems and translations have appeared in Ancient Exchanges, Doublespeak, e.ratio, The Gay & Lesbian Review, Lavender Review, and other journals.
POETRY CONTRIBUTORS

Hilary Biehl

Michelle DeRose

Claudia Gary

Lynn Gilbert

Carol Lynn Stevenson Grellas

Mia Schilling Grogan

Sara Henning

Jenna Le

Marjorie Maddox

Susan McLean

Samantha Pious

Donna Vorreyer

Gail White

Marly Youmans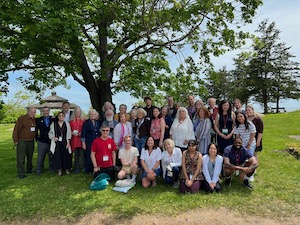 The Poetry by the Sea Conference ran successfully this year from May 24-27, and is scheduled next year from May 23-26.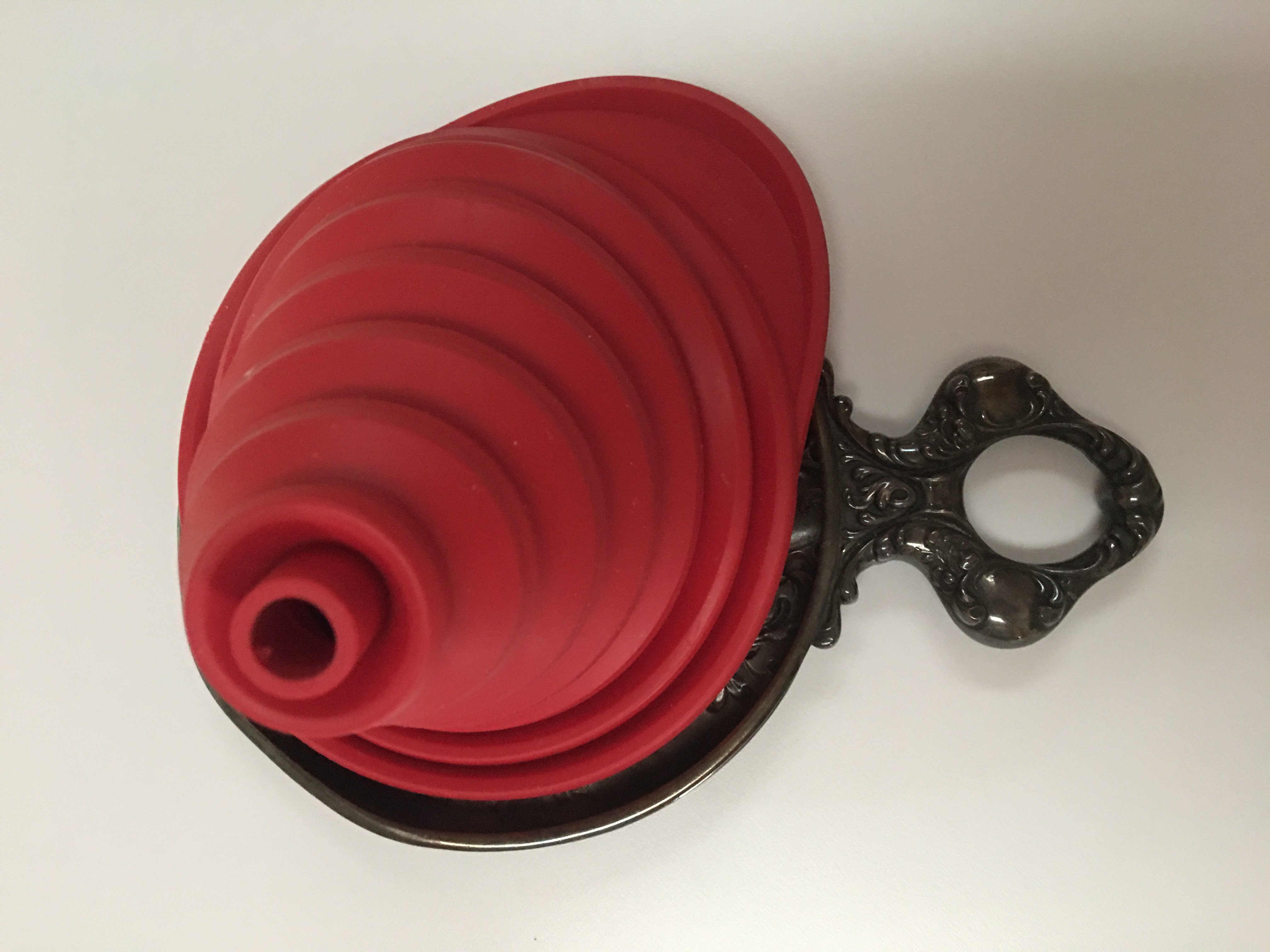 Terri Witek: Kim Bridgford was one of the very first to support my work as a collaborator with visual artist Cyriaco Lopes and to honor my way forward as a teacher and practitioner of visual poetics; I'm therefore especially touched that Anna Evans has asked me back as featured artist in the new summer edition of Mezzo Cammin.

The three groups of work represented here are all from longer series of what I call citizen poetics: phone photos dropped into social media feeds without comment: just something washing by in the day's various streams. To me, it's important politically that these are all quick, low res images: they are what any soul with a phone might 'catch' in the same way we monetarily grasp at what flicks past between ads and news from friends in the corporatate-owned scrolls we now move through.