Gail White






Why Should Not Old Dames Go Wild



(A reply to Yeats — "Why should not old men be mad?)

Why should not old dames go wild?
A woman learns while still a child
To set no limit on her dreams—
But all is not the way it seems.
She may do anything—but then
Just won't be paid as much as men.
How far off still, the longed-for day
Of equal work for equal pay!
And just in reach, yet hard to pass,
The shining ceiling made of glass!

A woman learns, while in her teens,
The many things that loving means.
Guys talk of love who only care
To part her from her underwear.
If marriage comes, and children too,
The extra work falls—guess on who?
She learns divisions of her day—
One half a drudge, one half a prey,
With all that she's endured—and smiled—
Why should an old dame not go wild?









Mother and Daughter



"I wish you took more interest in your clothes",
my mother used to say. I didn't care
a damn. I thought I had an ugly nose.
She wished I took more interest in my hair,

my makeup, all the pretty girly things.
I had no use for femininity.
Why wasn't I a Barbie doll on springs?
She loved a girl who was and wasn't me.

Then I grew up and left. I even dared
to travel. ("Why must you go back to Rome?")
And when (at last!) I married, she declared
she wished I took more interest in my home.

I skipped the motherhood routine. Instead
I wrote. Was immortality the goal?
My mother and my husband—both now dead.
I wish I took more interest in my soul.



AUTHOR BIO
Gail White writes from Breaux Bridge, Louisiana. She is a contributing editor of Light Poetry Magazine and has recent poems in Able Muse, New Verse News, Better than Starbucks and Alabama Literary Review. Her books, Asperity Street and Catechism, may be found on Amazon. She loves Victorian novels, Cajun food, and cats.
POETRY CONTRIBUTORS

Hilary Biehl

Michelle DeRose

Claudia Gary

Lynn Gilbert

Carol Lynn Stevenson Grellas

Mia Schilling Grogan

Sara Henning

Jenna Le

Marjorie Maddox

Susan McLean

Samantha Pious

Donna Vorreyer

Gail White

Marly Youmans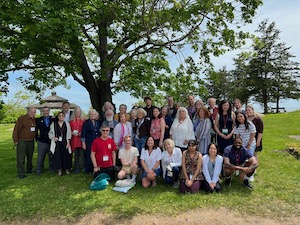 The Poetry by the Sea Conference ran successfully this year from May 24-27, and is scheduled next year from May 23-26.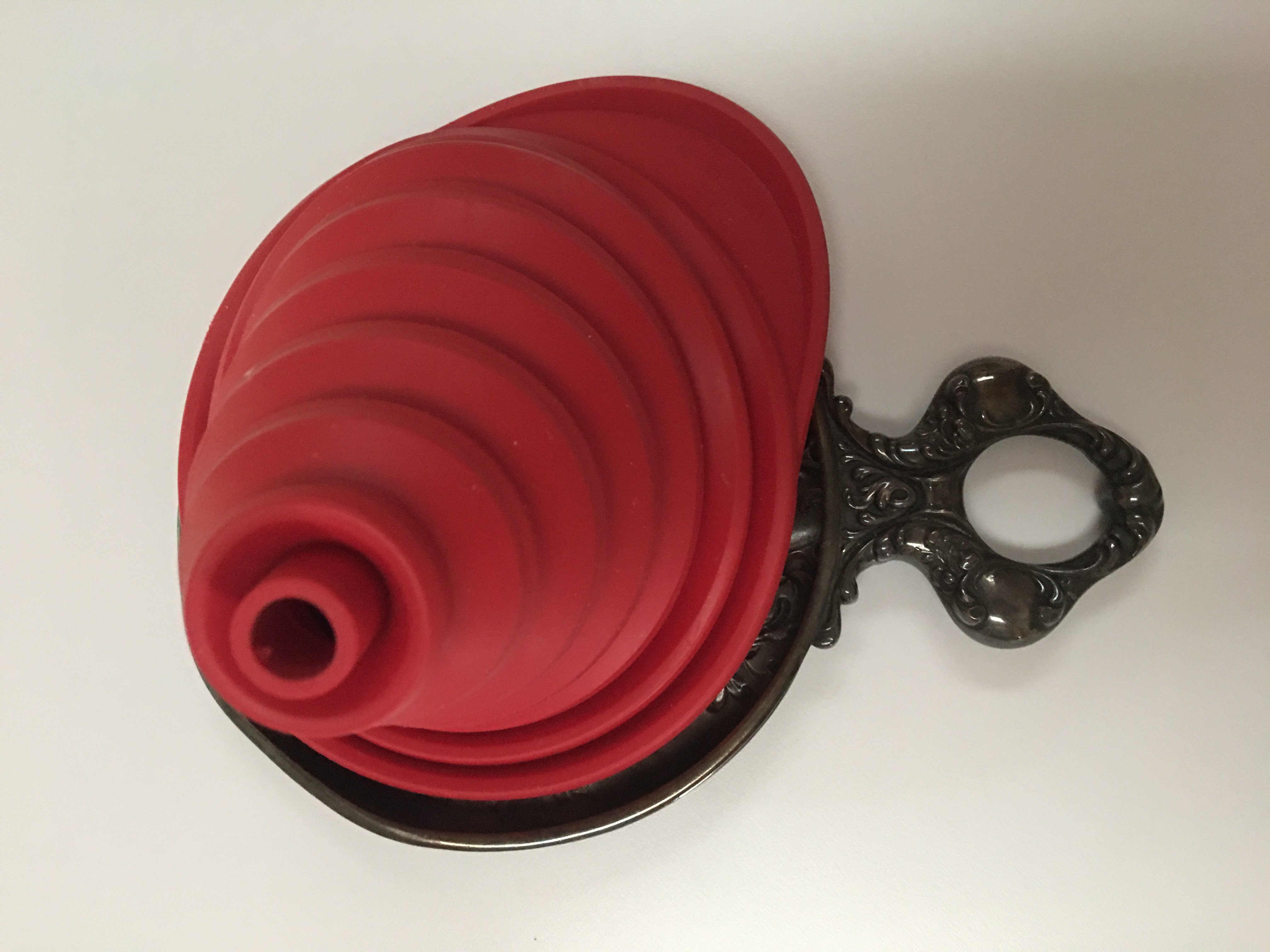 Terri Witek: Kim Bridgford was one of the very first to support my work as a collaborator with visual artist Cyriaco Lopes and to honor my way forward as a teacher and practitioner of visual poetics; I'm therefore especially touched that Anna Evans has asked me back as featured artist in the new summer edition of Mezzo Cammin.

The three groups of work represented here are all from longer series of what I call citizen poetics: phone photos dropped into social media feeds without comment: just something washing by in the day's various streams. To me, it's important politically that these are all quick, low res images: they are what any soul with a phone might 'catch' in the same way we monetarily grasp at what flicks past between ads and news from friends in the corporatate-owned scrolls we now move through.