Claudia Gary






Reflections on a Nursing Home Survey





Fingernails


Υοu answer all my questions
but I wonder about the curling
fingernails you flaunt
with an impish smile, waiting
in vain for me to ask
why you have let them grow
until they prevent any
possible sensation
from your fingertips.



Overmedicated


You wish you could spend more
of the day awake, but never
refuse a doctor's orders
since that's how you've survived—
born in the deep South,
enduring Jim Crow years—
but if only you could
speak with the pain doctor
sometime soon, maybe.



Overqualified


Your multiple degrees
were not enough to keep you
out of this windowless
waste. But here you lie
with an ironic smile
ready for Socratic
dialogue, pursuing
occasional rays of light.



Good Samaritan


They know you here already,
you say, but you may as well
tell me how many times
you reported molestations
against the disabled woman
in the bed next to yours.
Her mother has been grateful.
There is no way to know
how much longer it would have
continued without you.



Holocaust Survivor


"They pulled off my pants!" you cry
now and then, in answer to various
questions. Sometimes it makes sense
in context, but not always.
Which indignity was it—the ones
in your youth, in eastern Europe,
or those occurring now?
You have your own room here. It's quiet.



Physical Therapy


You were all ready to work
your way out of here with PT,
but then along came COVID.
You've waited a year for more
PT. When will it end,
you wonder aloud today
double-parked in half a room
with a curtain on one side,
small window on the other.



Watercolorist


Though outlines are preprinted,
colors amid the gray
enliven his walls, remind him
to celebrate today
as calm brushstrokes enable
his restless soul to stay.

What lasts is what he's noticed
and how he's learned to play
in vivid hues. Attention
he's paid starts to repay
its dividends in moments
as past life falls away.

Here as he works, the loneliness
surrenders to his art.
Familiar pain retreats
as he repaints his heart.









A Meditation on Relationships



You said I must be really getting into
this guacamole thing. It's all about
the day we bought tomato, lime, cilantro,
and avocado. Too late to back out:
that day was Love. Commitment was what followed,
although you stalled till one poor fruit expired—
a ripe tomato liquefied and hollowed
during the week we'd been too busy, tired,
or just not hungry for the green concoction
those elements had promised they could form.
You knew I didn't have the heart to watch them
all wilt and pucker. Love, no longer warm,
lingered as memory or just belief
that something good might happen if we'd simply
walk through the recipe to avoid grief.
The avocado, taciturn and pimply,
did not entice our appetites a bit.
But never mind—onto the cutting board
it went, where all but brittle skin and pit
were chopped into a bowl and then ignored
while fresh cilantro leaves were finely minced,
a lime quartered and squeezed down to its rind,
and cumin sprinkled in. We were convinced
by then that these ingredients, refined
into their lumpy essences and thrown
together, tasted better than alone.




AUTHOR BIO
Claudia Gary lives near Washington DC and teaches workshops on Villanelle, Sonnet, Natural Meter, Poetry vs. Trauma, etc., at The Writer's Center (writer.org), currently via Zoom. Author of Humor Me (2006) and several chapbooks, most recently Genetic Revisionism (2019), she is also a health science writer, visual artist, and composer of tonal chamber music and art songs. See pw.org/content/claudia_gary; follow her on Twitter at @claudiagary.
POETRY CONTRIBUTORS

Hilary Biehl

Michelle DeRose

Claudia Gary

Lynn Gilbert

Carol Lynn Stevenson Grellas

Mia Schilling Grogan

Sara Henning

Jenna Le

Marjorie Maddox

Susan McLean

Samantha Pious

Donna Vorreyer

Gail White

Marly Youmans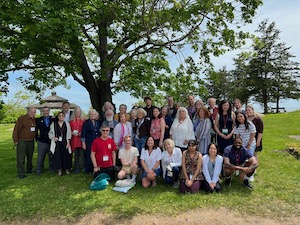 The Poetry by the Sea Conference ran successfully this year from May 24-27, and is scheduled next year from May 23-26.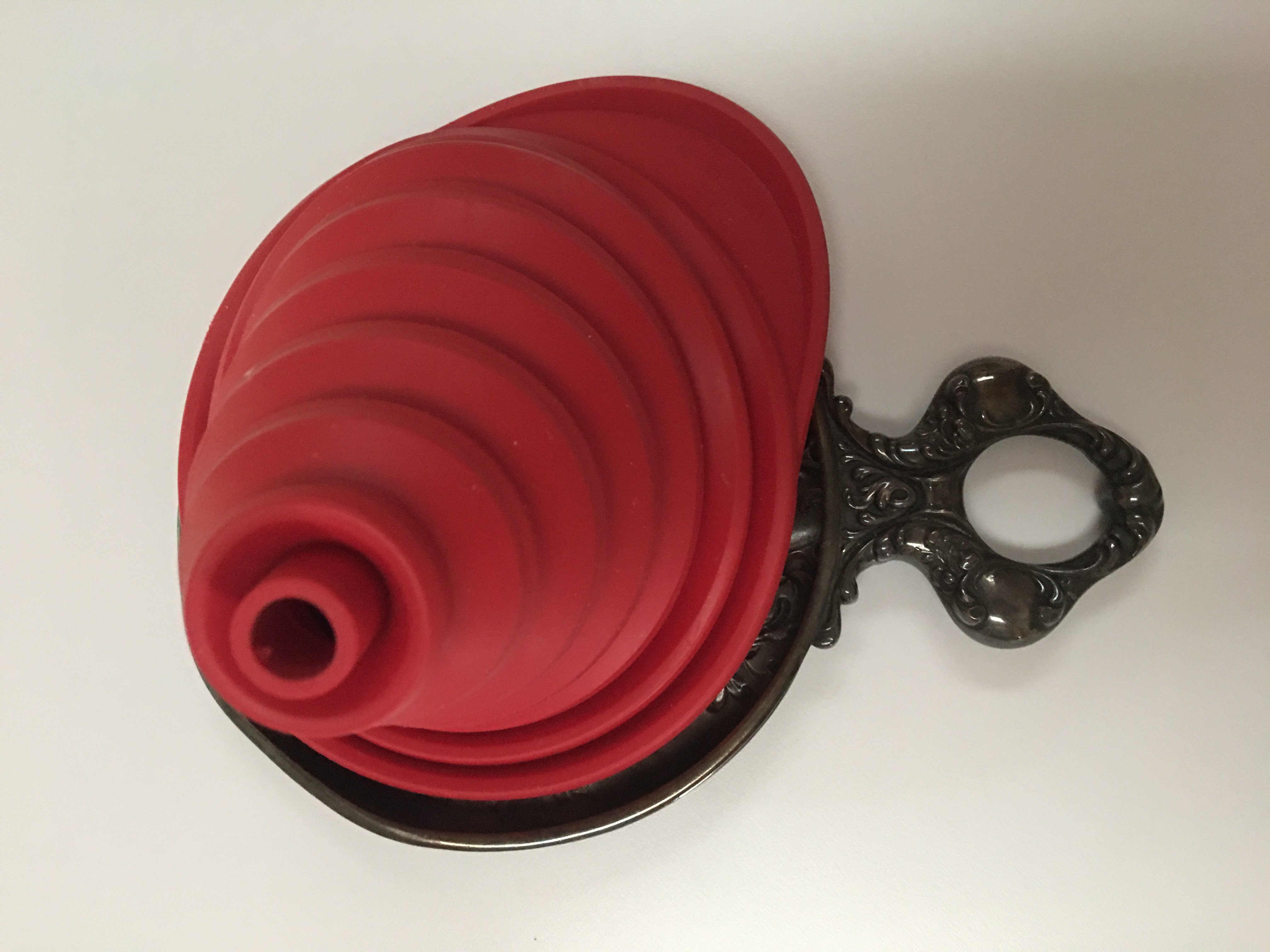 Terri Witek: Kim Bridgford was one of the very first to support my work as a collaborator with visual artist Cyriaco Lopes and to honor my way forward as a teacher and practitioner of visual poetics; I'm therefore especially touched that Anna Evans has asked me back as featured artist in the new summer edition of Mezzo Cammin.

The three groups of work represented here are all from longer series of what I call citizen poetics: phone photos dropped into social media feeds without comment: just something washing by in the day's various streams. To me, it's important politically that these are all quick, low res images: they are what any soul with a phone might 'catch' in the same way we monetarily grasp at what flicks past between ads and news from friends in the corporatate-owned scrolls we now move through.