Gail White






Holofernes and Judith



This man will not be murdered in his sleep.
A servant holds him as the sword bites deep
into his throat: Four arms against his two.
Calmly intent on what they have to do,
the women want to get the business done
and change the bloody sheets before the sun
discovers them. It's not what he expected:
a lovely widow wants to be protected—
and even though she spends much time in prayer,
he senses a more secular affair.
Lay out the lambskin rugs, prepare the meat,
lower the lamps, be sure the wine is sweet.
But now, whatever fancies may have thrilled him,
he knows that men will say "A woman killed him."








Opera Rondeau



And then she dies—since men are no damn good—
Mimi, consumptive and misunderstood,
or Desdemona, most defamed of brides—
the woman is abandoned on all sides—
she so believes in love (as women should)
and in the end she burns like firewood.

Here Tosca on the tower a moment stands,
first throwing back her hood and then her hands
and then one step—invisibly she flies—
and then she dies.

Poor Butterfly, who meant to be so good.
Tough Carmen, using all the wiles she could
to get her man. So many suicides,
so many murders. Violetta hides
but can't escape—she's found, she's understood—
and then she dies.



AUTHOR BIO
Gail White is a contributing editor of Light Poetry Magazine and is widely published in formalist poetry journals. Her most recent book, Asperity Street, can be found on Amazon, along with her chapbook Catechism. Home is in Breaux Bridge, LA, where the cats are.
POETRY CONTRIBUTORS

Marion Starling Boyer

Barbara Lydecker Crane

Jenny Doughty

Nicole Caruso Garcia

Karen L. George

Carol Grellas

Jean L. Kreiling

Maggie Palmer

Samantha Pious

Trena Reed

Mary Romero

Michele Sharpe

Gail White

Marly Youmans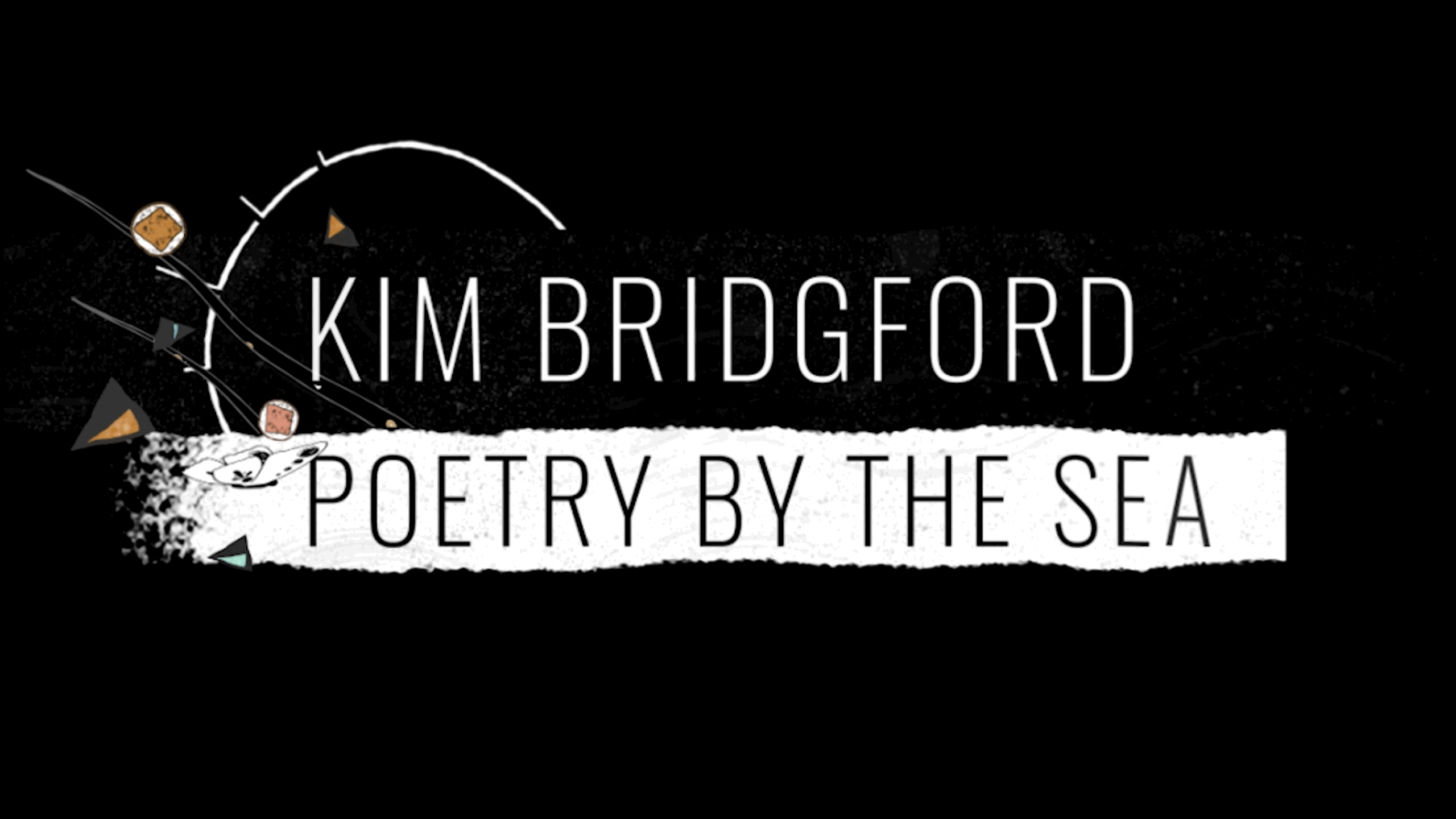 The Poetry by the Sea Spring Celebration is available for viewing on Youtube as a permanent memorial and tribute to Mezzo Cammin's founder, Dr. Kim Bridgford (1959-2020). Click here to watch.
The 2021 Poetry by the Sea conference was canceled due to COVID-19. The next conference is planned for May 24-27 2022.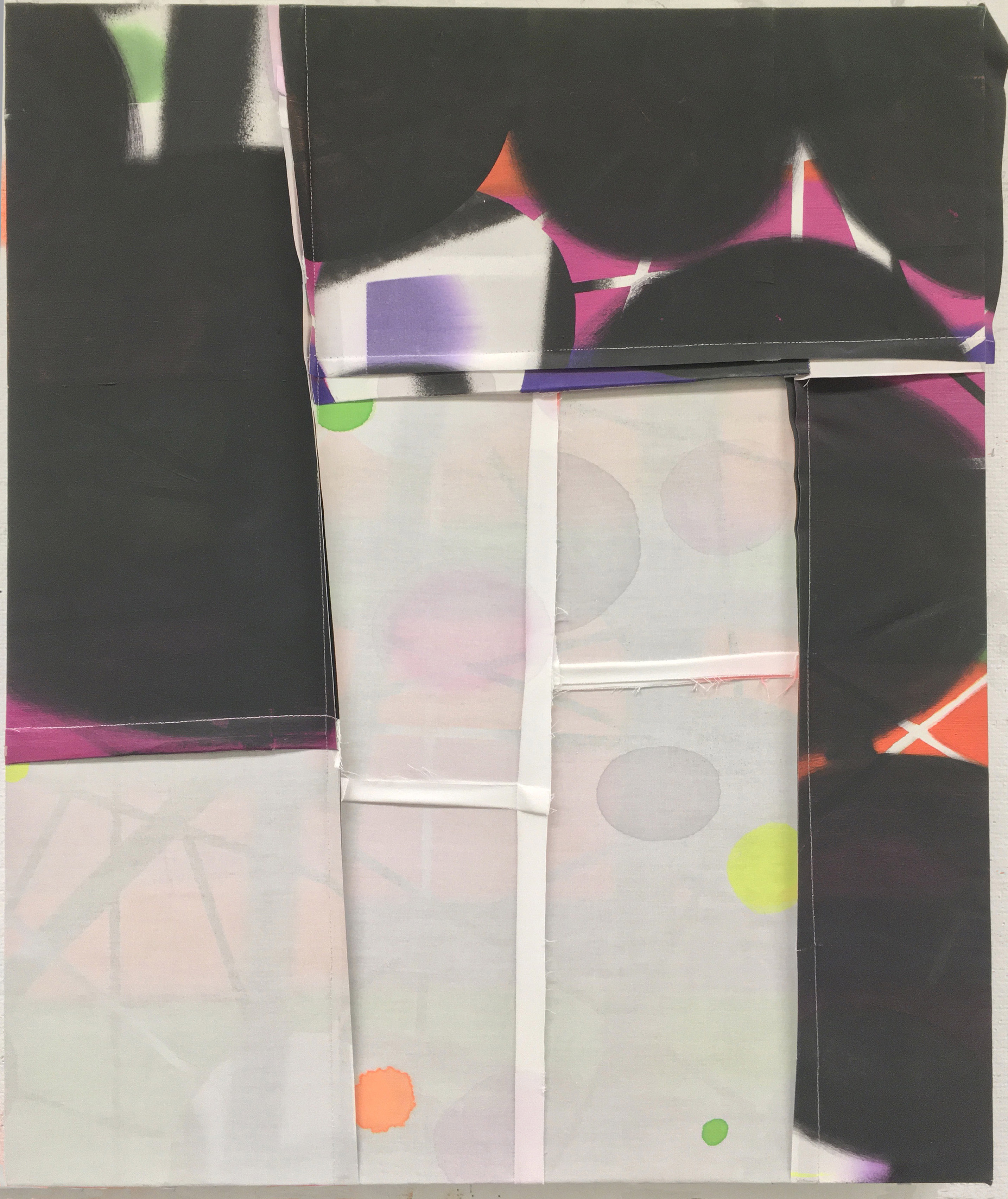 Gina Occhiogrosso: I am a painter whose work is composed not only through the application of wet color on a surface, but through processes of disassembly and realignment, and the incorporation of common, everyday materials like thread and yarn. These activities and elements allow me to explore anxiety, loss, humor and heroic femininity. The hallowed and often masculinized tradition of painting is subverted in my work through a repeated process of cutting and then sewing painted surfaces together to develop new forms, dynamic connections and illusions of depth. Where these freshly stitched edges join, there is a seam, which has both linear and sculptural qualities. The seam acts as a geometric disrupter of curvy ellipses and other organic forms that are carefully rendered and then carved up with alternating precision and chance. The ghost of those cut edges has its own subtle presence. I am interested in developing a surface that's full of the suggestive qualities that abstraction can create. The stitched paintings supply this through the deliberate recalibration of shapes and their relationships to one another.