Marion Starling Boyer






Relaying the Load in Antarctica



Ross Sea Party, February 1, 1915

We slog toward the barrier in thigh-deep snow.
Over a thousand pounds are loaded on our sledge.
In harness, a team of bone-tired men and dogs.
Mack takes a bearing and estimates distance.

There's no going on with this load on our sledge
so we decide to relay. Mack hollers, whips the dogs.
He takes another bearing, reads the distance.
We unload half the load, haul forty yards forward, return

to relay the second half. Mack beats the dogs.
I fall a long way down a small crevasse.
We haul half the load forty yards more, unload, return.
Repeat. In two hours we advance a hundred yards.

Mack sinks to his shoulders in a crevasse.
We heave and heave just to get the runners started.
Repeat. In eight hours we gain four hundred yards.
Mack's hands fester with sores. My toes are going.

We heave and heave knowing that this job's just started
and already we're a team of bone-tired men and dogs.
Mack's hands fester with sores. My feet are numb.
We slog up the barrier in thigh-deep snow.








Icebound in Antarctica, 1915



After B.H. Fairchild

The bloom of nicotine puts me right—
the minute flares in the deep dark,
in hands telling stories. Drowsy voices.

Bad news craves cigarettes.
I've seen grief let smoke gather slowly,
rise and rise, unravel in frayed strands.

Cigarettes make bleakness nutritional, or at least useful.
They tell us the work is done, done well;
whisper
yes, yes, oh yes.



* Lines for this erasure are from B. H. Fairchild's poem "Cigarettes."


AUTHOR BIO
Marion Starling Boyer is the author of four poetry collections: The Sea Was Never Far, The Clock of the Long Now, Composing the Rain, (winner of Grayson Books 2014 Poetry Chapbook Competition), and Green. Boyer has served on the planning committee for Lit Youngstown's Fall Literary Festival and on the executive board for Kalamazoo's Poetry Festival and leads writing workshops for Lit Cleveland. The poems featured in this issue of Mezzo Cammin are from a new collection she's written about the Ross Sea expeditionary team which supported Shackleton's failed attempt to cross Antarctica in 1915. For more information please visit her at www.marionstarlingboyer.com.
POETRY CONTRIBUTORS

Marion Starling Boyer

Barbara Lydecker Crane

Jenny Doughty

Nicole Caruso Garcia

Karen L. George

Carol Grellas

Jean L. Kreiling

Maggie Palmer

Samantha Pious

Trena Reed

Mary Romero

Michele Sharpe

Gail White

Marly Youmans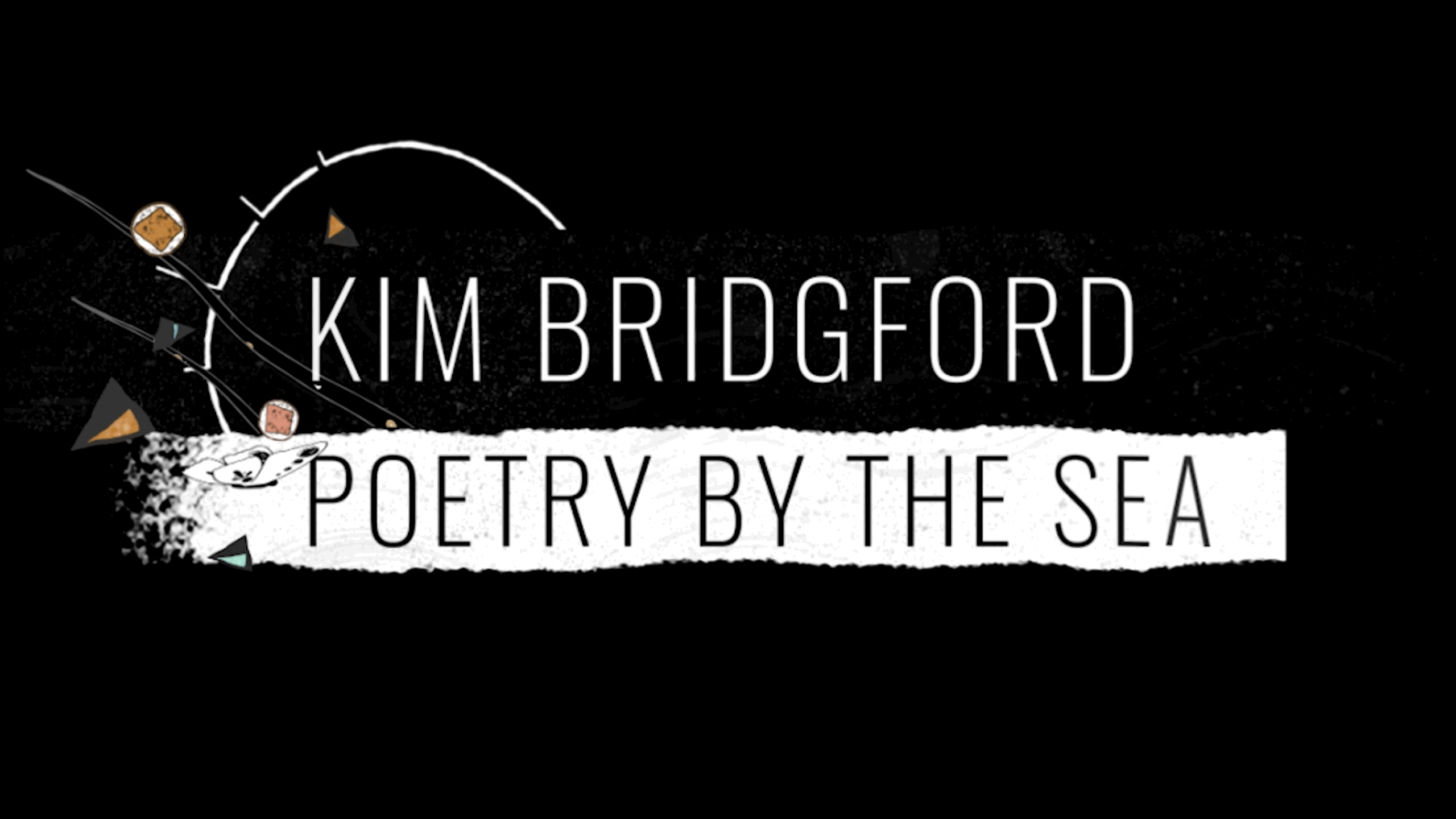 The Poetry by the Sea Spring Celebration is available for viewing on Youtube as a permanent memorial and tribute to Mezzo Cammin's founder, Dr. Kim Bridgford (1959-2020). Click here to watch.
The 2021 Poetry by the Sea conference was canceled due to COVID-19. The next conference is planned for May 24-27 2022.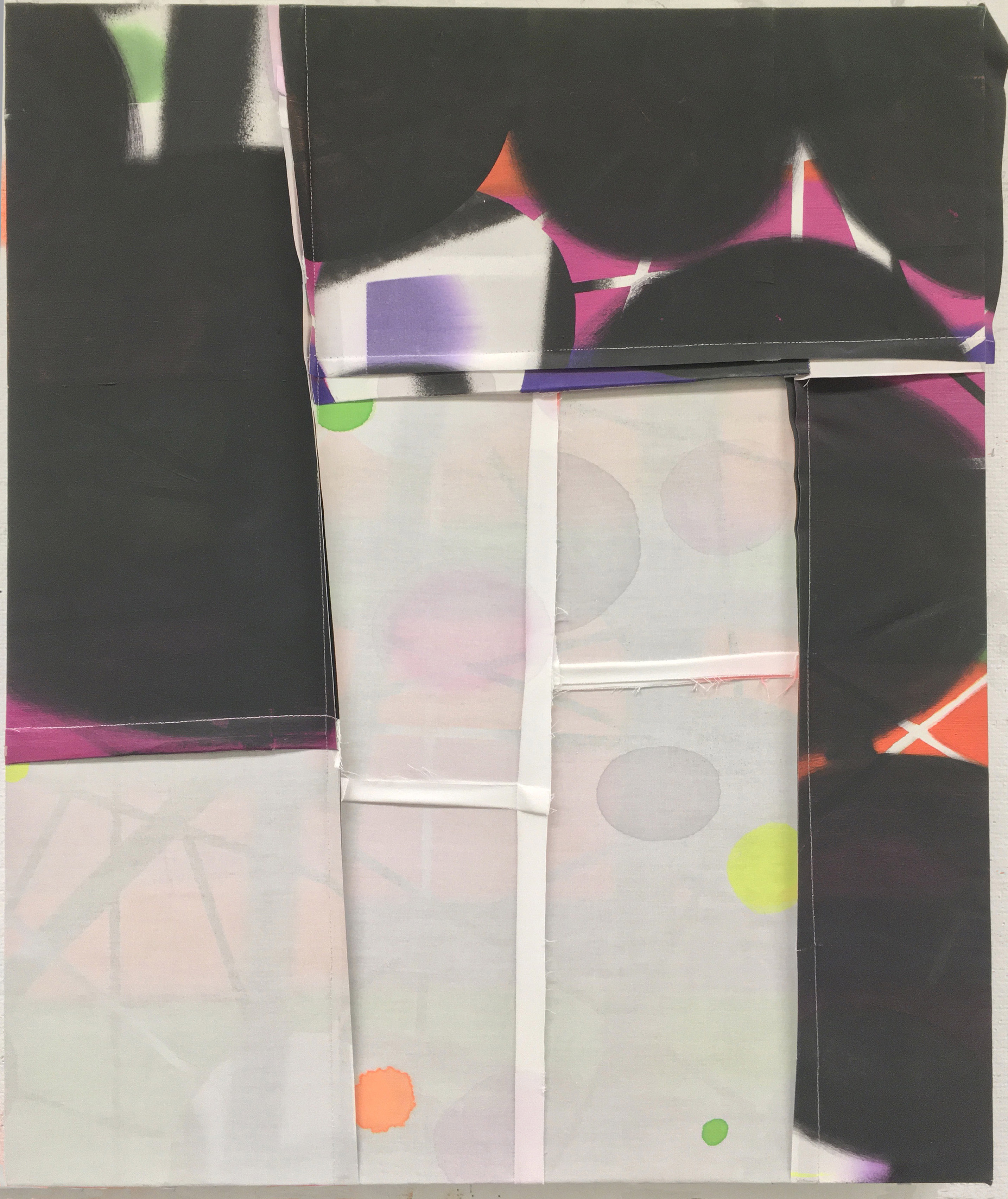 Gina Occhiogrosso: I am a painter whose work is composed not only through the application of wet color on a surface, but through processes of disassembly and realignment, and the incorporation of common, everyday materials like thread and yarn. These activities and elements allow me to explore anxiety, loss, humor and heroic femininity. The hallowed and often masculinized tradition of painting is subverted in my work through a repeated process of cutting and then sewing painted surfaces together to develop new forms, dynamic connections and illusions of depth. Where these freshly stitched edges join, there is a seam, which has both linear and sculptural qualities. The seam acts as a geometric disrupter of curvy ellipses and other organic forms that are carefully rendered and then carved up with alternating precision and chance. The ghost of those cut edges has its own subtle presence. I am interested in developing a surface that's full of the suggestive qualities that abstraction can create. The stitched paintings supply this through the deliberate recalibration of shapes and their relationships to one another.