Trena Reed






hold



verb

It should be decreed
indecent, the intimacy of
these hands. The need
laid bare in this expression of love,
should produce a blush
in those voyeurs, stealing
glimpses of this rush
of flesh kneeling
at the altar
praying for forever
composing, between these hands, a psalter,
hymns of sorrow and pleasure—
a manuscript cultivated and grown
inside this cathedral of tissue and bone.








zea·lot



noun

For those I love
I desire a tombstone
etched with this indictment, cut above
the requisite: Here lies [name of deceased] loving [term known
well and lingering still on my lips—
father, sister, husband, friend…]
It may also read: Her scholarship
and devotion has found an end,
but the fervor of her
faith retains
the fragrance of myrrh
and rages even now through the veins
of those who dream of jubilee.
But perhaps I wish them to write this of me.


AUTHOR BIO
Trena Reed is a poet, novelist, and freelance writer living in Lincoln, Nebraska. In the great tradition of poets past, she spent 18 years in the insurance industry before pursuing writing fulltime. Her passion for travel carries her to Thailand, Costa Rica, Portugal, Australia, Egypt and beyond. When not writing or traveling you might find Trena walking with her husband or reading authors long buried—who stalk her, squatting, quite illegally, in the acreage of her poetry and prose. Her ongoing debate with Dante over the finer points of theology spawned a 100-poem project. Trena is allergic to goats and believes sweet cornbread is a crime against humanity. She was Homestead National Monument's Artist-in-Residence in 2013 and regularly contributes articles to three local and regional magazines.
POETRY CONTRIBUTORS

Marion Starling Boyer

Barbara Lydecker Crane

Jenny Doughty

Nicole Caruso Garcia

Karen L. George

Carol Grellas

Jean L. Kreiling

Maggie Palmer

Samantha Pious

Trena Reed

Mary Romero

Michele Sharpe

Gail White

Marly Youmans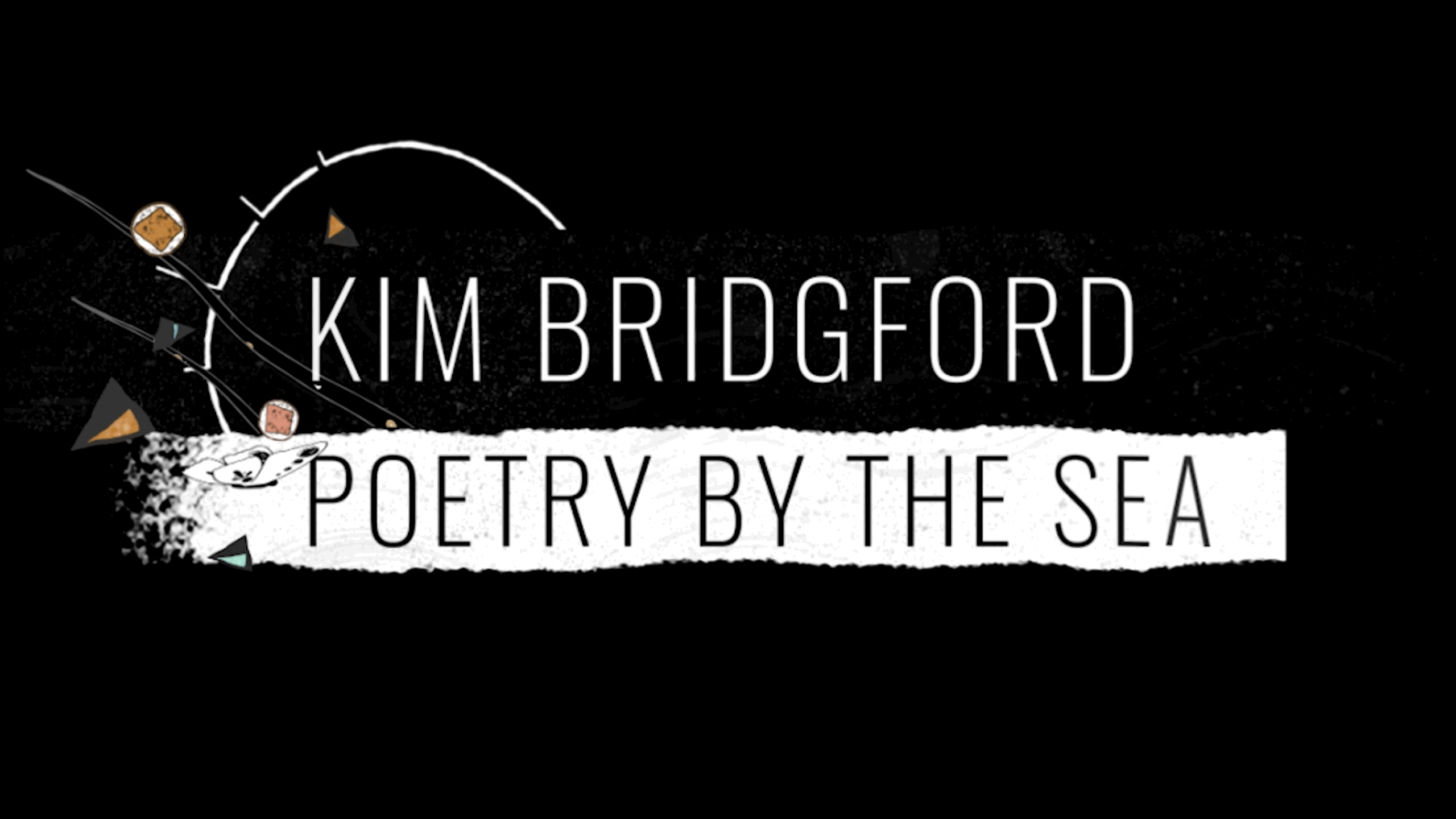 The Poetry by the Sea Spring Celebration is available for viewing on Youtube as a permanent memorial and tribute to Mezzo Cammin's founder, Dr. Kim Bridgford (1959-2020). Click here to watch.
The 2021 Poetry by the Sea conference was canceled due to COVID-19. The next conference is planned for May 24-27 2022.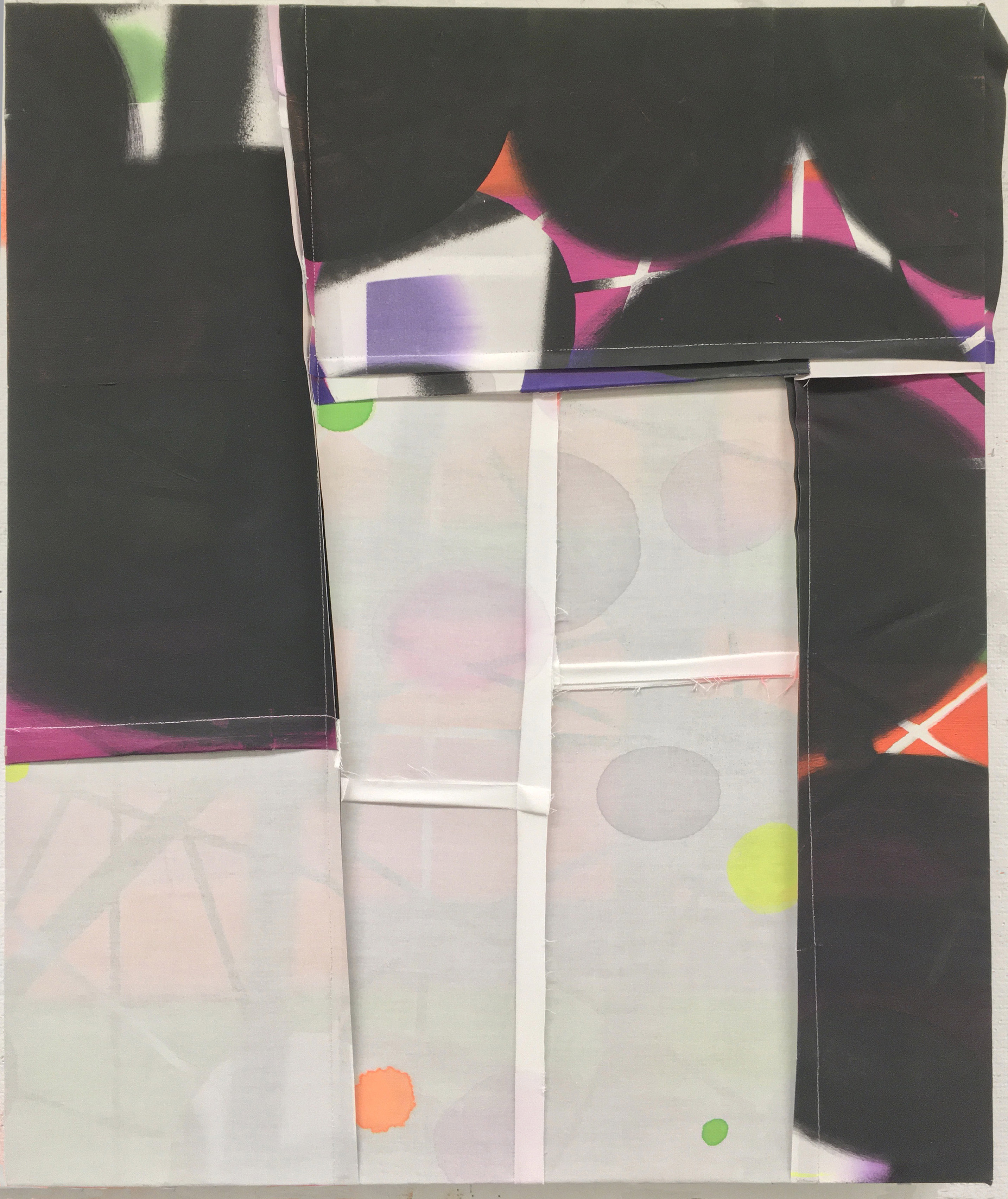 Gina Occhiogrosso: I am a painter whose work is composed not only through the application of wet color on a surface, but through processes of disassembly and realignment, and the incorporation of common, everyday materials like thread and yarn. These activities and elements allow me to explore anxiety, loss, humor and heroic femininity. The hallowed and often masculinized tradition of painting is subverted in my work through a repeated process of cutting and then sewing painted surfaces together to develop new forms, dynamic connections and illusions of depth. Where these freshly stitched edges join, there is a seam, which has both linear and sculptural qualities. The seam acts as a geometric disrupter of curvy ellipses and other organic forms that are carefully rendered and then carved up with alternating precision and chance. The ghost of those cut edges has its own subtle presence. I am interested in developing a surface that's full of the suggestive qualities that abstraction can create. The stitched paintings supply this through the deliberate recalibration of shapes and their relationships to one another.