Marly Youmans






The Watering Place



We wished the stream to be alive, as rinsed
And quick as a twisting blue rill of thought.
But it was not. The rocky source was choked
With alien metals, poisonous to us,
The clay around the wellspring straked with dyes;
A year we worked the earth with scoop and axe,
Dredging the spoiled soil, unearthing taint.
We planted mint and balm around the mouth
And brought our rush and rye-straw skeps to set
Underneath the sweetgum and sourwood trees.

And then, at last, we dipped a ladle in
The spill and drank, no longer fearing the taste
Of water on our tongues. But it was long
Till finches came, till caterpillars ate
The milkweed leaves and hung green chrysalids
Along a stem, and most of all until
We stared at one another, reckoning
Our work to purify the source was done…
And then at last we told leaf-dappled tales,
Stirred by sun and stream and hum of bees.








House at the Edge of Sleep



She dreamed this: in the field she built a house.
She lugged the stones from streams and built a house.

She dreamed she stamped the sand and straw in clay.
She built the walls from sand and straw in clay.

She dreamed up niches, deep and many-shaped
To hold her hard-won treasures, many-shaped.

She dreamed the wings that fanned a roof of moss,
Birds and butterflies on a roof of moss.

She dreamed she poured out fragrant, rich perfume
Until the walls were drenched in rich perfume.

And then she dreamed that she had never made—
That this was what no hands had ever made.

The house had been there, all the time she worked,
And she had been the one whose walls were worked.

And so she camped in dream beside the house
That once was air and light but now was house.

And the perfume that scented all that place
Was not for her but native to that place.

At last appeared the blossom of a door,
And so she knocked and entered by the door.



AUTHOR BIO
Marly Youmans is the author of fifteen books of poetry and fiction. Her latest collection of poems is The Book of the Red King, starring the transforming Fool, the Red King, and the Fool's beloved, Precious Wentletrap (Montreal: Phoenicia Publishing, 2019.) And her newest novel is Charis in the World of Wonders (San Francisco: Ignatius Press), its dangers and marvels set in the wilds and frontier towns of the Massachusetts Bay Colony. Her website is www.thepalaceat2.blogspot.com.
POETRY CONTRIBUTORS

Jane Blanchard

Maryann Corbett

Jean L. Kreiling

Libby Maxey

Susan McLean

Amanda Ryan

Jane Scharl

Wendy Sloan

Myrna Stone

Faith Thompson

Cara Valle

Elinor Ann Walker

Doris Watts

Marly Youmans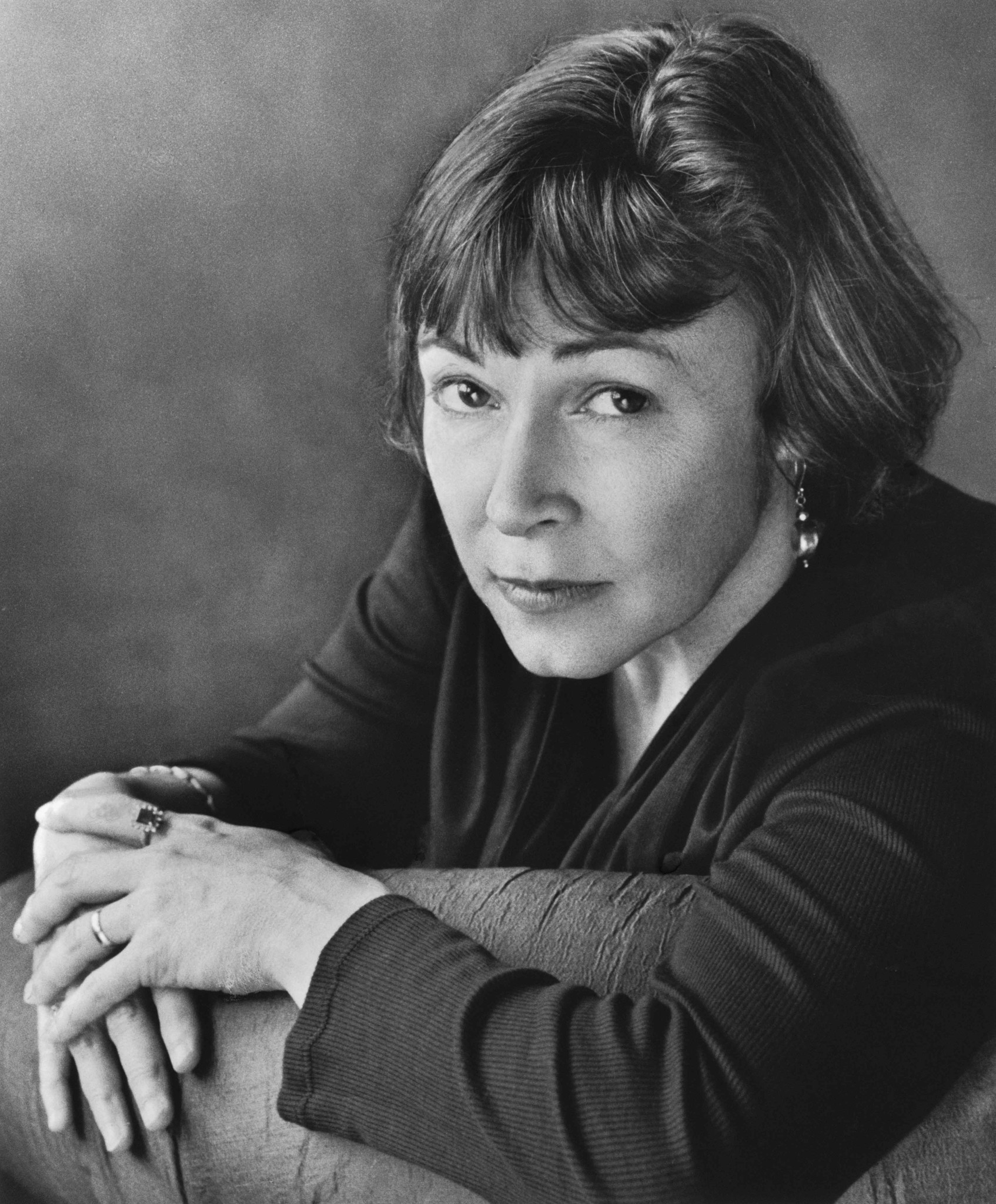 This issue of Mezzo Cammin is dedicated to its Founder and Managing Editor for 15 years, Dr. Kim Bridgford (1959-2020). [Photo: Marion Ettinger].
The 2020 Poetry by the Sea conference was canceled due to COVID-19. The next conference is planned for May 25-28 2021.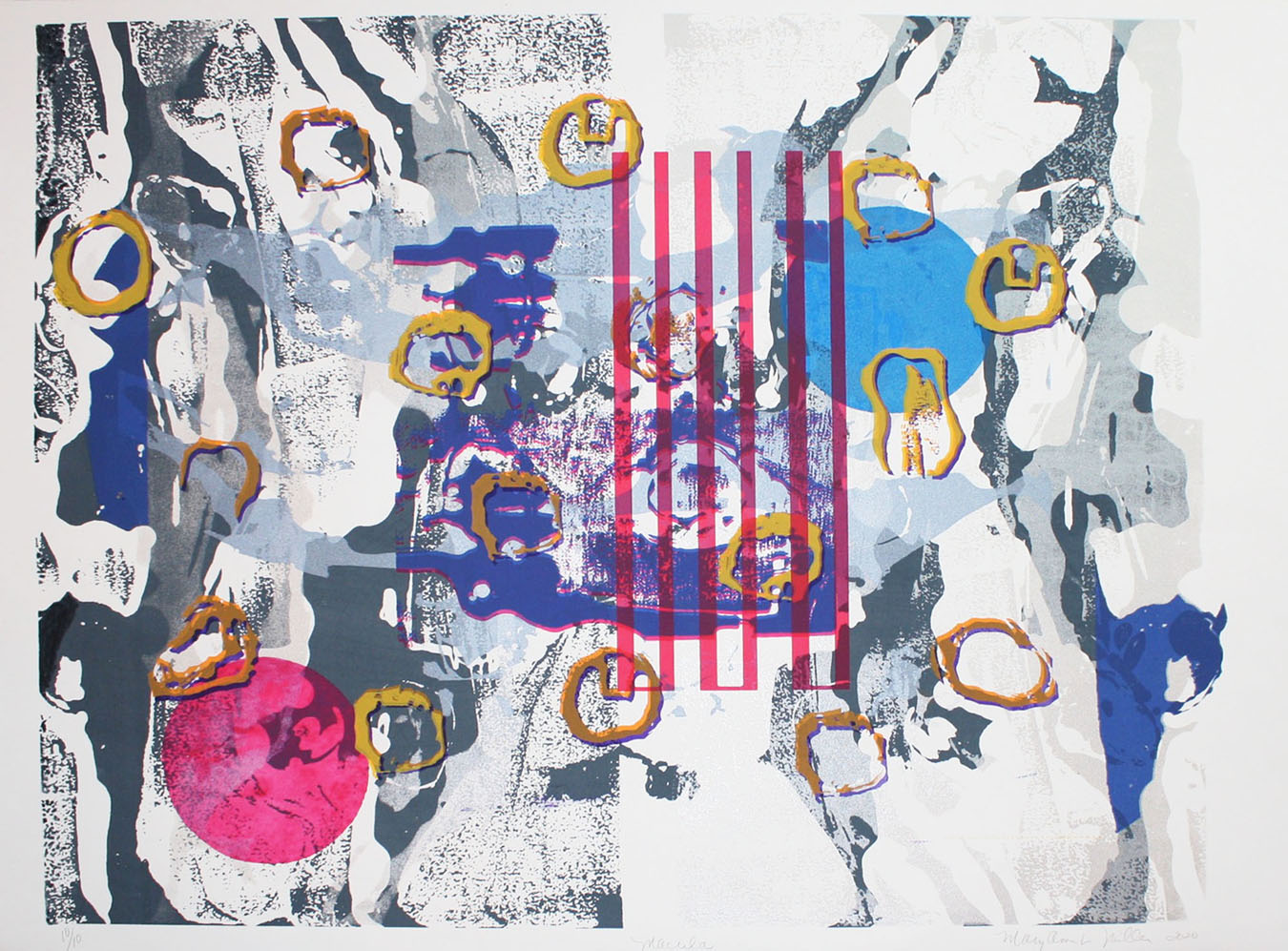 MaryAnn Miller: And now we find ourselves in the midst of a pandemic, everything I've done seems small compared to the suffering happening in our country. Artists have been jammed up by these hard, hard times, unable to work, unable to think or write. Part of the creative life is getting used to fallow periods, expecting them to happen after I have given everything to a project, and the empty time when it's over. After a terrifying period of fallowness, deeper than I had ever experienced, finally, I had a response to the unbearable sadness. We who remain live through these sad times and say our goodbyes so unwillingly. To those we know, like Kim Bridgford, to those we don't know, like the millions of Covid-19 patients. I remain terribly sad, but I continue to work.