Jean L. Kreiling






Unfinished Mirror Nonet



after Barenaked Ladies' "Unfinished"

You brag about what you've left undone,
you leave "unfinished" unfinished,
the harmonies don't resolve,
the tune doesn't quite end.
What disappointment
or distraction
or talent
makes you
flee
final
cadences
with brittle glee?
In a catchy dodge,
an ironic earworm,
the refrain twists a cliché
to scorn paying attention—but
you've got mine.








Teaching the Final Chorus of J. S. Bach's St. Matthew Passion



"Wir setzen uns mit Tränen nieder" ("We sit down in tears")

I taught my class about polyphony
and pedal points, dynamics and D-flats—
and once again I failed, miserably,
to explicate the miracle. But that's
the nature of a miracle. Whoever
pretends to understand how Bach created
this brilliant anguish probably has never
quite heard it. When you find yourself elated
and crushed at once, by holy grieving spun
from perfect counterpoint—a soul's lament
and lullaby—you can't say how it's done.
You can't say much at all. And so we spent
scant time discussing; I just let them hear
the miracle, tear by exquisite tear.




AUTHOR BIO
Jean L. Kreiling is the author of two collections of poetry: Arts & Letters & Love (2018) and The Truth in Dissonance (2014), both available from amazon.com. Her work has been honored with the Able Muse Write Prize, the Great Lakes Commonwealth of Letters Sonnet Prize, the Kelsay Books Metrical Poetry Prize, a Laureates' Prize in the Maria W. Faust Sonnet Contest, three New England Poetry Club prizes, and the String Poet Prize. Kreiling recently retired from her position as Professor of Music at Bridgewater State University, and she formerly taught English at Western Carolina University; her articles on the intersections between music and literature have been featured in several academic journals.
POETRY CONTRIBUTORS

Jane Blanchard

Maryann Corbett

Jean L. Kreiling

Libby Maxey

Susan McLean

Amanda Ryan

Jane Scharl

Wendy Sloan

Myrna Stone

Faith Thompson

Cara Valle

Elinor Ann Walker

Doris Watts

Marly Youmans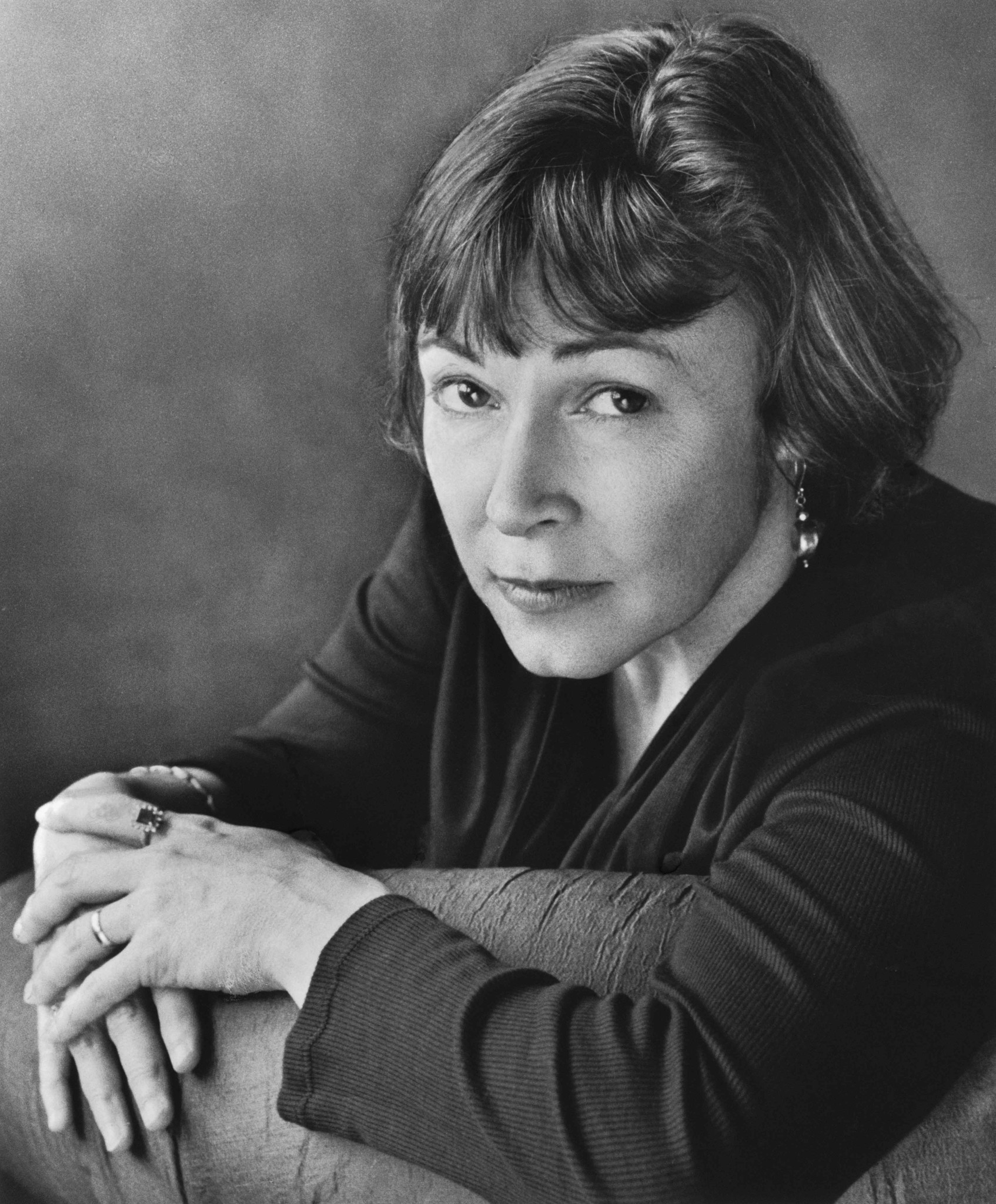 This issue of Mezzo Cammin is dedicated to its Founder and Managing Editor for 15 years, Dr. Kim Bridgford (1959-2020). [Photo: Marion Ettinger].
The 2020 Poetry by the Sea conference was canceled due to COVID-19. The next conference is planned for May 25-28 2021.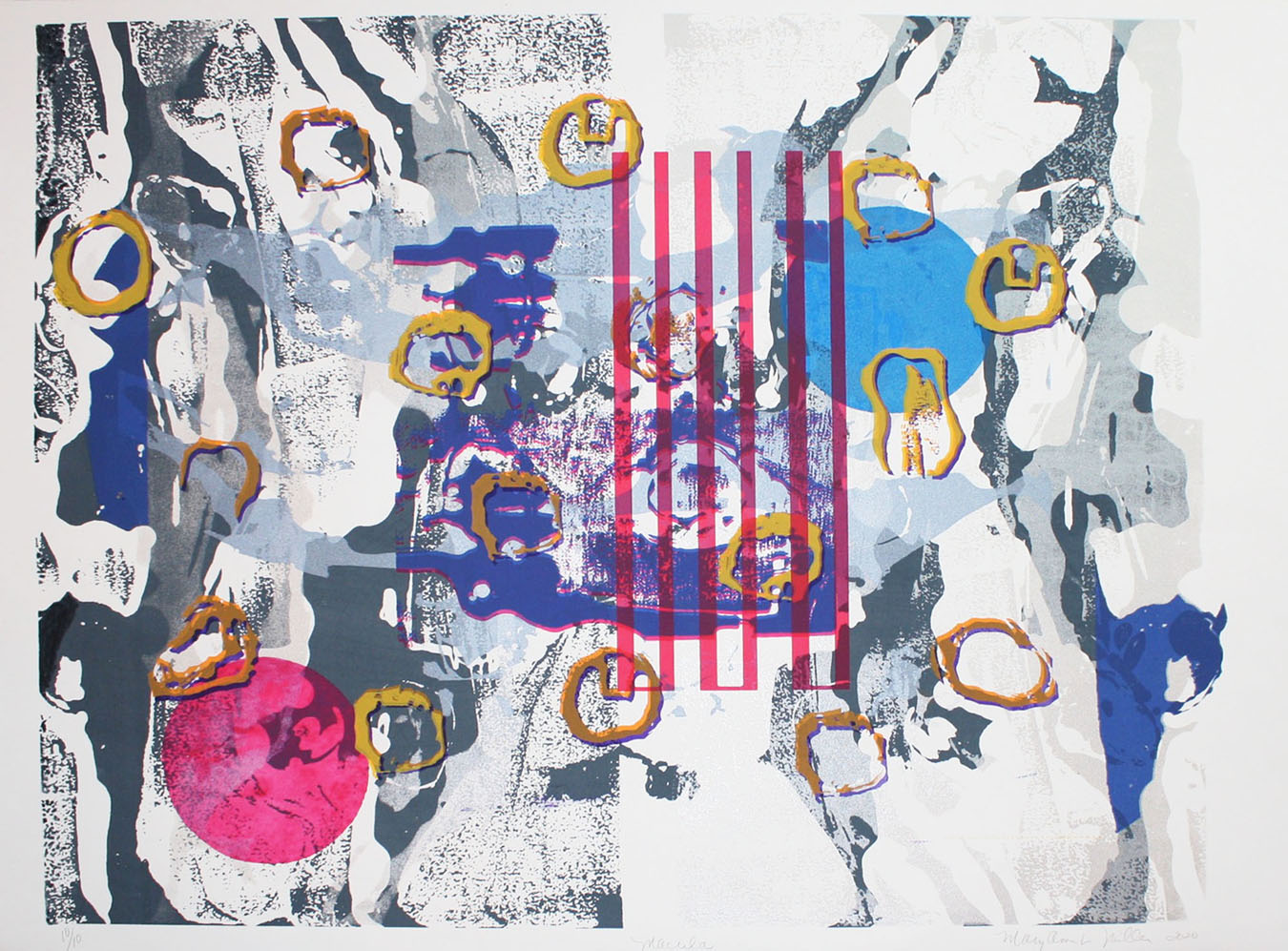 MaryAnn Miller: And now we find ourselves in the midst of a pandemic, everything I've done seems small compared to the suffering happening in our country. Artists have been jammed up by these hard, hard times, unable to work, unable to think or write. Part of the creative life is getting used to fallow periods, expecting them to happen after I have given everything to a project, and the empty time when it's over. After a terrifying period of fallowness, deeper than I had ever experienced, finally, I had a response to the unbearable sadness. We who remain live through these sad times and say our goodbyes so unwillingly. To those we know, like Kim Bridgford, to those we don't know, like the millions of Covid-19 patients. I remain terribly sad, but I continue to work.