Doris Watts






Evening



As if winter were caught up in some chill whim
(although all day it had surprisingly been spring),
some cold Pacific wind has sent the children in:

No more shouts at softball games out in the streets.
No more foot race arguments — who's first, who's late
to cross the line. No more sidewalk hopscotch

drawn in yellow chalk. Done with bikes and skates
and backyard slides and swings and such.
A sack of Eloy's toy cars left on Patrick's porch.
The sky goes blank. Old family dogs curl up to sleep.

A noise somewhere? Mothers linger, latch the screen-
doors, lock the houses up, turn lights in kitchens out.
A little rain comes down. The wind knocks once or
twice, but they've gone off. The doorbell rings. Or not.








An Old Woman Selling Tamales



On cold winter mornings, a widow woman puts
on that blue sweater she bought thirty years ago
at a store called Mervyn's that no longer exists

in a shopping center called College Grove that
she would no longer recognize in a city
called San Diego where she no longer belongs.

And the sweater will be missing one button and
will have a hole the size of a nickel in the sleeve,
and it will of course be several sizes too big.

And it will remind her of the neighbor woman
who had often walked along the street with her cart,
selling "ta-maah-les, ta-maah-les, ta-maah-leessss"

as if those words were the saddest of dirges
any widow woman could know even if she owned
a blue sweater with a hole in the sleeve.








Overthinking the Cockroach Found on the Patio



I have captured a cockroach as big as
a city bus.
It is trapped on the patio under a red clay pot
waiting for us.

I am afraid I might have injured it.
I don't know.
But I do know that it is out there like…
Kafka's Gregor,

grotesque, yet with sable-brown wings,
glossy and fulsome,
and actually, under some circumstances,
not unhandsome,

and now, thanks to me, also less predator
than prey.
What was a cockroach doing here on my patio
anyway?

Some day I will have to lift up
that red clay pot.
I'm afraid it will be there, afraid
it will not.



AUTHOR BIO
Doris Watts lives in Temecula, California. She is a graduate of the University of Redlands and of San Diego State University where she completed a special major master's degree in technical communication. Her work has appeared in Mezzo Cammin, Able Muse, Autumn Sky Daily, and The Formalist among other journals. One of her poems received an honorable mention in Passager's 2018 Poetry Contest.
POETRY CONTRIBUTORS

Jane Blanchard

Maryann Corbett

Jean L. Kreiling

Libby Maxey

Susan McLean

Amanda Ryan

Jane Scharl

Wendy Sloan

Myrna Stone

Faith Thompson

Cara Valle

Elinor Ann Walker

Doris Watts

Marly Youmans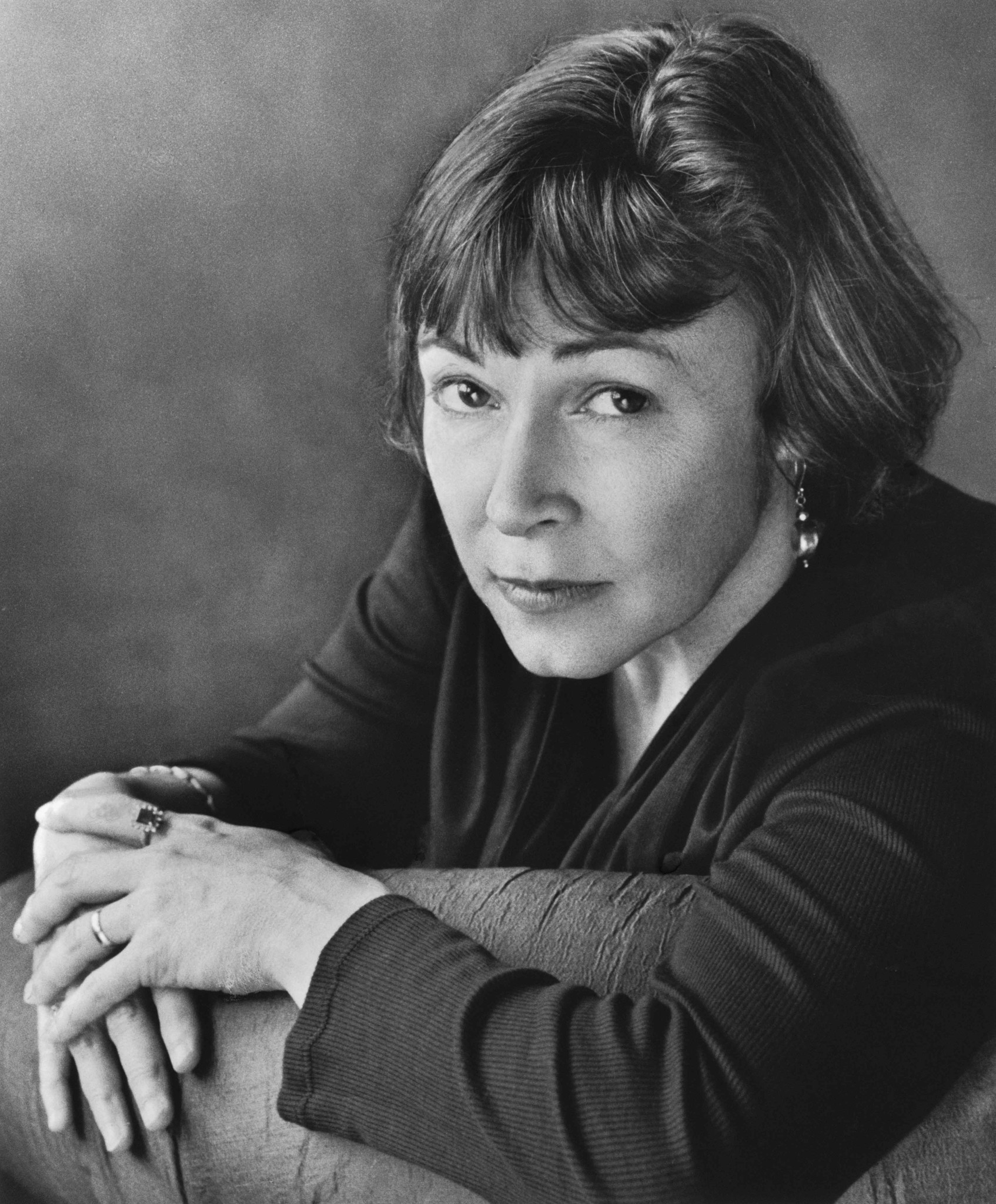 This issue of Mezzo Cammin is dedicated to its Founder and Managing Editor for 15 years, Dr. Kim Bridgford (1959-2020). [Photo: Marion Ettinger].
The 2020 Poetry by the Sea conference was canceled due to COVID-19. The next conference is planned for May 25-28 2021.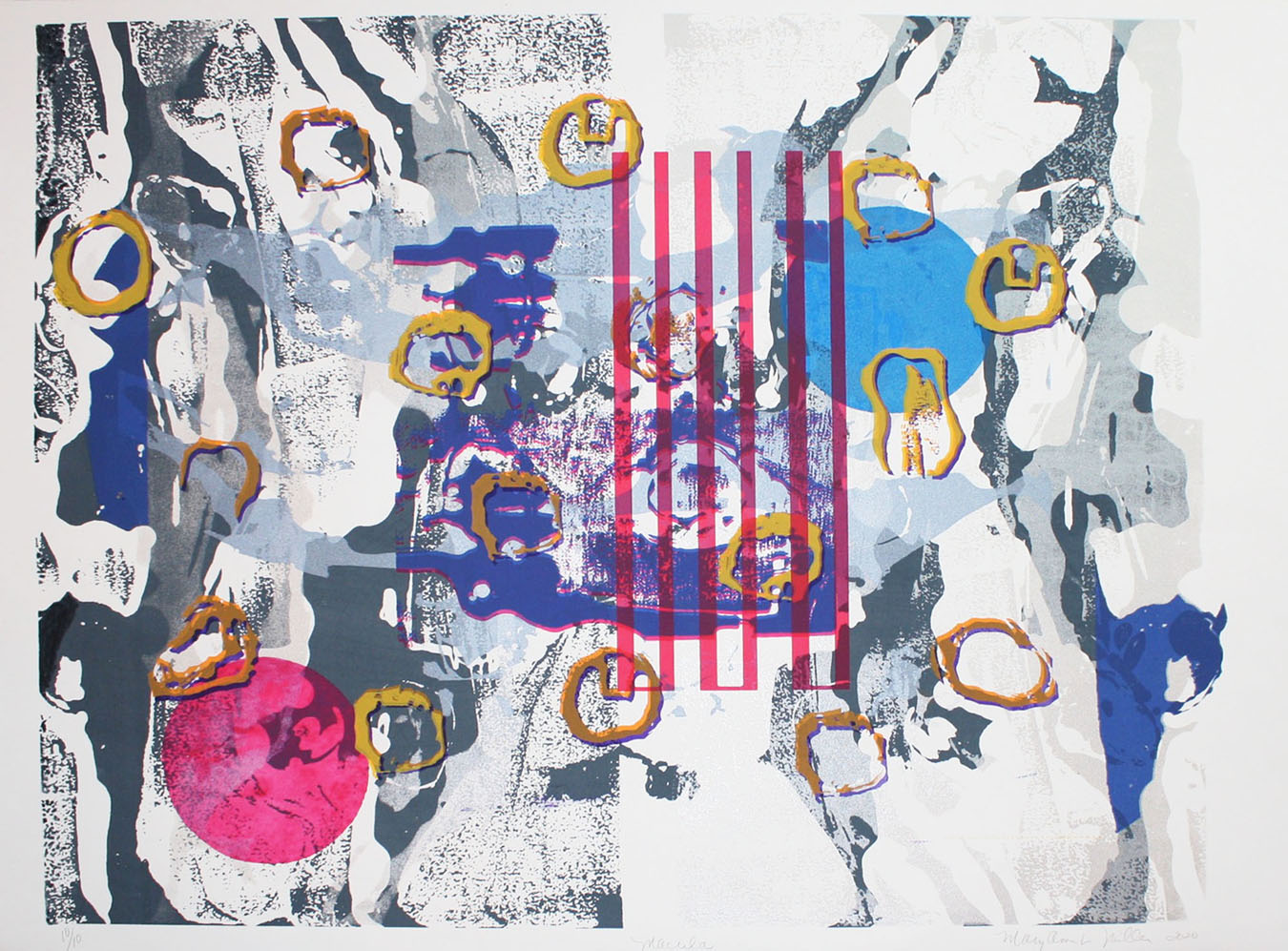 MaryAnn Miller: And now we find ourselves in the midst of a pandemic, everything I've done seems small compared to the suffering happening in our country. Artists have been jammed up by these hard, hard times, unable to work, unable to think or write. Part of the creative life is getting used to fallow periods, expecting them to happen after I have given everything to a project, and the empty time when it's over. After a terrifying period of fallowness, deeper than I had ever experienced, finally, I had a response to the unbearable sadness. We who remain live through these sad times and say our goodbyes so unwillingly. To those we know, like Kim Bridgford, to those we don't know, like the millions of Covid-19 patients. I remain terribly sad, but I continue to work.