Wendy Sloan






Looking Back, Veronica Writes to Marco



In 1575, famed Venetian courtesan Veronica Franco published, clandestinely, a volume of her poetry. She included poems by male friends with whom she had engaged in poetic dialogue. Only one man, Marco Venier, is named as the author of one poem. The rest are designated "incerto autore" ("author unknown").

We played at our seductive repartee,
a deft exchange that neither one mistook
for love. You had your fling, I wrote my book.
But who was fooling who is hard to say.

Now looking back I wonder, after all
was that not love? The end was mere cliché.
When after our affair you went your way —
your slow, determined rise to power — my fall

was only too predictable. And yet
if not for me by now your faded shade
would hover in some deep Elysian glade
among the long forgotten, past regret.
Who gave to whom, then, immortality?
You live through me, my love. You live through me.








Blue Sonnet



I cling to him that I've already lost,
his warmth, his smell — comfort my simple goal —
for I can never summon back his soul,
yet I would keep him close at any cost.
I whisper earnest lovers' words that fall
on one who may not know them nor reply.
For now this is the way we have to lie:
we imitate a past beyond recall.
Then turn my head and cry, vain tears of age,
dry hollow tears upon a withering cheek.
Be this my final test then, let me seek
just to be kind, to put aside my rage.
We had a life. We're shadow puppets now.
I keep what past the present will allow.








Breaking News



He grabbed the gun
He'd had his run
Befriended crooks
He cooked the books
He was the one
Left on the hook
The crap he took!
She had that look
She blocked the sun
He grabbed the gun



AUTHOR BIO
Wendy Sloan was a partner in the labor law firm of Hall & Sloan before returning to poetry. Her first collection is Sunday Mornings at the Caffe Mediterraneum (Kelsay Books, 2016). Sloan's poems have appeared in such journals as The Able Muse, Blue Unicorn, Light, Measure, The Raintown Review and Think, and in the anthologies The Best of the Raintown Review, The Great American Wise-Ass Poetry Anthology, Love Affairs at the Villa Nelle, and Poems for a Liminal Age, benefitting Medecins Sans Frontieres, UK. She has written a series of essays on Italian Renaissance poets, including Veronica Franco, for the Mezzo Cammin Women Poets Timeline Project..
POETRY CONTRIBUTORS

Jane Blanchard

Maryann Corbett

Jean L. Kreiling

Libby Maxey

Susan McLean

Amanda Ryan

Jane Scharl

Wendy Sloan

Myrna Stone

Faith Thompson

Cara Valle

Elinor Ann Walker

Doris Watts

Marly Youmans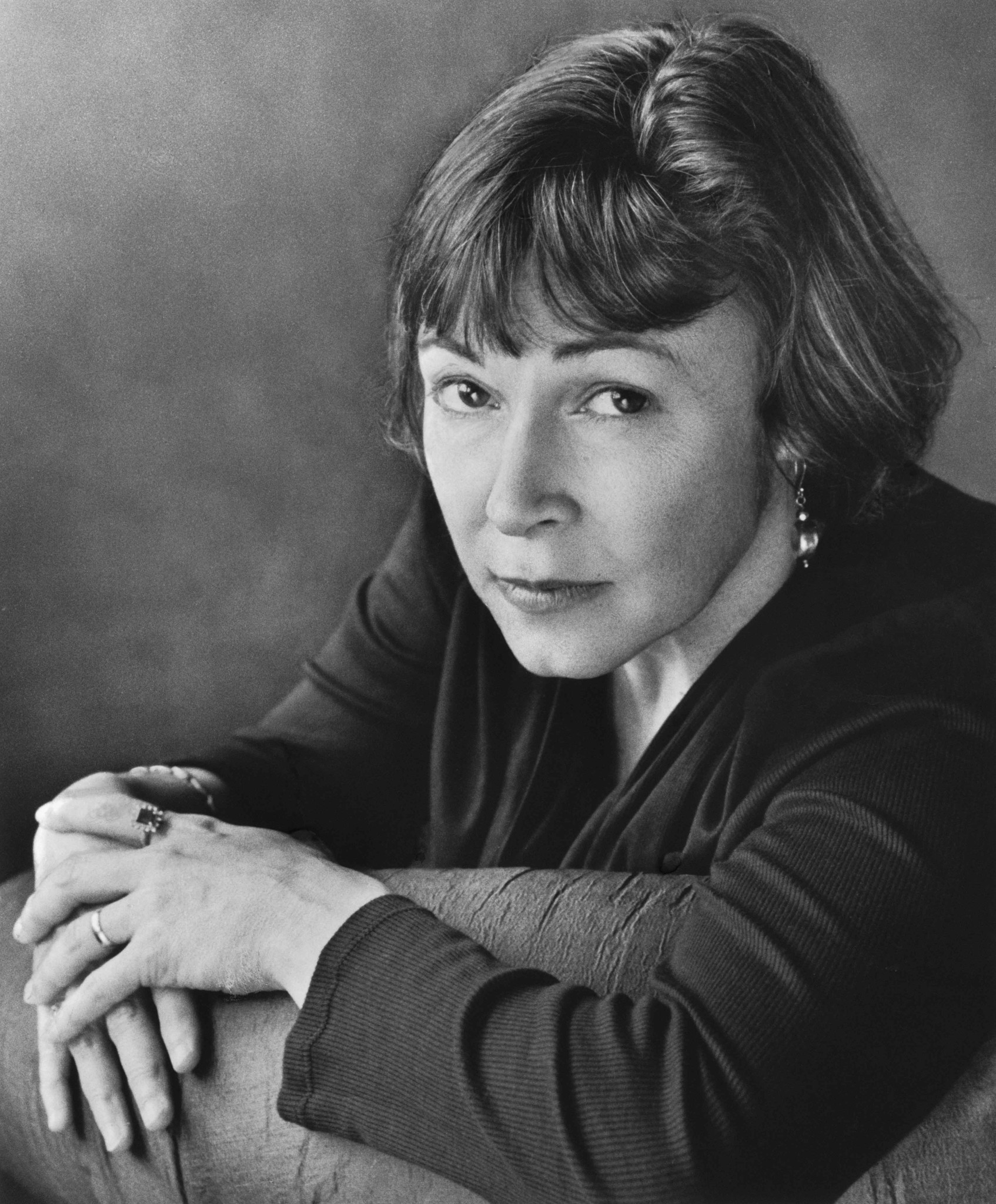 This issue of Mezzo Cammin is dedicated to its Founder and Managing Editor for 15 years, Dr. Kim Bridgford (1959-2020). [Photo: Marion Ettinger].
The 2020 Poetry by the Sea conference was canceled due to COVID-19. The next conference is planned for May 25-28 2021.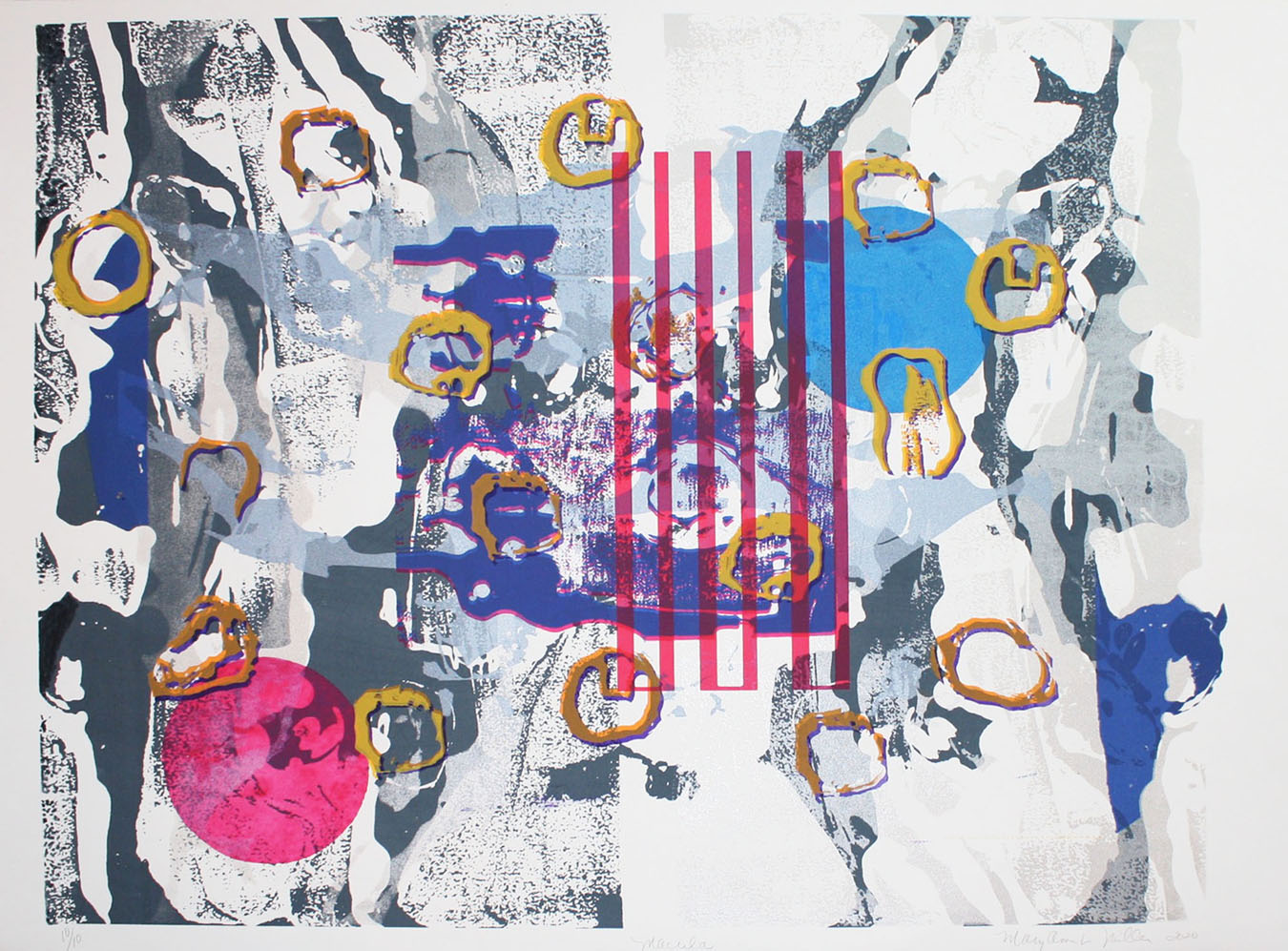 MaryAnn Miller: And now we find ourselves in the midst of a pandemic, everything I've done seems small compared to the suffering happening in our country. Artists have been jammed up by these hard, hard times, unable to work, unable to think or write. Part of the creative life is getting used to fallow periods, expecting them to happen after I have given everything to a project, and the empty time when it's over. After a terrifying period of fallowness, deeper than I had ever experienced, finally, I had a response to the unbearable sadness. We who remain live through these sad times and say our goodbyes so unwillingly. To those we know, like Kim Bridgford, to those we don't know, like the millions of Covid-19 patients. I remain terribly sad, but I continue to work.