Jane Blanchard divides her time between Augusta and Saint Simon's Island, Georgia. Her work has appeared previously in Mezzo Cammin and recently in Aethlon, Allegro, Anglican Theological Review, and Arion. Her third collection, is After Before and her fourth collection, In or Out of Season, is now available from Kelsay Books.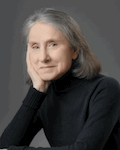 Maryann Corbett earned a doctorate in English from the University of Minnesota in 1981 and expected to be teaching Beowulf and Chaucer and the history of the English language. Instead, she spent almost thirty-five years working for the Office of the Revisor of Statutes of the Minnesota Legislature, helping attorneys to write in plain English and coordinating the creating of finding aids for the law. She returned to writing poetry after thirty years away from the craft in 2005 and is now the author of two chapbooks, four full-length collections already published, and two forthcoming books. Her books are Breath Control (David Robert Books, 2012); Credo for the Checkout Line in Winter, a finalist for the Able Muse Prize (Able Muse, 2013); Mid Evil, winner of the Richard Wilbur Award (University of Evansville Press, 2015); and Street View, finalist for the Able Muse Prize and runner-up for the Hollis Summers Prize. Her fifth book, In Code, contains the poems about her years with the Revisor's Office and is due out this year. A sixth book, The O in the Air, is under contract with Colosseum Books, to appear in 2022. Her work has won the Willis Barnstone Translation Prize and has appeared in many journals on both sides of the Atlantic, including Able Muse, Barrow Street, Christianity and Literature, The Dark Horse, Ecotone, Rattle, River Styx, Southwest Review, and Subtropics. It has been featured on Poetry Daily, Verse Daily, American Life in Poetry and the Poetry Foundation website and is included in anthologies like Measure for Measure: An Anthology of Poetic Meters and The Best American Poetry 2018.





Jean L. Kreiling is the author of two collections of poetry: Arts & Letters & Love (2018) and The Truth in Dissonance (2014), both available from amazon.com. Her work has been honored with the Able Muse Write Prize, the Great Lakes Commonwealth of Letters Sonnet Prize, the Kelsay Books Metrical Poetry Prize, a Laureates' Prize in the Maria W. Faust Sonnet Contest, three New England Poetry Club prizes, and the String Poet Prize. Kreiling recently retired from her position as Professor of Music at Bridgewater State University, and she formerly taught English at Western Carolina University; her articles on the intersections between music and literature have been featured in several academic journals.





Libby Maxey is a senior editor at Literary Mama. Her poems have appeared in Emrys, Pirene's Fountain, Stoneboat and elsewhere, and her first poetry collection, Kairos, won Finishing Line Press's 2018 New Women's Voices Chapbook Competition. Her nonliterary activities include singing classical repertoire and mothering two sons.





Susan McLean, emerita professor of English at Southwest Minnesota State University, has published two books of poetry, The Best Disguise and The Whetstone Misses the Knife, one book of translations of the Latin poet Martial, Selected Epigrams, and a chapbook, Holding Patterns.





MaryAnn L. Miller was the Resident Book Artist at the Experimental Printmaking Institute at Lafayette College, Easton, PA for sixteen years starting in 2001. Many of the books she made there are collected and stored in Skillman Library on the Lafayette campus. She was the designer and binder for books by Faith Ringgold, Duncan Bullen, Sam Gilliam, Curlee Raven Holton, Barbara Bullock, David C. Driskell, Nikky Finney, Nene Humphrey, Alison Saar, Richard Viera. Sharon Olds, Lee Upton, Jim Toia, Ross Gay, Khet Mar, Janet Taylor Pickett, Nestor Gil, and many others. Pairing poetry with artist books has been a specialty and in 2013 she founded Lucia Press in Clinton, NJ. Besides making artist books, Miller has led an active life as a printmaker and a poet.





Amanda Ryan holds B.A.s in English Literature and Music from U.C. Davis and an M.A. in Theology and Letters from New Saint Andrews College. She has written short literary guides for students on Jane Eyre, The Secret Garden, and Alice's Adventures in Wonderland, published by Canon Press. Her poetry has been published by the Curator and The Christian Century. Born and raised in California in the Bay Area, she currently lives in Bellevue, WA, with her husband and three children.





J.C. Scharl is a poet and critic. She writes from Colorado, where she lives with her husband and two young children. She loves working in form, as it helps her find unseen patterns in circumstances that might otherwise seem chaotic. Her poetry has been published in Measure Review, Euphony Journal, Presence Journal, Ekstasis, The Scores, and Convivium Journal, among others. Her website is www.jcscharl.com.





Wendy Sloan was a partner in the labor law firm of Hall & Sloan before returning to poetry. Her first collection is Sunday Mornings at the Caffe Mediterraneum (Kelsay Books, 2016). Sloan's poems have appeared in such journals as The Able Muse, Blue Unicorn, Light, Measure, The Raintown Review and Think, and in the anthologies The Best of the Raintown Review, The Great American Wise-Ass Poetry Anthology, Love Affairs at the Villa Nelle, and Poems for a Liminal Age, benefitting Medecins Sans Frontieres, UK. She has written a series of essays on Italian Renaissance poets, including Veronica Franco, for the Mezzo Cammin Women Poets Timeline Project..





Myrna Stone is the author of five books of poems, the most recent being Luz Bones, released by Etruscan Press in 2017. A two-time Ohioana Book Award Finalist, and a Pushcart Prize nominee, her work has appeared in nine anthologies and in over fifty journals including Poetry, Southwest Review, The Massachusetts Review, Boulevard, Nimrod, and River Styx. Among her other awards are three Ohio Arts Council Individual Excellence Awards, a full fellowship to Vermont Studio Center, the 2001 Ohio Poet of the Year award, the 2002 Poetry Award from Weber: The Contemporary West, and the 2017 New Letters Prize in Poetry. Stone is a founding member of The Greenville Poets, based in Greenville, Ohio.





Faith Thompson is a recent graduate of the MFA program in poetry at Georgia College & State University. Her work has been published in Juxtaprose Magazine, IDK Magazine, and Alba. She lives in Pittsburgh, Pennsylvania, and works as a nanny.





Cara Valle's poems have appeared in First Things, Think, Blue Unicorn, The Lyric, The Rotary Dial, and Mezzo Cammin, among other journals. She grew up in southern Ohio and graduated from Hillsdale College. Living in Arlington, Virginia, she teaches high school literature while homeschooling her four young children.





Elinor Ann Walker holds a Ph.D. in English from UNC-Chapel Hill and teaches online for University of Maryland Global Campus. Her poems have appeared pre-digitally in Poet Lore and Rosebud, and her publications appear under more than one name. Her work may be found more recently in journals such as Mezzo Cammin; Halfway Down the Stairs; Non-Binary Review, and First Things and in the anthologies, Stone Renga, flashglass 2018, and Shut Down Strangers & Hot Rod Angels. Married and the mother of two college aged sons, she lives in Tennessee with three dogs and writes mostly on her screened porch, weather permitting. You may find her on Twitter @elinorann_poet and read more on her website, elinorannwalker.com.





Doris Watts lives in Temecula, California. She is a graduate of the University of Redlands and of San Diego State University where she completed a special major master's degree in technical communication. Her work has appeared in Mezzo Cammin, Able Muse, Autumn Sky Daily, and The Formalist among other journals. One of her poems received an honorable mention in Passager's 2018 Poetry Contest.





Marly Youmans is the author of fifteen books of poetry and fiction. Her latest collection of poems is The Book of the Red King, starring the transforming Fool, the Red King, and the Fool's beloved, Precious Wentletrap (Montreal: Phoenicia Publishing, 2019.) And her newest novel is Charis in the World of Wonders (San Francisco: Ignatius Press), its dangers and marvels set in the wilds and frontier towns of the Massachusetts Bay Colony. Her website is www.thepalaceat2.blogspot.com.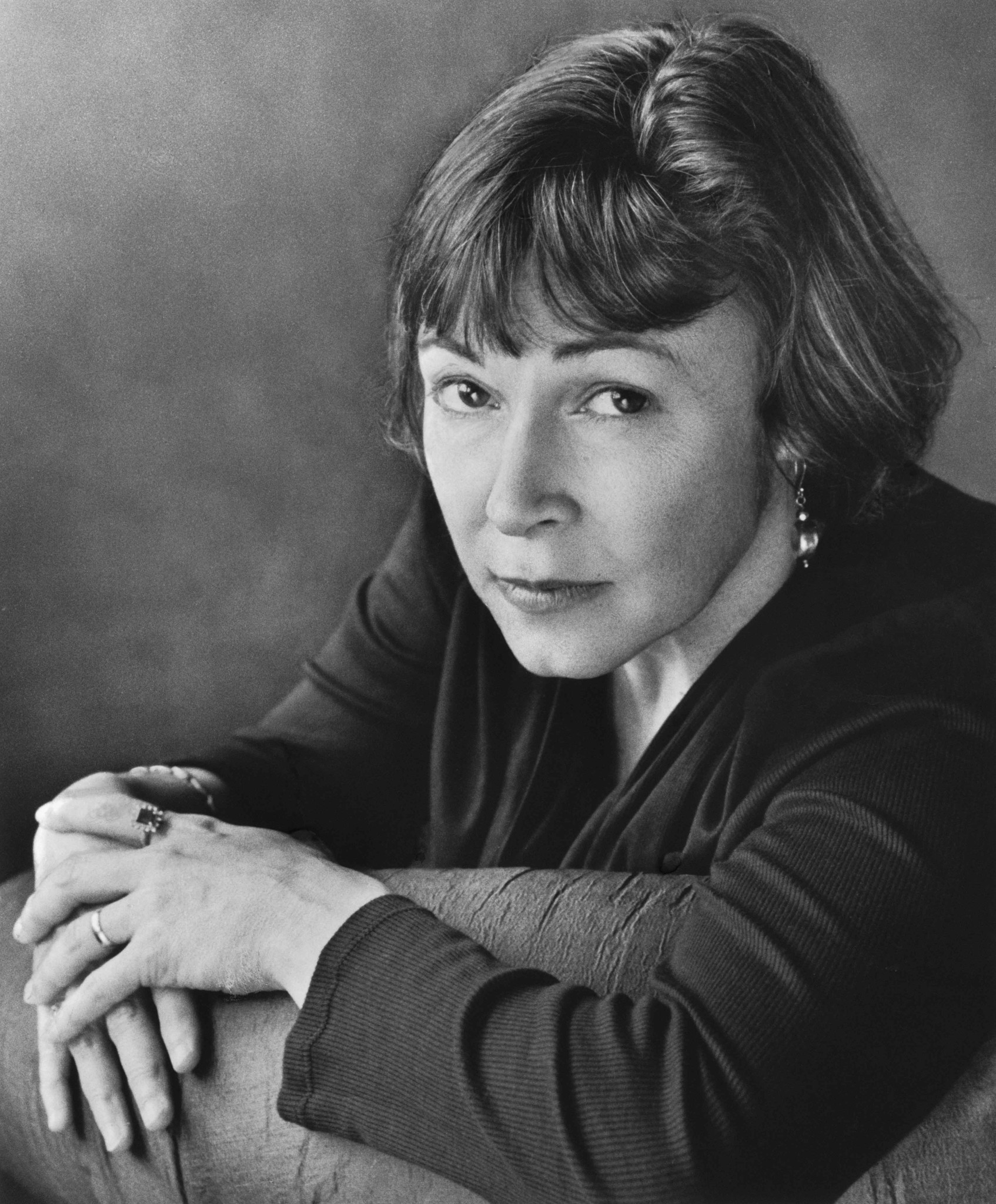 This issue of Mezzo Cammin is dedicated to its Founder and Managing Editor for 15 years, Dr. Kim Bridgford (1959-2020). [Photo: Marion Ettinger].
The 2020 Poetry by the Sea conference was canceled due to COVID-19. The next conference is planned for May 25-28 2021.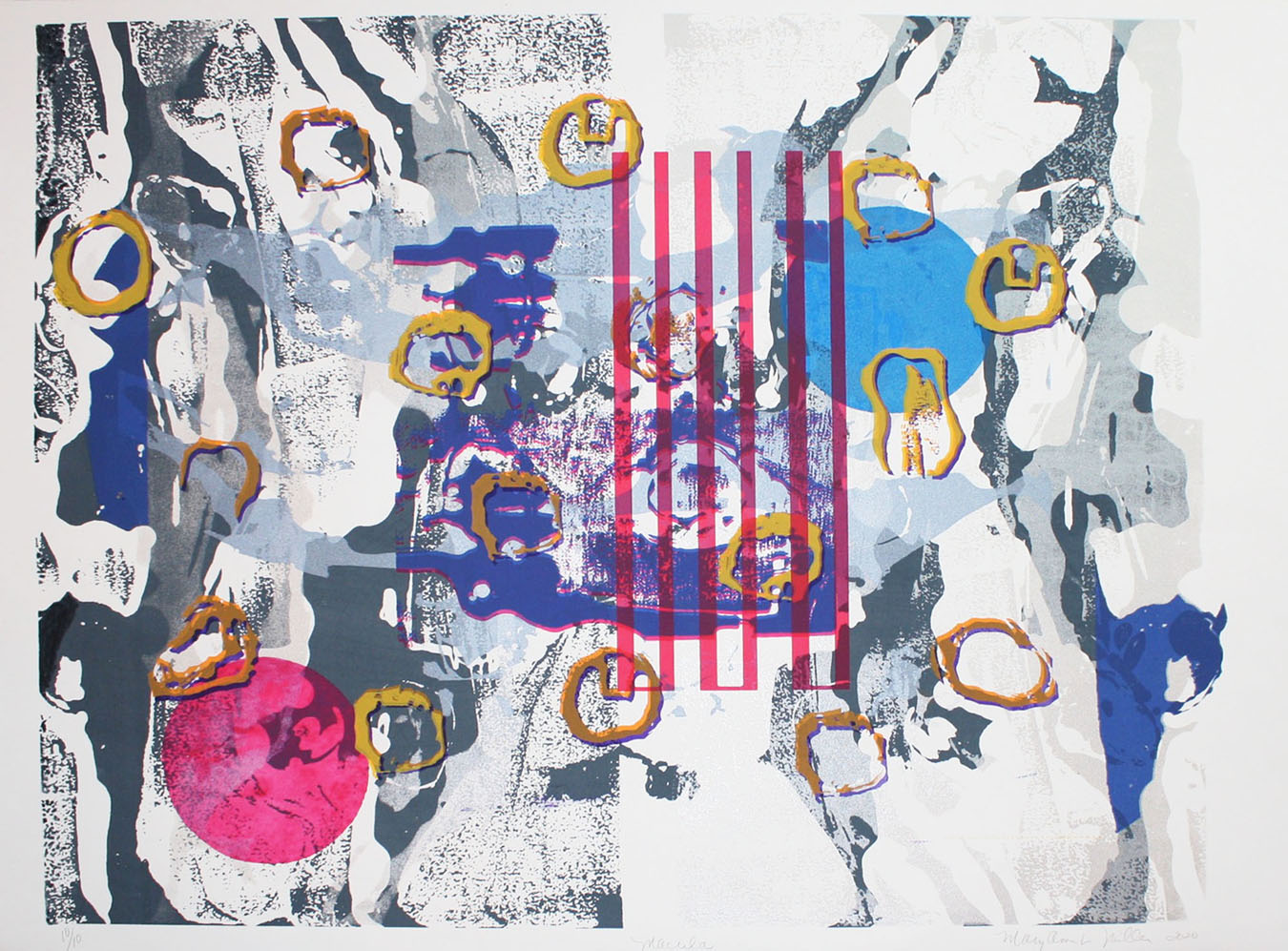 MaryAnn Miller: And now we find ourselves in the midst of a pandemic, everything I've done seems small compared to the suffering happening in our country. Artists have been jammed up by these hard, hard times, unable to work, unable to think or write. Part of the creative life is getting used to fallow periods, expecting them to happen after I have given everything to a project, and the empty time when it's over. After a terrifying period of fallowness, deeper than I had ever experienced, finally, I had a response to the unbearable sadness. We who remain live through these sad times and say our goodbyes so unwillingly. To those we know, like Kim Bridgford, to those we don't know, like the millions of Covid-19 patients. I remain terribly sad, but I continue to work.