Susan McLean






Mirror Mirror



In her, you see yourself when you were younger:
hesitant, open, looking for a guide
to help her through the maze. You know that hunger.
"Have an apple." Have some cyanide.
You're not her mother. It is not your duty
to smooth her path. Each day she grows in beauty.

There are so many ways for her to fail.
She sees you as a mentor, not a foe
who'd eat her heart. Just point her to the trail
where snares and ruthless blades await, as though
you have no inkling what the world will do
to her, soon. And at last, of course, to you.








Siren Song



You have to love the villanelle.
As intricate as filigree,
it traps you in its rhythmic swell

of lines as sweet as muscatel,
a heady, vintage recipe
you have to love. The villanelle,

revolving like a carousel,
plays hide-and-seek with what you see.
Entangled in its trance-like spell,

its slow striptease, its kiss-and-tell,
you leave behind what certainty
you have. To love the villanelle,

don't struggle vainly to dispel
its swirling core of melody.
Surrender to its spiral-shell

reprises; vibrate like a bell
to its hypnotic harmony.
You have to love the villanelle:
its cobweb bonds, its silken cell.



AUTHOR BIO
Susan McLean, emerita professor of English at Southwest Minnesota State University, has published two books of poetry, The Best Disguise and The Whetstone Misses the Knife, one book of translations of the Latin poet Martial, Selected Epigrams, and a chapbook, Holding Patterns.
POETRY CONTRIBUTORS

Jane Blanchard

Maryann Corbett

Jean L. Kreiling

Libby Maxey

Susan McLean

Amanda Ryan

Jane Scharl

Wendy Sloan

Myrna Stone

Faith Thompson

Cara Valle

Elinor Ann Walker

Doris Watts

Marly Youmans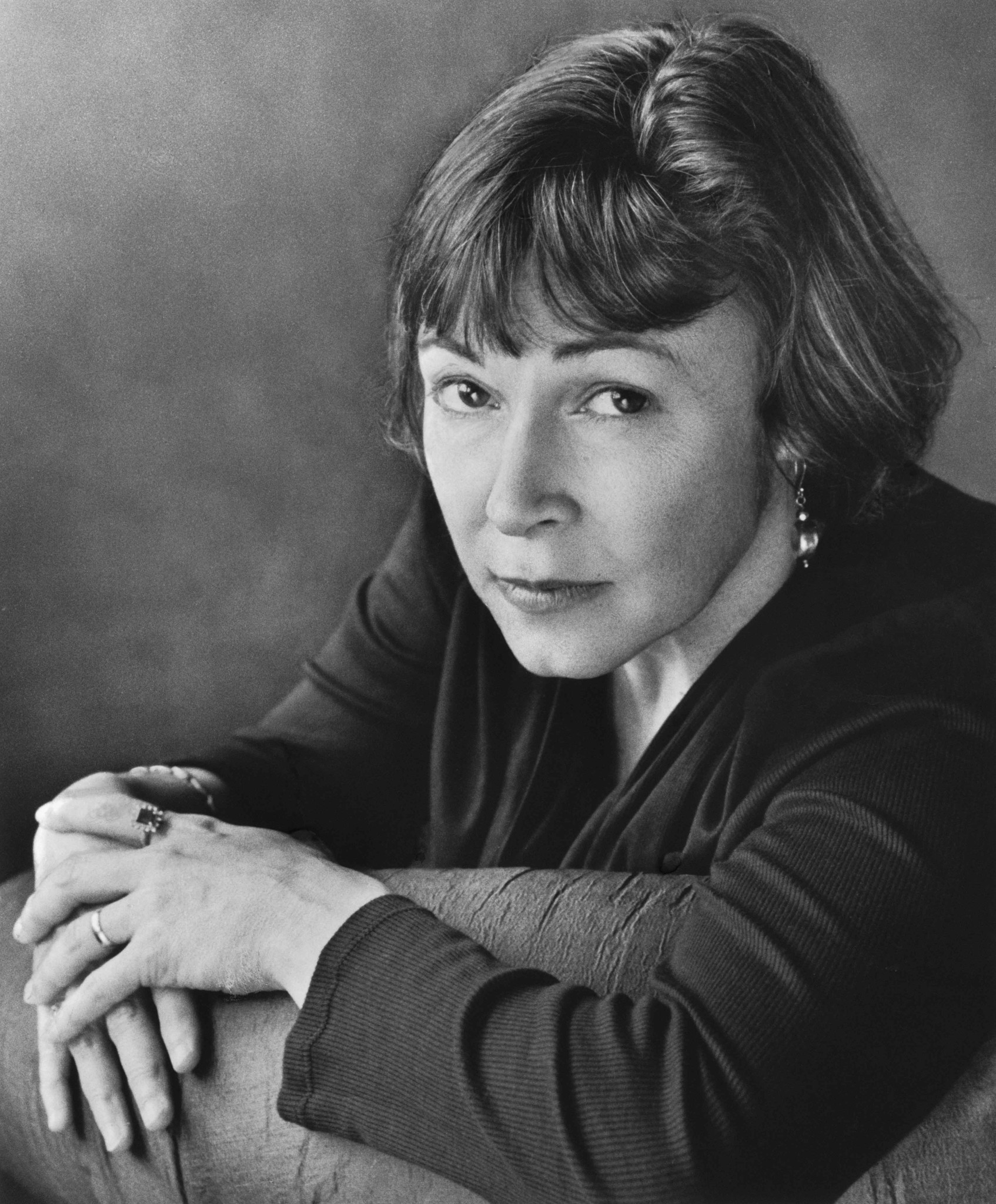 This issue of Mezzo Cammin is dedicated to its Founder and Managing Editor for 15 years, Dr. Kim Bridgford (1959-2020). [Photo: Marion Ettinger].
The 2020 Poetry by the Sea conference was canceled due to COVID-19. The next conference is planned for May 25-28 2021.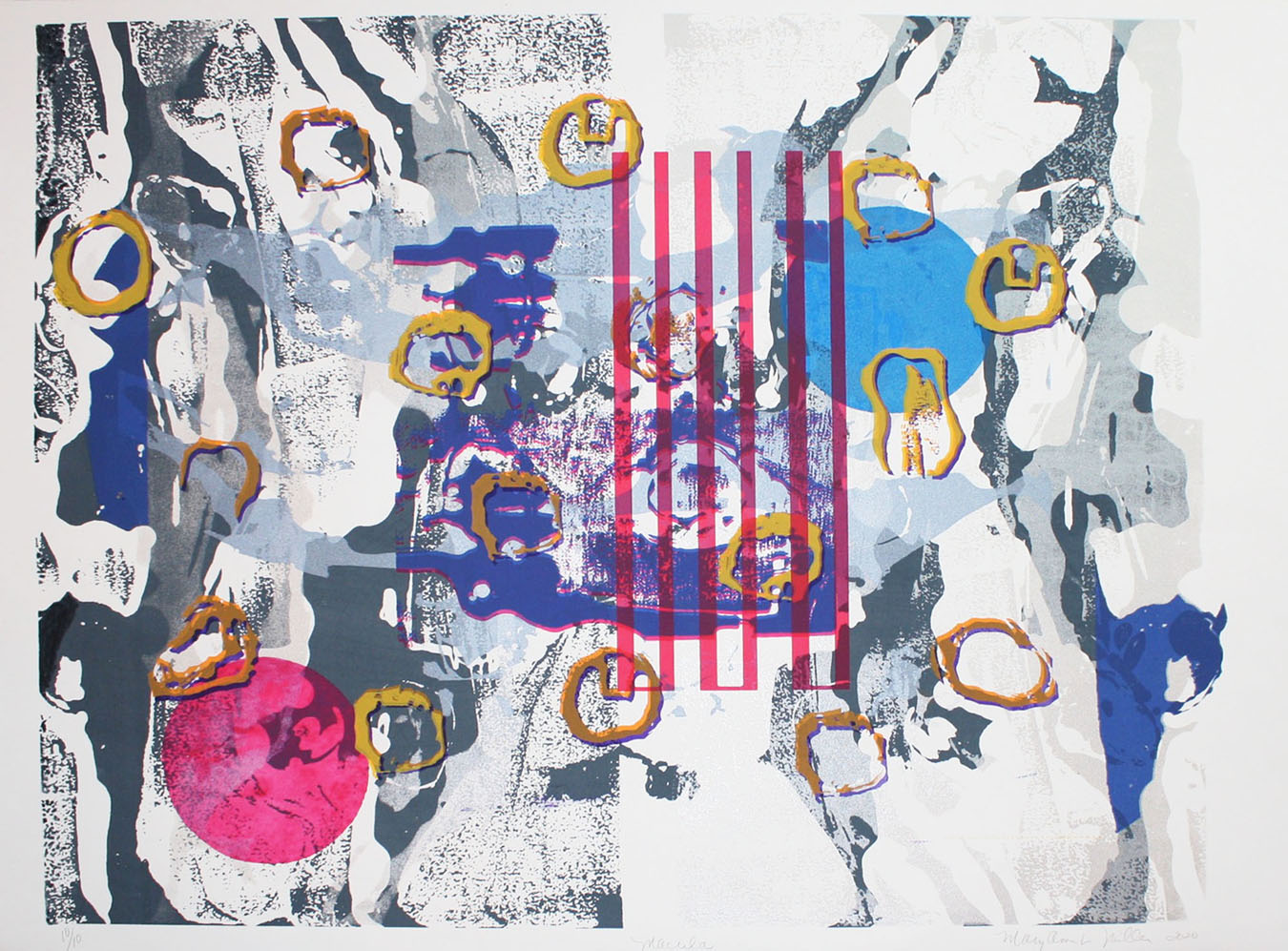 MaryAnn Miller: And now we find ourselves in the midst of a pandemic, everything I've done seems small compared to the suffering happening in our country. Artists have been jammed up by these hard, hard times, unable to work, unable to think or write. Part of the creative life is getting used to fallow periods, expecting them to happen after I have given everything to a project, and the empty time when it's over. After a terrifying period of fallowness, deeper than I had ever experienced, finally, I had a response to the unbearable sadness. We who remain live through these sad times and say our goodbyes so unwillingly. To those we know, like Kim Bridgford, to those we don't know, like the millions of Covid-19 patients. I remain terribly sad, but I continue to work.