Cara Valle






Baby Shower



"Strength and dignity are her clothing; she can laugh at the days to come."
~Proverbs 31:25

Baby shower:
soft pastels
sugarcoat
the coming toil.

Coffee, tea,
pink lemonade,
tissue paper,
crudité,

finger-painted
hands and feet,
footed jammies —
aren't they sweet?

Teething biscuits,
Goodnight Moon —
her life will be
in shambles soon.

Baby carrots,
baby corn —
we're here to comfort
and to warn.

Strawberry shortcake,
guessing games —
the shades of darkness
all have names.

Baby blankets,
baby blues,
ambivalence
with curlicues,

organic cotton,
beeswax balm:
it burns like hell
to be a mom.

Cloth diapers,
Sophie the Giraffe —
we tell our birthing tales
and laugh…








Photo Album



This is a black, faux leather dossier
compiled deliberately for thirty years
so that when we flip through it, Mom can say
You had a happy childhood. See? She steers
attention to my smile petting a sheep,
my poise performing on the violin,
my sweetness as a newborn fast asleep,
my stance in a canoe with teenage grin.

How tragic that I never thought ahead,
while posing for this vital evidence
(red-cheeked in snow, perched on a plastic sled),
to snap some pictures in my own defense.
See Mom? I might have argued, You too smiled.
Your life was more than sacrifice and toil.
You weren't unfailingly gentle or mild.
But it's no use trying to amend the file:
the chance to make my flimsy case is gone.
Next week the surgeon will remove a slice
of time's accretion from her abdomen.

From now on, Mother's smile is paradise.



AUTHOR BIO
Cara Valle's poems have appeared in First Things, Think, Blue Unicorn, The Lyric, The Rotary Dial, and Mezzo Cammin, among other journals. She grew up in southern Ohio and graduated from Hillsdale College. Living in Arlington, Virginia, she teaches high school literature while homeschooling her four young children.
POETRY CONTRIBUTORS

Jane Blanchard

Maryann Corbett

Jean L. Kreiling

Libby Maxey

Susan McLean

Amanda Ryan

Jane Scharl

Wendy Sloan

Myrna Stone

Faith Thompson

Cara Valle

Elinor Ann Walker

Doris Watts

Marly Youmans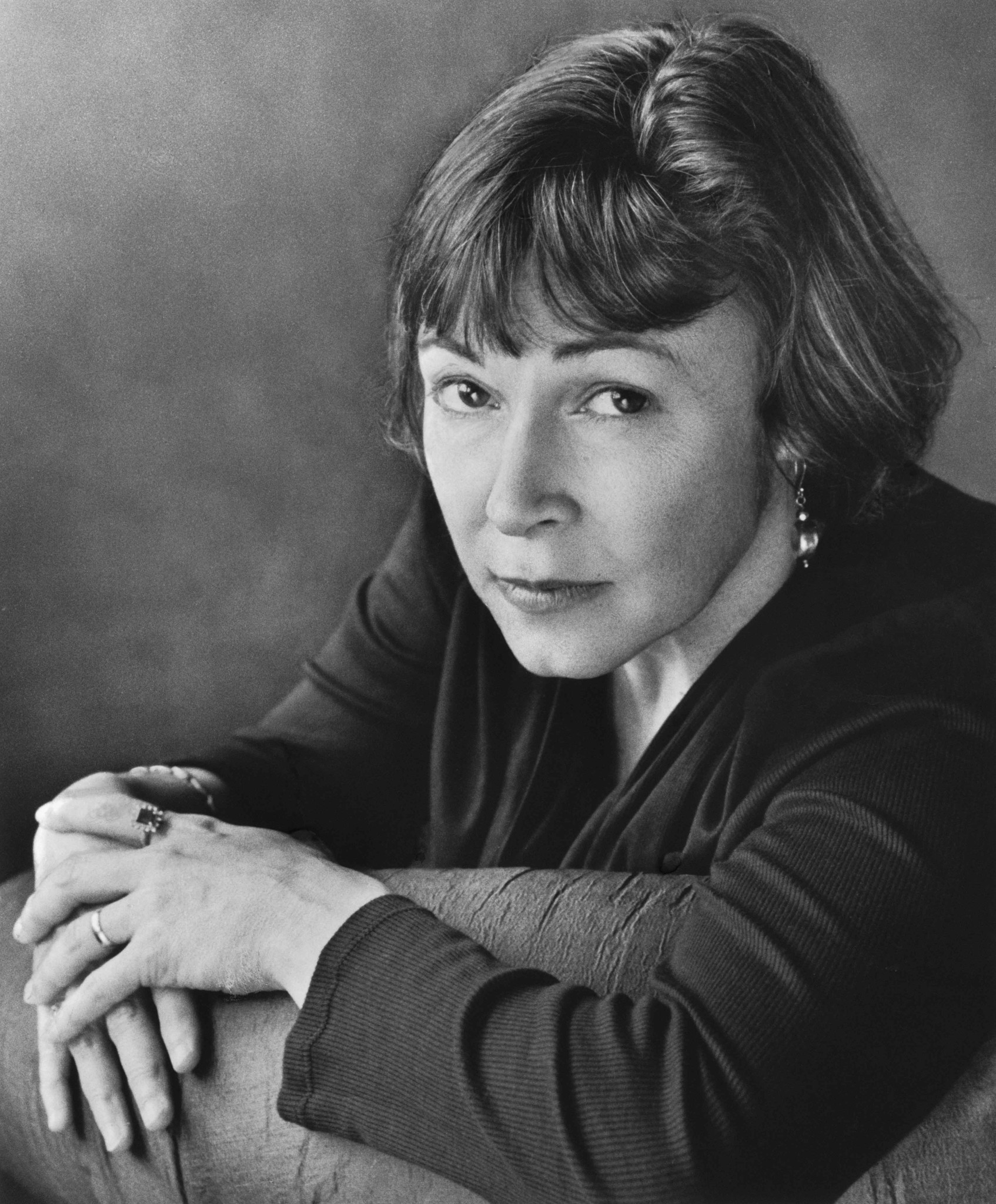 This issue of Mezzo Cammin is dedicated to its Founder and Managing Editor for 15 years, Dr. Kim Bridgford (1959-2020). [Photo: Marion Ettinger].
The 2020 Poetry by the Sea conference was canceled due to COVID-19. The next conference is planned for May 25-28 2021.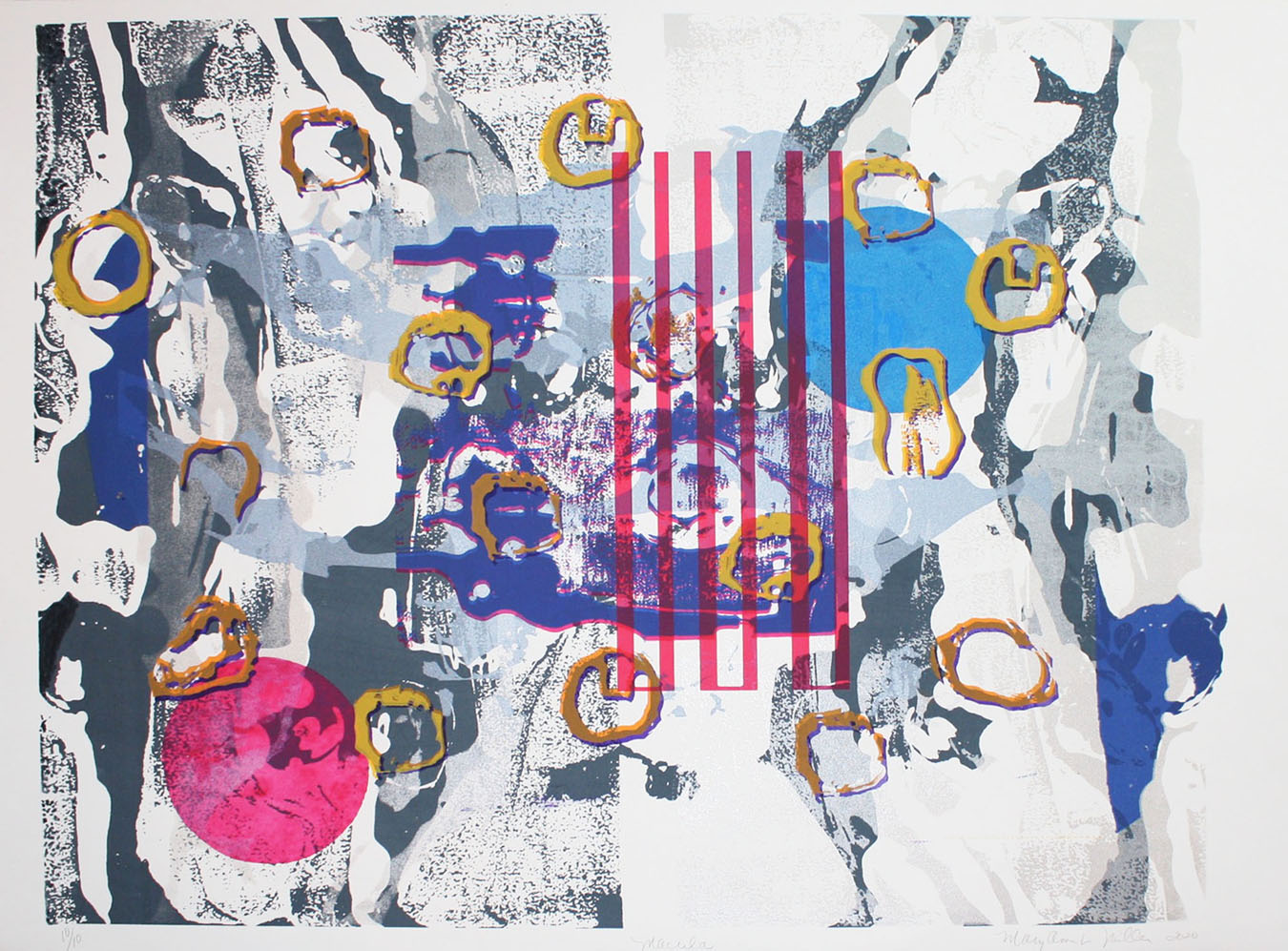 MaryAnn Miller: And now we find ourselves in the midst of a pandemic, everything I've done seems small compared to the suffering happening in our country. Artists have been jammed up by these hard, hard times, unable to work, unable to think or write. Part of the creative life is getting used to fallow periods, expecting them to happen after I have given everything to a project, and the empty time when it's over. After a terrifying period of fallowness, deeper than I had ever experienced, finally, I had a response to the unbearable sadness. We who remain live through these sad times and say our goodbyes so unwillingly. To those we know, like Kim Bridgford, to those we don't know, like the millions of Covid-19 patients. I remain terribly sad, but I continue to work.