Elinor Ann Walker






Stings



Among the risks of later July days
and languid strokes among the ocean swells
or loud whoops while body-surfing waves
are toxins from not-quite-amorphous bells.
Sea nettles and boys, of water mostly made,
are nets of nerves that trigger strands of pain.
See boys' surprise at being so betrayed,
wrapped in Medusa's clinging, silent reins.
We soothe with vinegar, the local balm,
to treat the stings that now emerge as welts
on trembling boys who try hard not to cry,
that ring their arms and pearl around their palms.
They need us still is what this moment sighs,
those sting marks fading right before our eyes.








Birthright



I have no aunts or uncles left by blood.
Of four siblings, my mother is the last
alive. It's our midlife season of loss.
But who's counting, and what's the likelihood
of a death a day, an unholy flood
of Facebook posts naming the bodiless
parents of us all? Ninety percent chance,
I'd say, not to make light of our beloveds
or morbid predictions. We're not alone
in this boat, you, I, & all the others
we know sorrowing & still unmoored.
We'd better swim, feeling deep in our bones
that now we are the fathers and mothers,
metaphorically, otherwise, instead.



AUTHOR BIO
Elinor Ann Walker holds a Ph.D. in English from UNC-Chapel Hill and teaches online for University of Maryland Global Campus. Her poems have appeared pre-digitally in Poet Lore and Rosebud, and her publications appear under more than one name. Her work may be found more recently in journals such as Mezzo Cammin; Halfway Down the Stairs; Non-Binary Review, and First Things and in the anthologies, Stone Renga, flashglass 2018, and Shut Down Strangers & Hot Rod Angels. Married and the mother of two college aged sons, she lives in Tennessee with three dogs and writes mostly on her screened porch, weather permitting. You may find her on Twitter @elinorann_poet and read more on her website, elinorannwalker.com.
POETRY CONTRIBUTORS

Jane Blanchard

Maryann Corbett

Jean L. Kreiling

Libby Maxey

Susan McLean

Amanda Ryan

Jane Scharl

Wendy Sloan

Myrna Stone

Faith Thompson

Cara Valle

Elinor Ann Walker

Doris Watts

Marly Youmans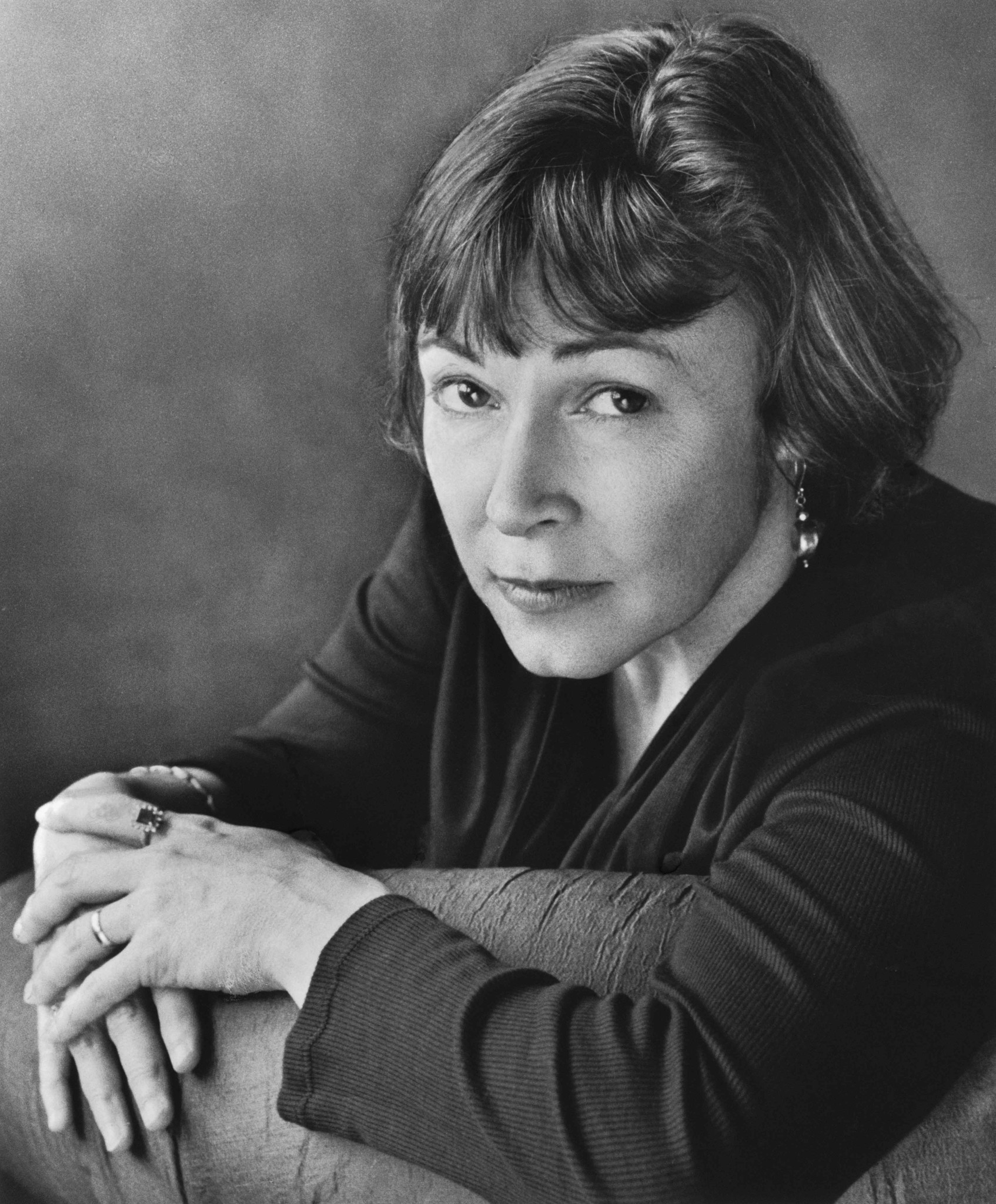 This issue of Mezzo Cammin is dedicated to its Founder and Managing Editor for 15 years, Dr. Kim Bridgford (1959-2020). [Photo: Marion Ettinger].
The 2020 Poetry by the Sea conference was canceled due to COVID-19. The next conference is planned for May 25-28 2021.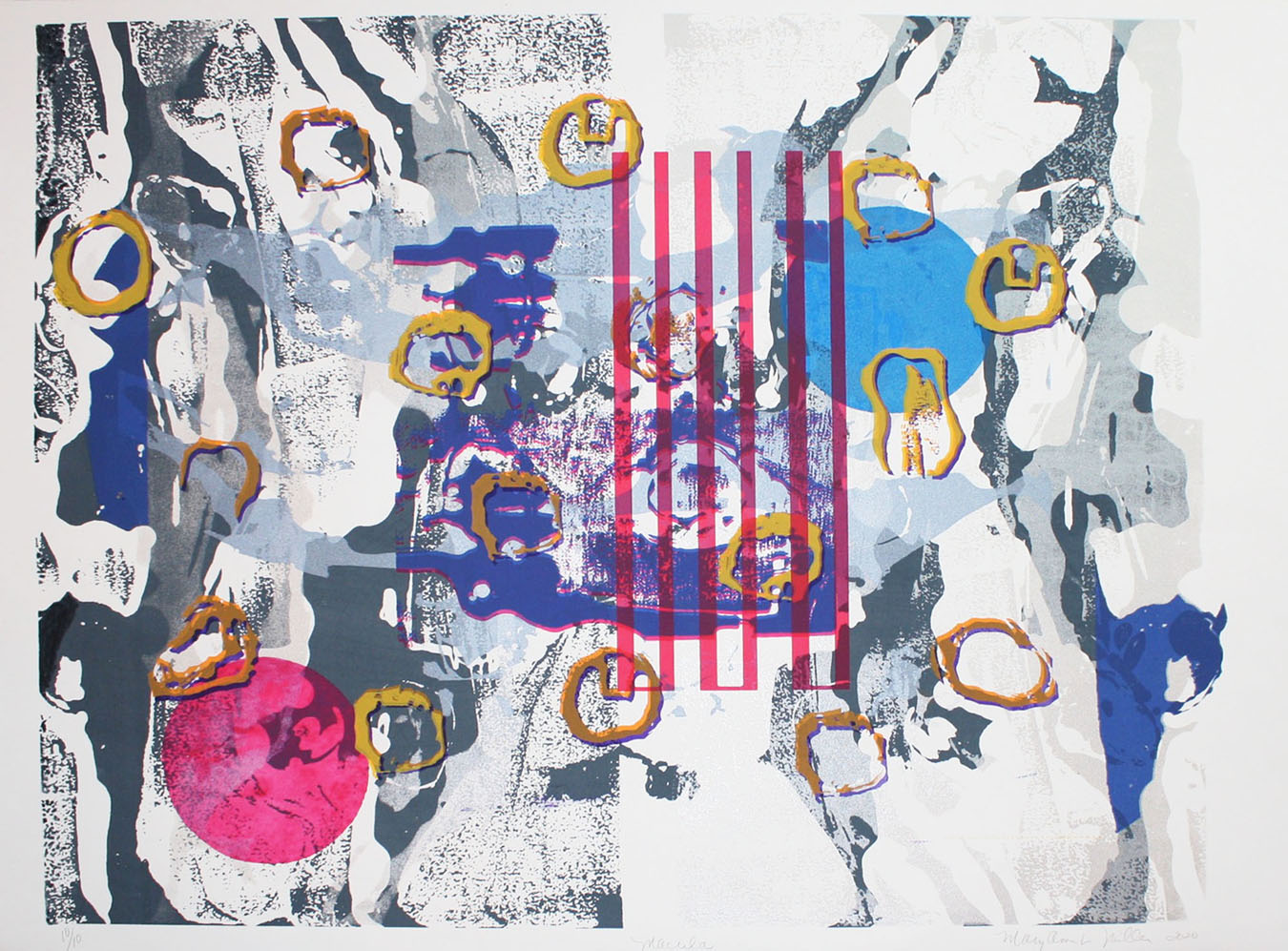 MaryAnn Miller: And now we find ourselves in the midst of a pandemic, everything I've done seems small compared to the suffering happening in our country. Artists have been jammed up by these hard, hard times, unable to work, unable to think or write. Part of the creative life is getting used to fallow periods, expecting them to happen after I have given everything to a project, and the empty time when it's over. After a terrifying period of fallowness, deeper than I had ever experienced, finally, I had a response to the unbearable sadness. We who remain live through these sad times and say our goodbyes so unwillingly. To those we know, like Kim Bridgford, to those we don't know, like the millions of Covid-19 patients. I remain terribly sad, but I continue to work.