Libby Maxey






The Day Ben Franklin's Wife Failed to Serve Him a Breakfast of Moral Perfection



"But mark how Luxury will enter Families and make a Progress, in Spite of Principle."
—The Autobiography, Benjamin Franklin

His pride was in the bread and milk—no tea—
he ate, unvarying, for breakfast. Spoon
of pewter, simple bowl of fired clay—
two penny porringer. Frugality
requires one know the price, and temperance tune
his taste; the resolution of the day
is better taken savoring the lump
of virtue in a silent mouth. But see
how order and tranquility are wracked
by one indulgent wife: one day she jumped
at fashion's bidding and expended three
and twenty shillings—he envisioned, stacked
in place of fine humility—on bowl
of china, spoon of silver, shame of soul.








Small Civil War Memorial



Hill Cemetery, Ashfield, MA

Outside the gateposts there's a cenotaph—
A red stone fountain, all four mouths gone dry:
The North and South, of course, but also East
And West. Impatiens blossom in the half-
Moon basins for eleven sons who lie
Wherever war decided. The deceased,
In 1867, were assigned
The War of Nationality. It might
Have been the War of the Rebellion or
The War Between the States. They would remind
Themselves of loss by many names, the tight-
Lipped mothers. Some for history, far more
For mourning: Caspar, Joel, Lafayette,
Sylvester, Lewis, Milo, dear one, pet.



AUTHOR BIO
Libby Maxey is a senior editor at Literary Mama. Her poems have appeared in Emrys, Pirene's Fountain, Stoneboat and elsewhere, and her first poetry collection, Kairos, won Finishing Line Press's 2018 New Women's Voices Chapbook Competition. Her nonliterary activities include singing classical repertoire and mothering two sons.
POETRY CONTRIBUTORS

Jane Blanchard

Maryann Corbett

Jean L. Kreiling

Libby Maxey

Susan McLean

Amanda Ryan

Jane Scharl

Wendy Sloan

Myrna Stone

Faith Thompson

Cara Valle

Elinor Ann Walker

Doris Watts

Marly Youmans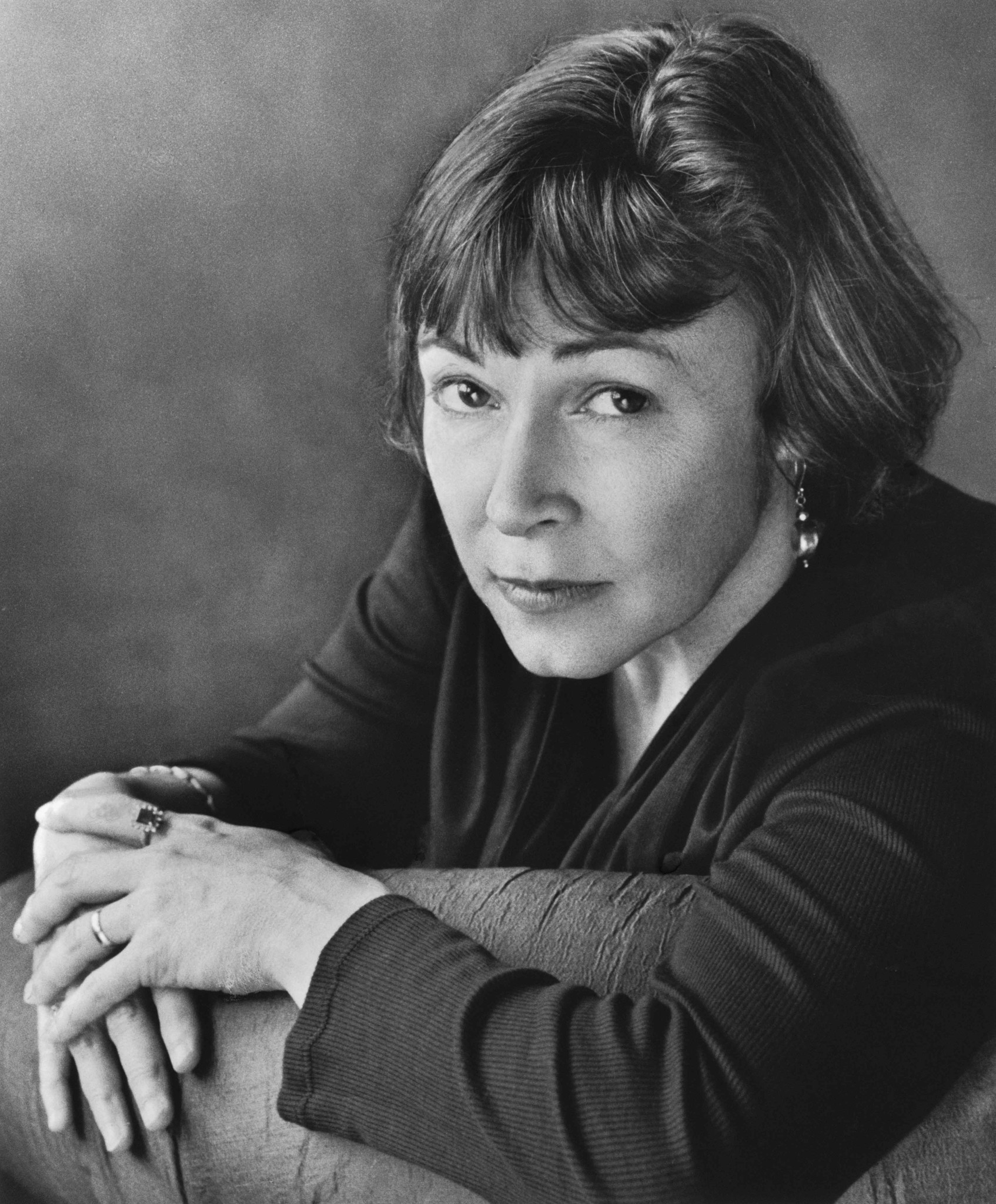 This issue of Mezzo Cammin is dedicated to its Founder and Managing Editor for 15 years, Dr. Kim Bridgford (1959-2020). [Photo: Marion Ettinger].
The 2020 Poetry by the Sea conference was canceled due to COVID-19. The next conference is planned for May 25-28 2021.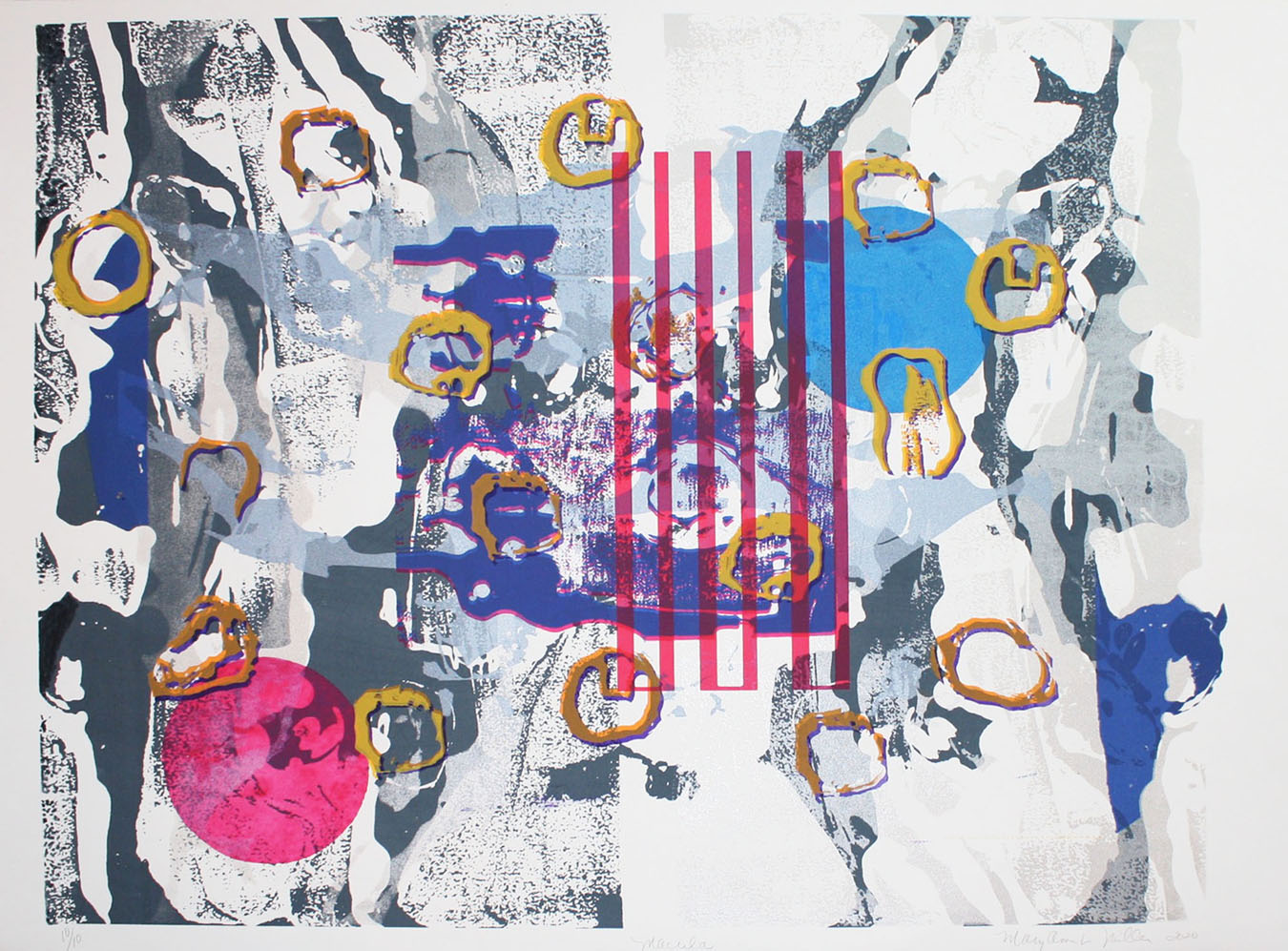 MaryAnn Miller: And now we find ourselves in the midst of a pandemic, everything I've done seems small compared to the suffering happening in our country. Artists have been jammed up by these hard, hard times, unable to work, unable to think or write. Part of the creative life is getting used to fallow periods, expecting them to happen after I have given everything to a project, and the empty time when it's over. After a terrifying period of fallowness, deeper than I had ever experienced, finally, I had a response to the unbearable sadness. We who remain live through these sad times and say our goodbyes so unwillingly. To those we know, like Kim Bridgford, to those we don't know, like the millions of Covid-19 patients. I remain terribly sad, but I continue to work.