Elaine Wilburt






Witness



Over a year ago, I died,

my life the broken shells the tide
had strewn in countless lines beside
the dunes and cast aside.

The rabid foam frothed as low tide
caught up these scattered shards to ride
out to sea. Side

by side, the battered remains inside
the swallowing deep sank, and I cried
aloud,

from the shore, shrinking back, horrified,
as the dark hunger was satisfied.








how to raise a champion



a beautiful child dances
everywhere
flamelike golden-hot
imbibing jeweled kindnesses
like milk
needful offerings—
plates quickly rinsed
soiled tiles underfoot
vacuumed washed—
example yields
zero-sum
yeast exponentially working
values, unassuming tasks
scribe reliefs,
quietly produce
ornate necklaces
mimicking lapidarists' knowledge,
jasper intaglios having
gentle figures engraved:
daughters can become
anything


AUTHOR BIO
A graduate of Middlebury College, Elaine Wilburt lives in Maryland with her husband, five children, mother, and one spoiled dog. Her fiction and poems have been included or are forthcoming in various online and print journals, such as Puerto del Sol, Broad River Review, Uppagus, and Heart of Flesh. About three years ago, she began writing haiku, senryu and haibun and received a Highly Commended, 2019 Creatrix Haiku Award. Elaine also volunteers as a copy editor for Better Than Starbucks.
POETRY CONTRIBUTORS

Hilary Biehl

Judith Grey

Mureall Hebert

Jen Karetnick

E. R. Lutken

Marjorie Maddox

Diane Lee Moomey

Samantha Pious

Barbara Sabol

Wendy Sloan

Myrna Stone

J. C. Todd

Paulette Turco

Elaine Wilburt

Joyce Wilson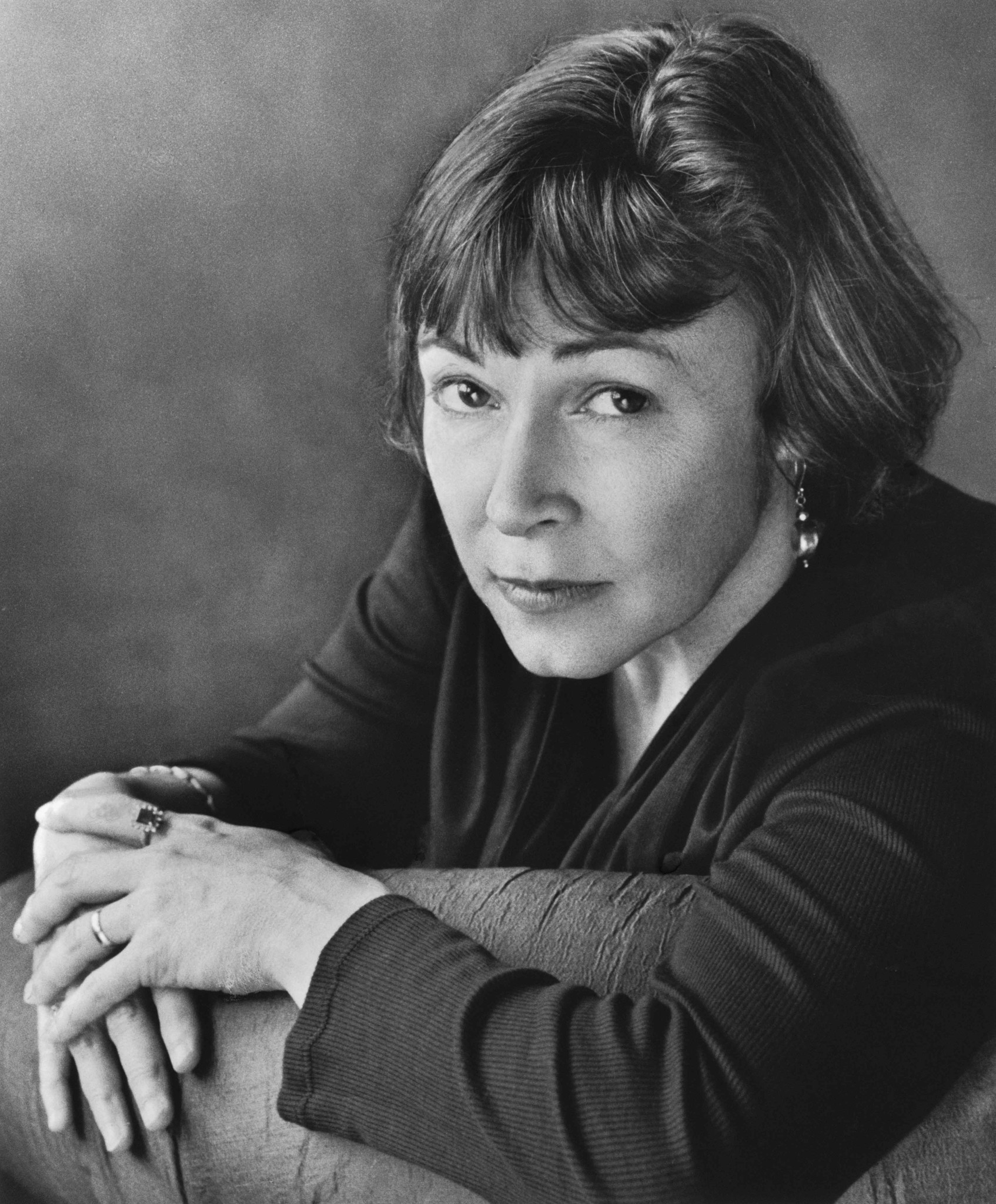 This issue of Mezzo Cammin is also dedicated to its Founder and Managing Editor for 15 years, Dr. Kim Bridgford (1959-2020). [Photo: Marion Ettinger].
The 2021 Poetry by the Sea conference was canceled due to COVID-19. The next conference is planned for May 24-27 2022.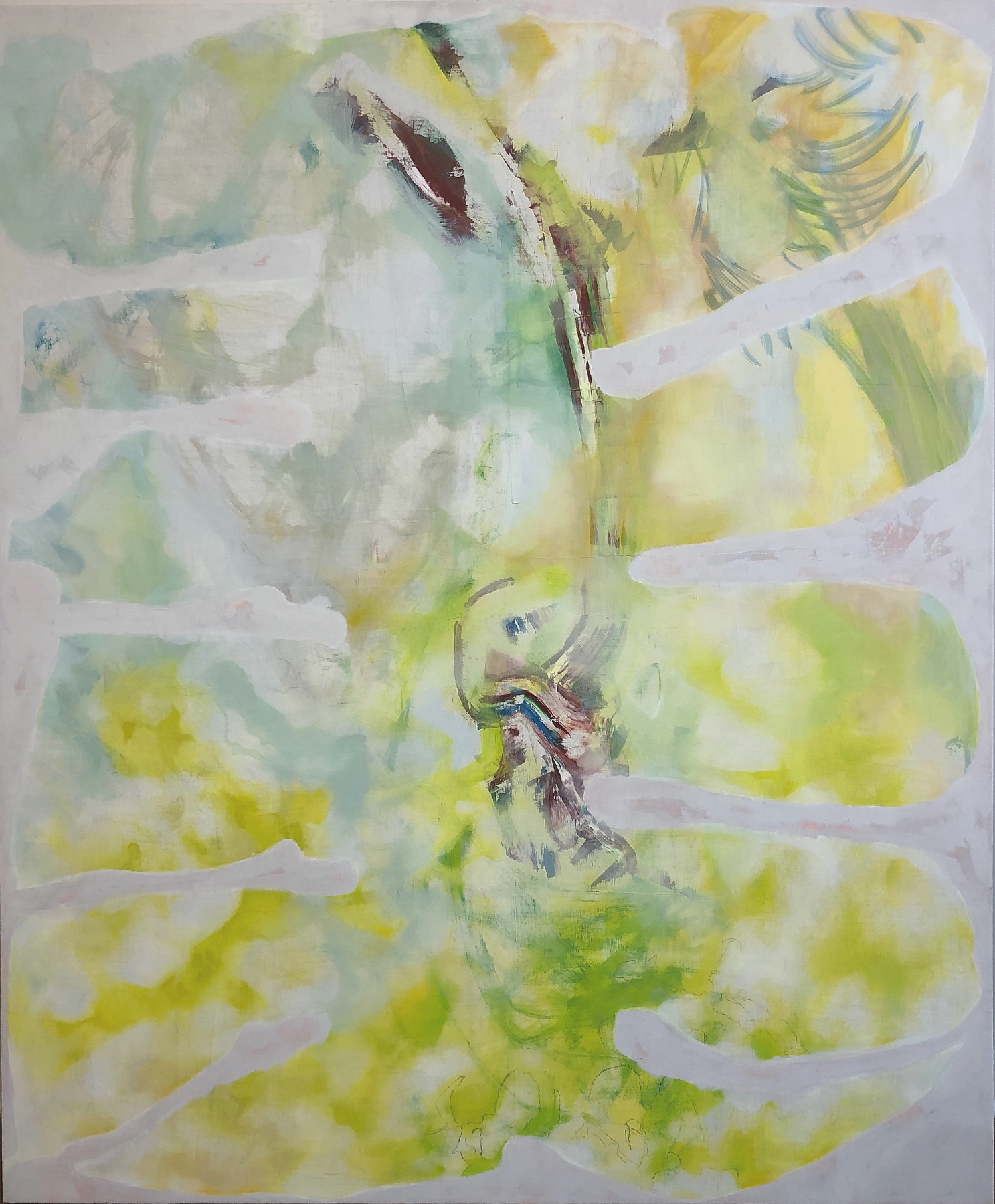 Nicole Michaud: Throughout history, both women and fruit have been popular and enduring subjects for paintings. Women are referred to as the earth in which man plants a formed seed, distancing women from their capacity as creator. Rather, women engaging in procreation utilize the male 'pollen' to create and grow the embryonic seed of future generations.

From the Nariphon of Buddhist mythology (literal fruits shaped as women's bodies and absent bones) growing from the Makkaliphon tree, to the pomegranate of Greek mythology and the apple (or fig) of Judeo-Christian writings, women and fruit have been inextricably linked for millennia. Fruit is the basis of the temptation and fall from grace of Adam and Eve in the Bible, and serves as a treacherous precursor to conflict in mythologies such as the Greek golden apple's role in beginning the Trojan War. Women's bodies and body parts are often compared to apples, pears, melons, lemons, and other fruit. This association and dehumanization of women has facilitated an enduring mistreatment, ownership, and underestimation of capacity.

Inside, transformations are happening.