Hilary Biehl






The Opposite of Aging



Even as a child she has some
heaviness about her eyes,
which makes sorrowers feel welcome,
which convinces them she's wise.

So the grownups tell her secrets,
truths too big for her to carry,
and she listens to each grievance
calmly, without commentary.

Quietly she walks, bent double,
hobbles down the crowded hall
where her classmates' clear untroubled
laughter rings out like a bell.

Quietly she buys a white dress,
quietly becomes a mother.
Quietly she shifts her secrets
from one hip bone to the other

and although she's growing older
something new is happening,
some new straightness in her shoulders,
brand-new glinting hint of wing.

Lightly now she lifts her burden.
Flowers fade and die around her
while she wanders through the garden
and the falling petals crown her.

One chill morning, newly widowed,
she gets up, her hair gone gray,
quietly unlocks the window,
swallows grief, and floats away.








Briars



I admit it: there wasn't a spindle.
I asked my godmother to cast a spell
on me so I could get some sleep, escape
the endless needs of infant, toddler, prince
who kept on kissing me awake. She did,
and I've been sleeping ever since. We wives
and mothers need our towers, too, those hours
of inwardness and untouched space when you
can hear the roses wither, feel the dust
finally settle on your skin. Perhaps
a hundred years was a bit long. Godmother
tends to be literal, so blame the fairy
if it helps your view of womanhood.
Believe me, though: the thorns were necessary.



AUTHOR BIO
Hilary Biehl's poems have appeared in The Lyric, Phantom Drift, Barking Sycamores, Dappled Things, and elsewhere. She lives with her husband and their son in Santa Fe, New Mexico.



POETRY CONTRIBUTORS

Hilary Biehl

Judith Grey

Mureall Hebert

Jen Karetnick

E. R. Lutken

Marjorie Maddox

Diane Lee Moomey

Samantha Pious

Barbara Sabol

Wendy Sloan

Myrna Stone

J. C. Todd

Paulette Turco

Elaine Wilburt

Joyce Wilson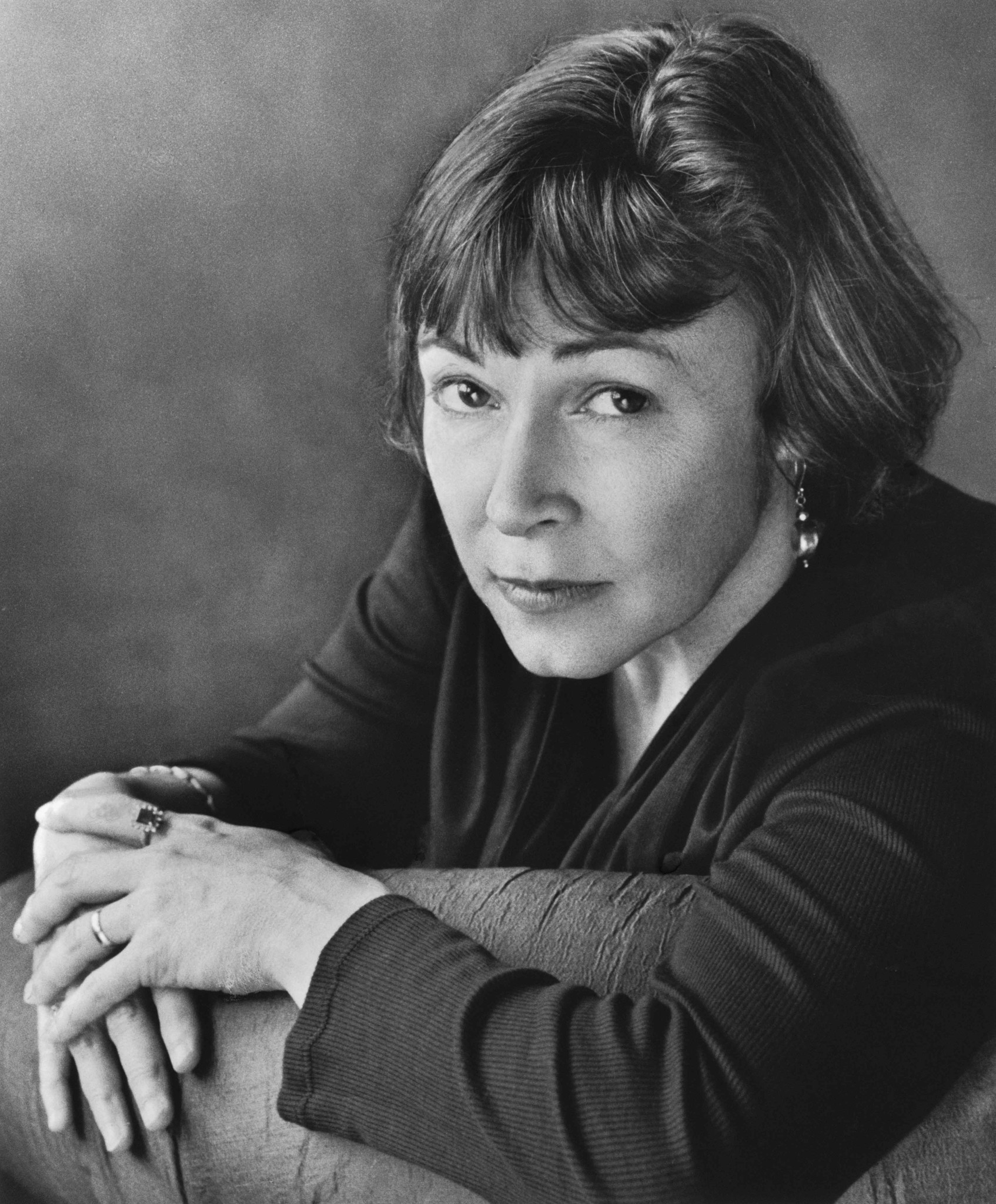 This issue of Mezzo Cammin is also dedicated to its Founder and Managing Editor for 15 years, Dr. Kim Bridgford (1959-2020). [Photo: Marion Ettinger].
The 2021 Poetry by the Sea conference was canceled due to COVID-19. The next conference is planned for May 24-27 2022.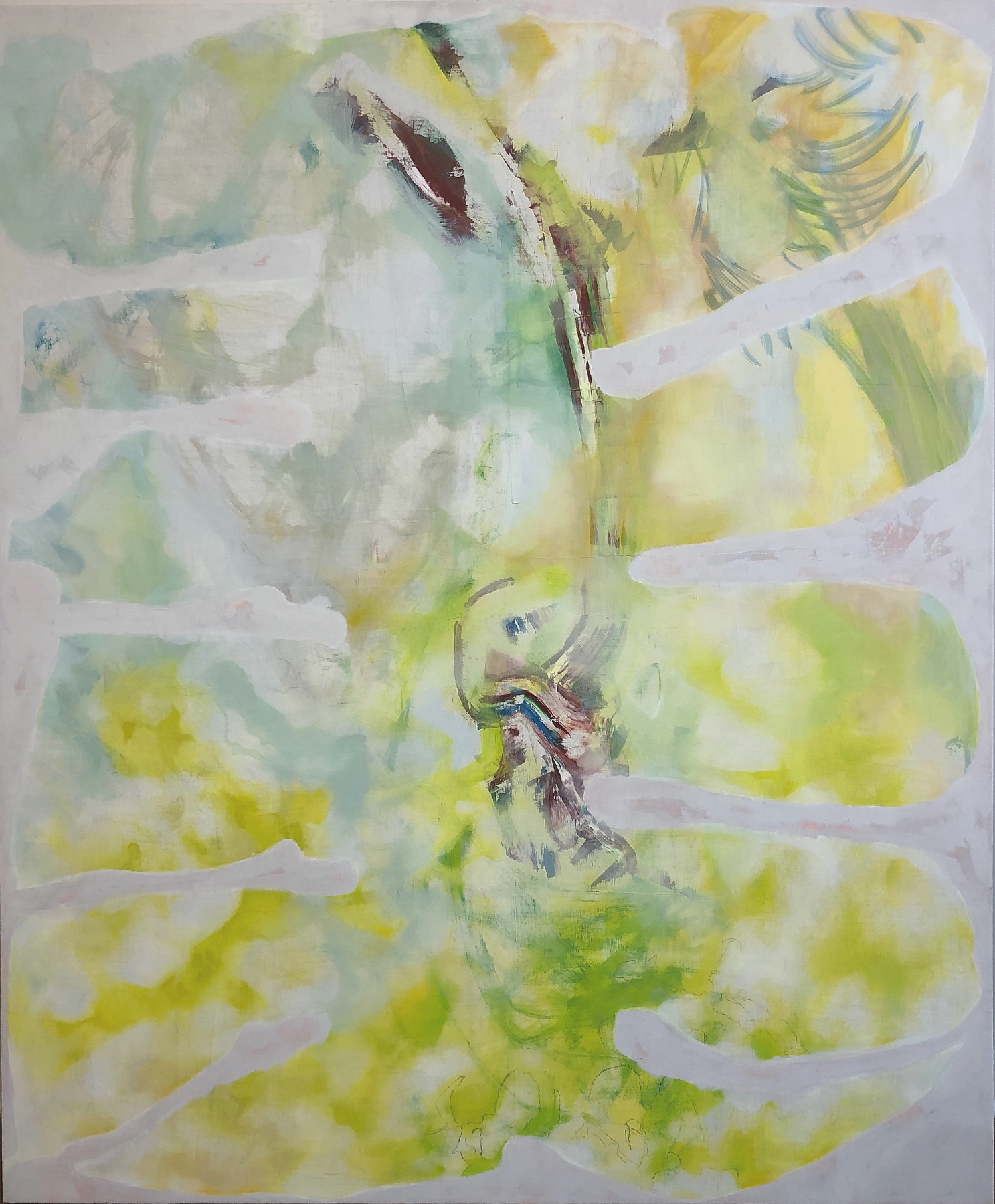 Nicole Michaud: Throughout history, both women and fruit have been popular and enduring subjects for paintings. Women are referred to as the earth in which man plants a formed seed, distancing women from their capacity as creator. Rather, women engaging in procreation utilize the male 'pollen' to create and grow the embryonic seed of future generations.

From the Nariphon of Buddhist mythology (literal fruits shaped as women's bodies and absent bones) growing from the Makkaliphon tree, to the pomegranate of Greek mythology and the apple (or fig) of Judeo-Christian writings, women and fruit have been inextricably linked for millennia. Fruit is the basis of the temptation and fall from grace of Adam and Eve in the Bible, and serves as a treacherous precursor to conflict in mythologies such as the Greek golden apple's role in beginning the Trojan War. Women's bodies and body parts are often compared to apples, pears, melons, lemons, and other fruit. This association and dehumanization of women has facilitated an enduring mistreatment, ownership, and underestimation of capacity.

Inside, transformations are happening.