Judith Grey






The Model



after Gypsy Woman with Baby, 1919
Amedeo Modigliani

She stares ahead in judgment with her child,
her face ruddy and lean, not a Madonna
whose lowered eyes are all caress. These eyes
are blue as cyanide, a gypsy curse
for those who stop before her regal pose.
Head up, back unbent; the challenge reeks.
I'm here. The swaddled child lives by my breast.
I sit for pittance, breathe consumptive air.
And who are you? Her look accuses me
across two centuries, lands like a slap.
Free from more than canvas, frame, oil,
I turn away to break her laser gaze,
my privileged living flesh free to escape.
Is that the scent of almonds in the air?








Leaves



After Marianne Moore

fall
in the squall.
Blown in from some broad expanse, they cram
porch corner and door jam,
piling in a jumble of brown

wind
drift. Air-skinned
spider webs that hang on gingerbread
strain in the gale and shred
to wisps of sticky gossamer

thread,
where the dead
remain. A wind gust barges in like
a giant sneeze. The bike
left unattended does a trick,

flips
and then skips
a wheelie careening loose and free,
lands pinned against a tree
under a twist-splintered branch wrenched

loose.
What the use
battening down for a gale? The storm
is a unique art form
defying all interference.

It,
bit by bit,
rearranges landscape, wild and tame,
a desultory game
of gotcha by the bully wind.



AUTHOR BIO
Judith Grey lives in Maine where she finds inspiration in the woods, by the sea, and in other wild places. Places her poems have been published include: The Lyric, Calyx, Blueline, The Baltimore Review, Oberon, About Place Journal: Practices of Hope, The Ravens Perch, and forthcoming in The Ocean State Review.


POETRY CONTRIBUTORS

Hilary Biehl

Judith Grey

Mureall Hebert

Jen Karetnick

E. R. Lutken

Marjorie Maddox

Diane Lee Moomey

Samantha Pious

Barbara Sabol

Wendy Sloan

Myrna Stone

J. C. Todd

Paulette Turco

Elaine Wilburt

Joyce Wilson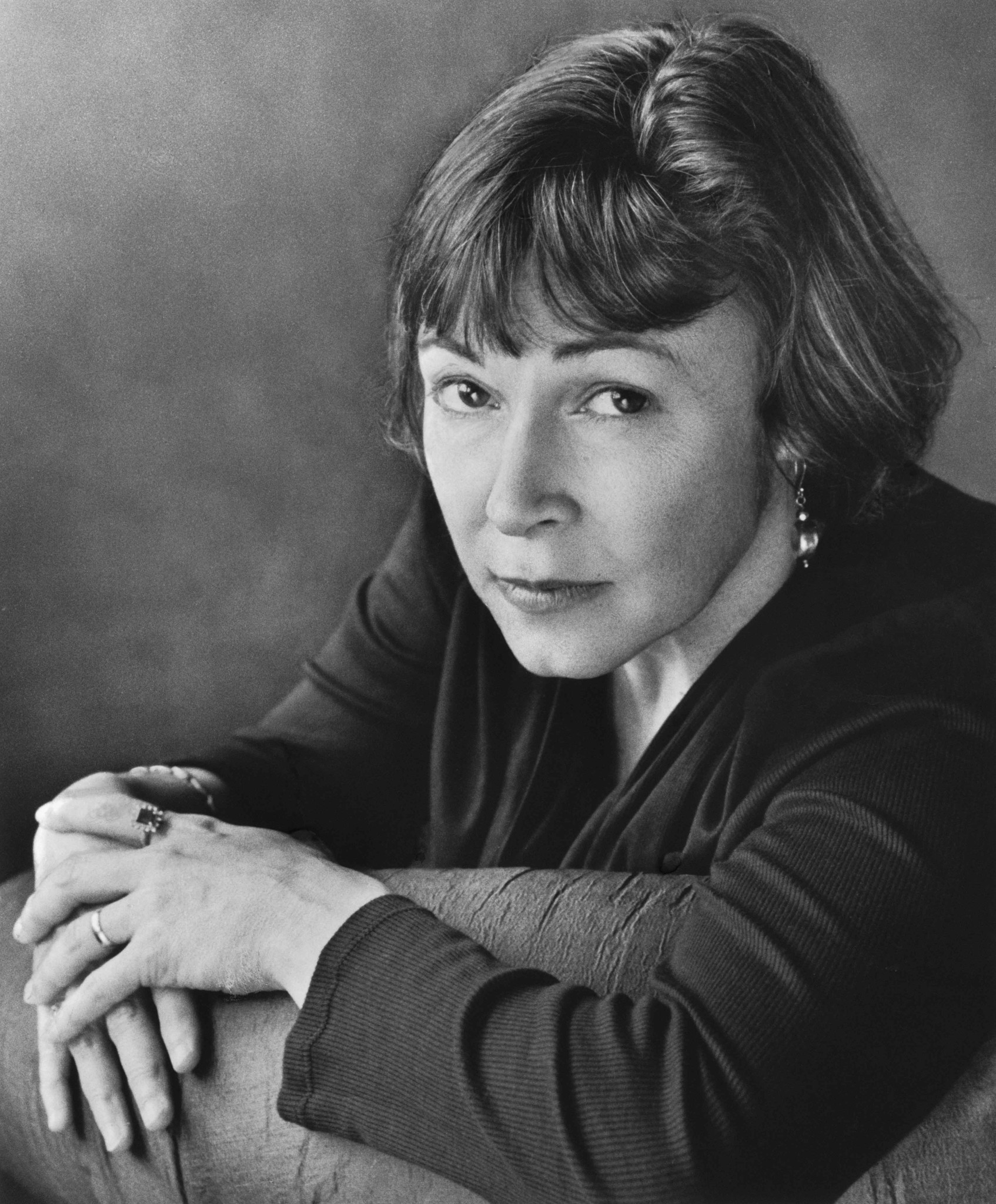 This issue of Mezzo Cammin is also dedicated to its Founder and Managing Editor for 15 years, Dr. Kim Bridgford (1959-2020). [Photo: Marion Ettinger].
The 2021 Poetry by the Sea conference was canceled due to COVID-19. The next conference is planned for May 24-27 2022.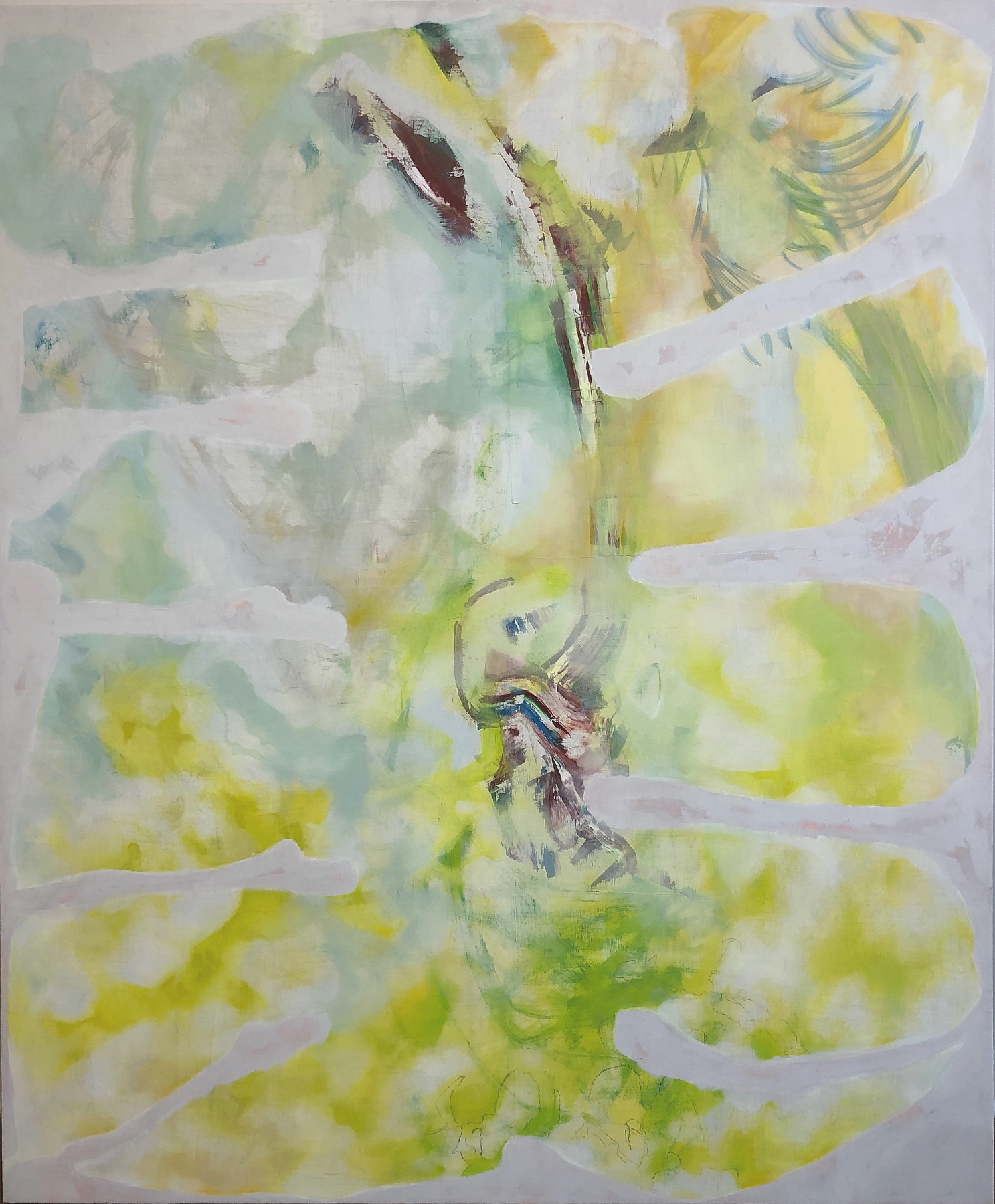 Nicole Michaud: Throughout history, both women and fruit have been popular and enduring subjects for paintings. Women are referred to as the earth in which man plants a formed seed, distancing women from their capacity as creator. Rather, women engaging in procreation utilize the male 'pollen' to create and grow the embryonic seed of future generations.

From the Nariphon of Buddhist mythology (literal fruits shaped as women's bodies and absent bones) growing from the Makkaliphon tree, to the pomegranate of Greek mythology and the apple (or fig) of Judeo-Christian writings, women and fruit have been inextricably linked for millennia. Fruit is the basis of the temptation and fall from grace of Adam and Eve in the Bible, and serves as a treacherous precursor to conflict in mythologies such as the Greek golden apple's role in beginning the Trojan War. Women's bodies and body parts are often compared to apples, pears, melons, lemons, and other fruit. This association and dehumanization of women has facilitated an enduring mistreatment, ownership, and underestimation of capacity.

Inside, transformations are happening.