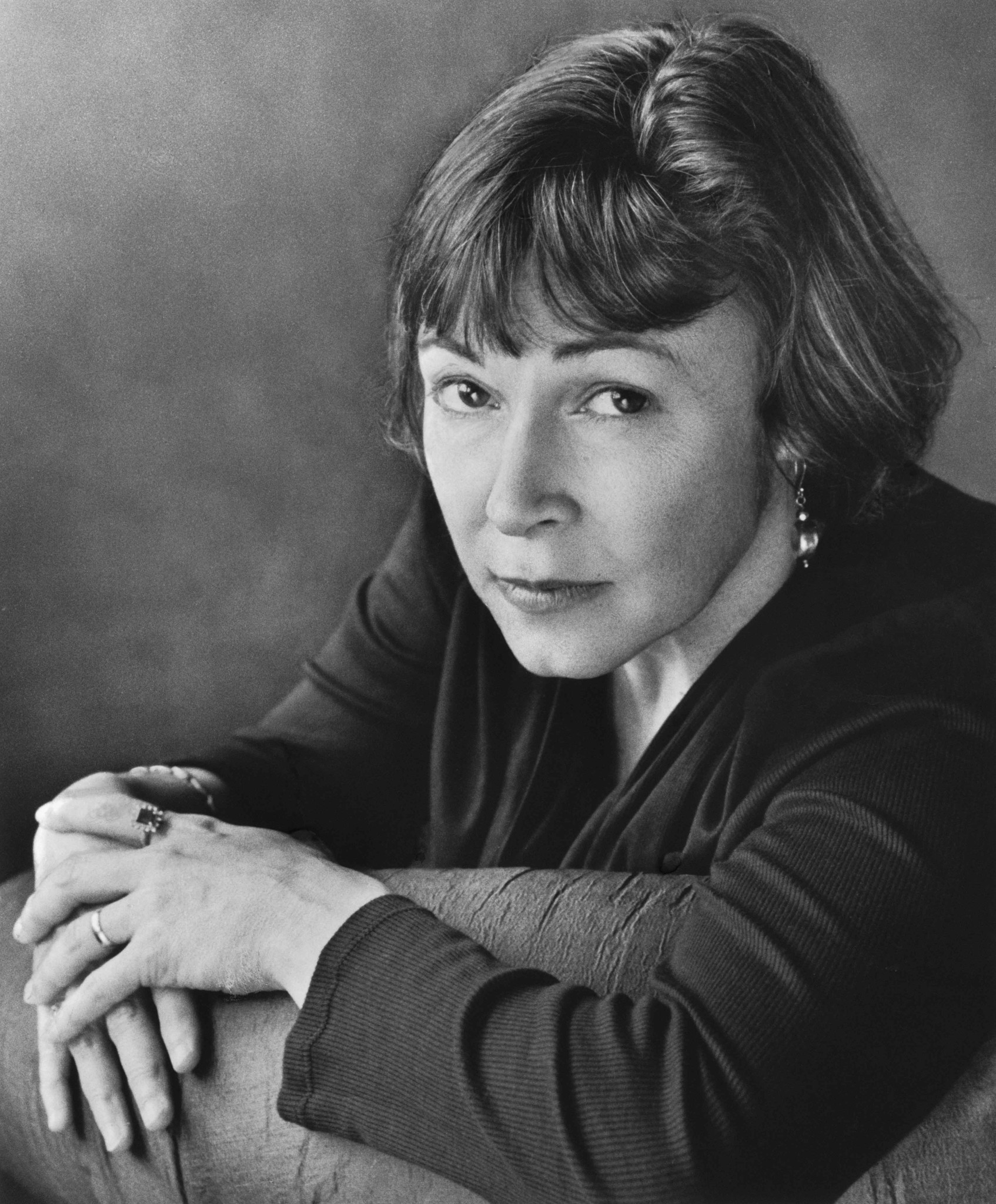 This issue of Mezzo Cammin is also dedicated to its Founder and Managing Editor for 15 years, Dr. Kim Bridgford (1959-2020). [Photo: Marion Ettinger].
The 2021 Poetry by the Sea conference was canceled due to COVID-19. The next conference is planned for May 24-27 2022.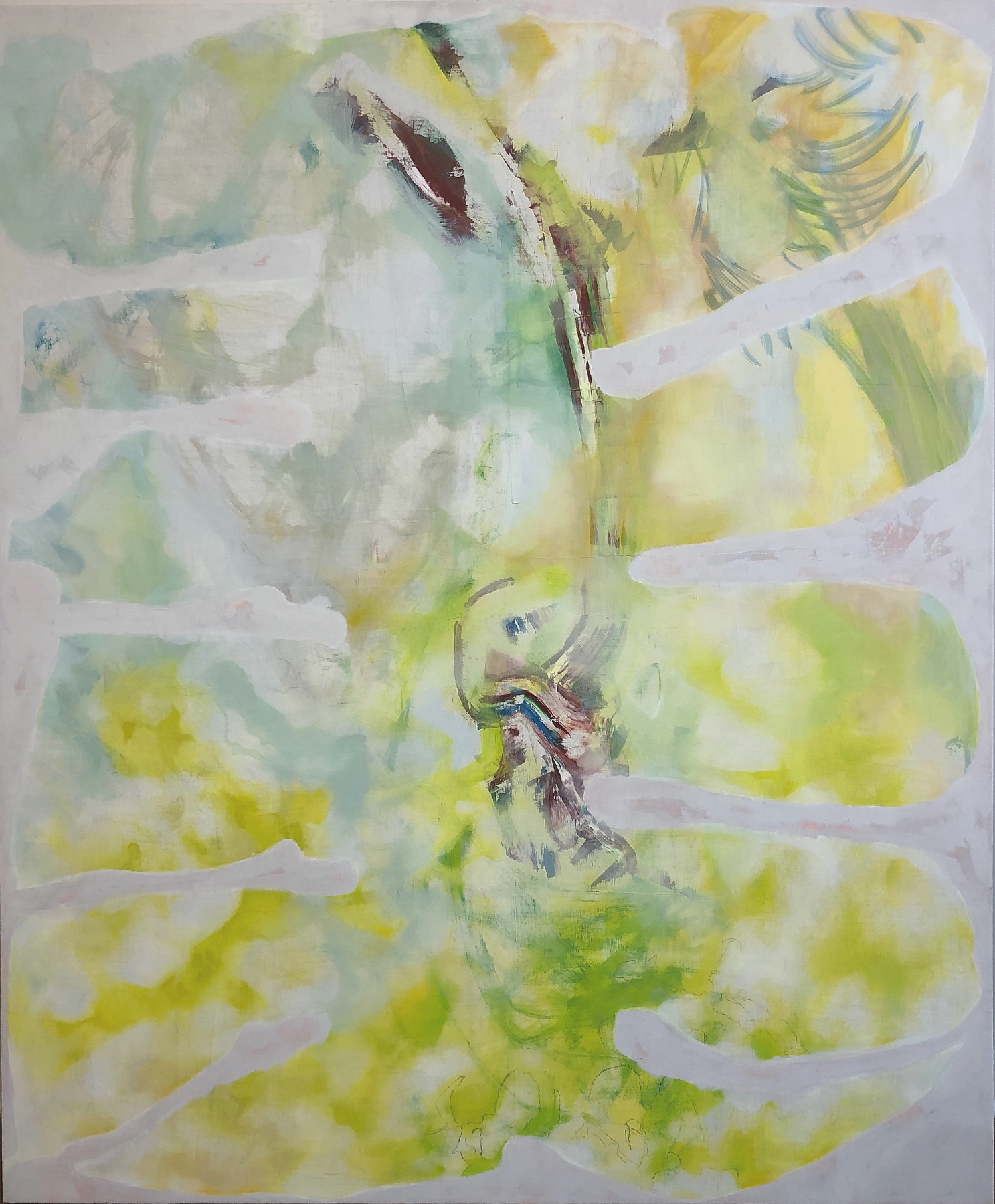 Nicole Michaud: Throughout history, both women and fruit have been popular and enduring subjects for paintings. Women are referred to as the earth in which man plants a formed seed, distancing women from their capacity as creator. Rather, women engaging in procreation utilize the male 'pollen' to create and grow the embryonic seed of future generations.

From the Nariphon of Buddhist mythology (literal fruits shaped as women's bodies and absent bones) growing from the Makkaliphon tree, to the pomegranate of Greek mythology and the apple (or fig) of Judeo-Christian writings, women and fruit have been inextricably linked for millennia. Fruit is the basis of the temptation and fall from grace of Adam and Eve in the Bible, and serves as a treacherous precursor to conflict in mythologies such as the Greek golden apple's role in beginning the Trojan War. Women's bodies and body parts are often compared to apples, pears, melons, lemons, and other fruit. This association and dehumanization of women has facilitated an enduring mistreatment, ownership, and underestimation of capacity.

Inside, transformations are happening.