Samantha Pious






CO(R)VID



Crows are omnivores like us.
Seeds, berries, vegetables, fruits, nuts,

garden snails, flies, spiders, slugs,
potato chips, fish, pizza crusts,

frogs, lizards, squirrels, robin eggs
and fledglings from the mother's nest,

and roadkill—or whatever's left.
We like to say they feed on death.

These days, when death is always near,
a grinning whisper in the ear,

it does not do to blame the crow
for what he is. For we should know

that death was coming all the same,
and if it's after bigger game

we are to blame. We are to blame.








The birds praise Joan of Arc



in Domrémy the pigeons sing
with a do, and a re, and a mi—

at Vaucouleurs all in a ring
the hens refuse to lay—

the cygnets at Chinon are mute
yet show astounding signs—

at Orléans a sparrowhawk
swoops low among the pines—

the lark that rises over Reims
in sheer elation calls

and, thrilling to its own refrain,
forgets itself, and falls—

a dove that nests in Paris's walls
has warmed a cuckoo's egg—

outside the castle of Compiègne
a clutch of vultures fledge—

the ravens of Rouen
cry ru-in out of tune—

(above Poissy, a halcyon
goes flying toward the sun)



AUTHOR BIO
Samantha Pious' translations of Renée Vivien are available as A Crown of Violets (Headmistress Press, 2017); her translations of Christine de Pizan are forthcoming. She holds a PhD in Comparative Literature from the University of Pennsylvania. You can find her at samanthapious.com.
POETRY CONTRIBUTORS

Hilary Biehl

Judith Grey

Mureall Hebert

Jen Karetnick

E. R. Lutken

Marjorie Maddox

Diane Lee Moomey

Samantha Pious

Barbara Sabol

Wendy Sloan

Myrna Stone

J. C. Todd

Paulette Turco

Elaine Wilburt

Joyce Wilson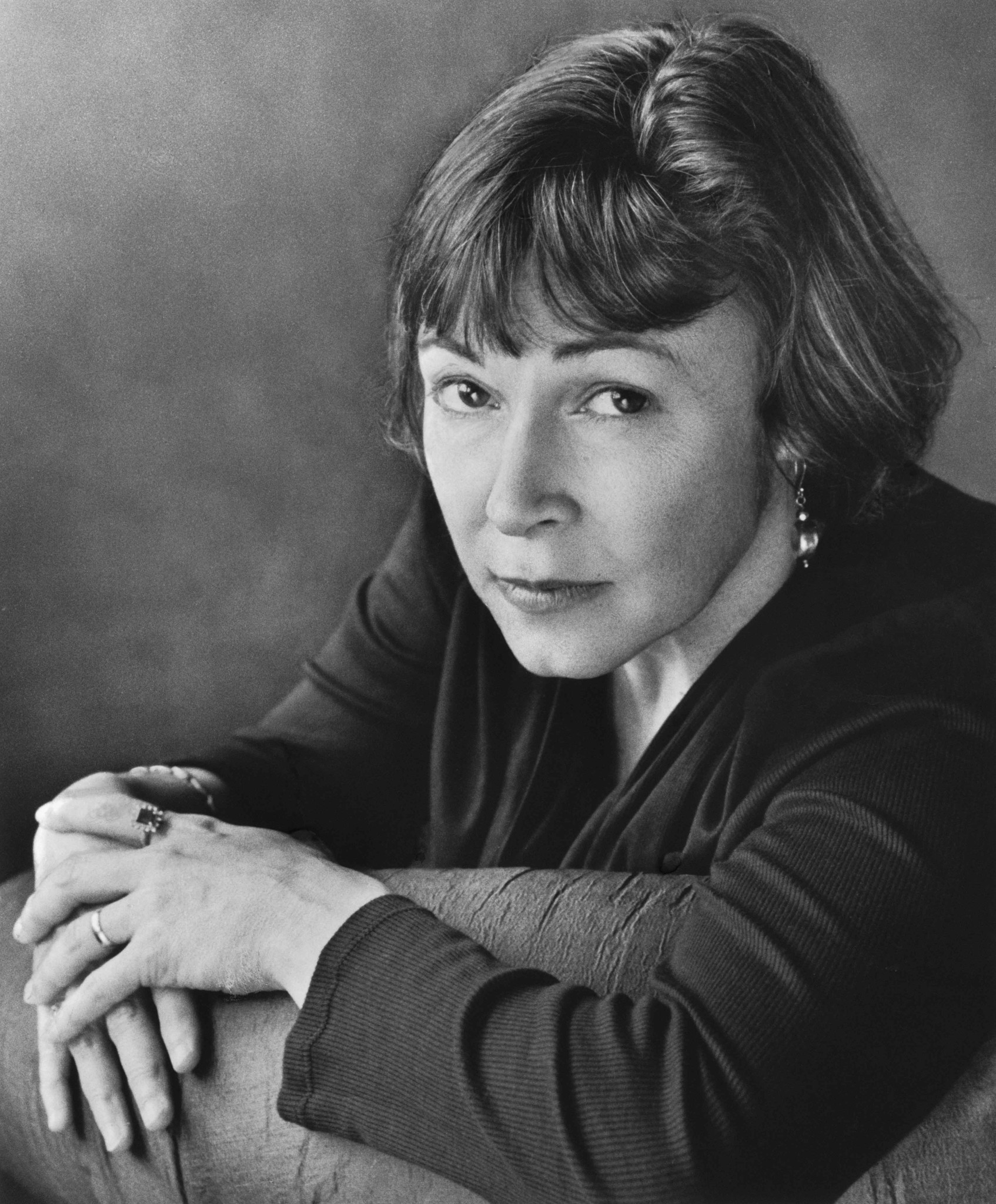 This issue of Mezzo Cammin is also dedicated to its Founder and Managing Editor for 15 years, Dr. Kim Bridgford (1959-2020). [Photo: Marion Ettinger].
The 2021 Poetry by the Sea conference was canceled due to COVID-19. The next conference is planned for May 24-27 2022.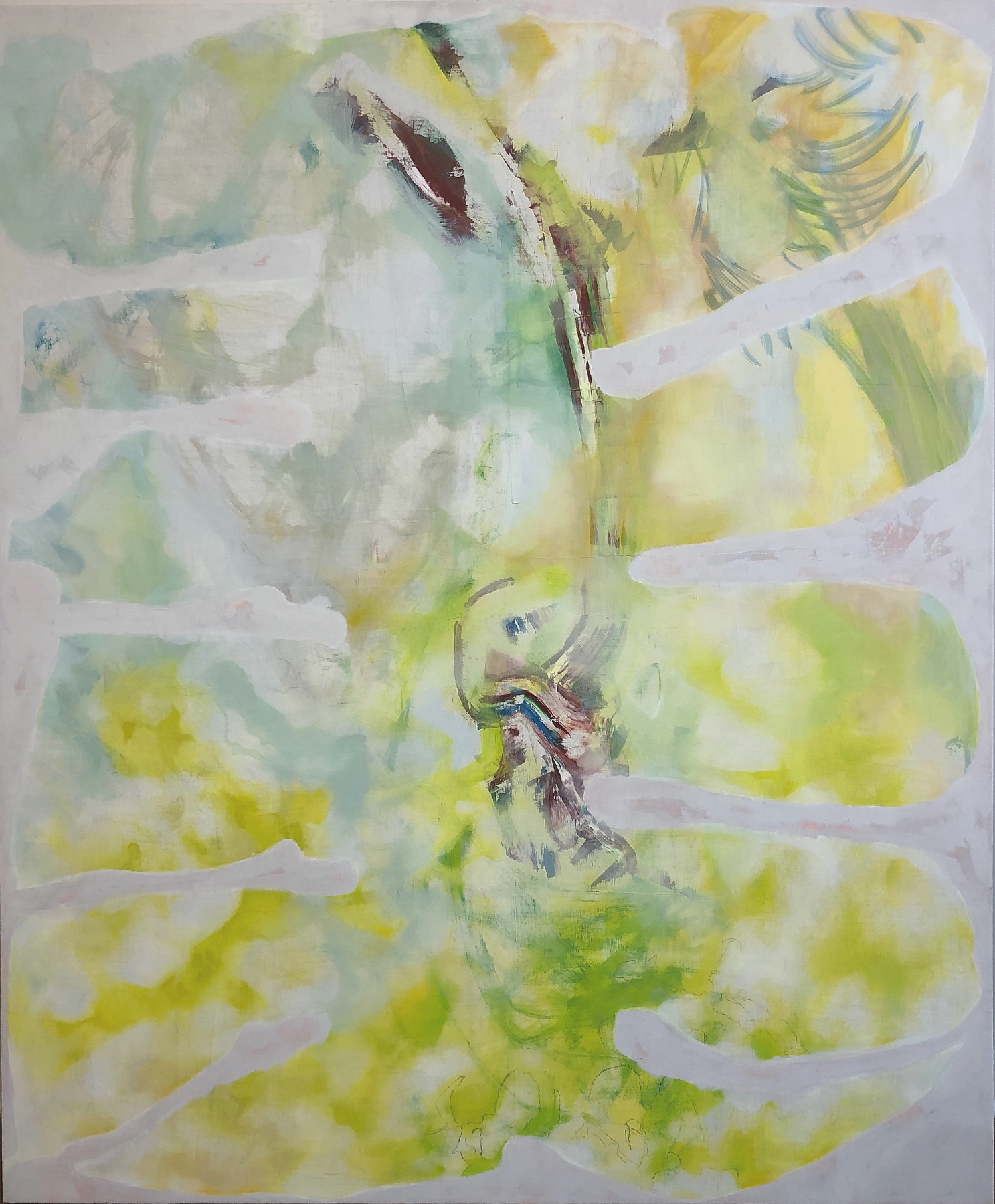 Nicole Michaud: Throughout history, both women and fruit have been popular and enduring subjects for paintings. Women are referred to as the earth in which man plants a formed seed, distancing women from their capacity as creator. Rather, women engaging in procreation utilize the male 'pollen' to create and grow the embryonic seed of future generations.

From the Nariphon of Buddhist mythology (literal fruits shaped as women's bodies and absent bones) growing from the Makkaliphon tree, to the pomegranate of Greek mythology and the apple (or fig) of Judeo-Christian writings, women and fruit have been inextricably linked for millennia. Fruit is the basis of the temptation and fall from grace of Adam and Eve in the Bible, and serves as a treacherous precursor to conflict in mythologies such as the Greek golden apple's role in beginning the Trojan War. Women's bodies and body parts are often compared to apples, pears, melons, lemons, and other fruit. This association and dehumanization of women has facilitated an enduring mistreatment, ownership, and underestimation of capacity.

Inside, transformations are happening.