Marjorie Maddox






Dusk



The way the clouds hang low, it could be noon
or late fall; she doesn't know the season
or the time. In her mind, the days make room
for meals, for bathroom trips. No reason

to remember where, why. She knows someone
will arrive to take her there, will prepare
the necessary plans, will know the when
of her leaving, the coat she'll need to wear

to brace herself from cold. Perhaps it's snow
that filters out the light. Perhaps it's dusk,
the long chill drawing close. And yet, she hopes
it's spring, late day, the world's worries hushed

as she slips now toward sleep. Always the gray
darkens to night. She does not know the day.








Still Life of House Plant and Trash Can



Kicked outside,
withered and brittle,
we're just grey ladies,
the weather wrapping these thin limbs
in lonely and gone, in what isn't
warm enough to remember.

Remember how we sat once
by your window, warm enough
in what was; "lonely" and "gone" only
the wrappings of weather; the thin limbs
of grey-haired ladies—just strangers then,
withered and brittle, kicked outside.



AUTHOR BIO
Professor of English and Creative Writing at Lock Haven University, Marjorie Maddox has published 11 collections of poetry—including Transplant, Transport, Transubstantiation (Yellowglen Prize); True, False, None of the Above (Illumination Book Award Medalist); Local News from Someplace Else; Perpendicular As I (Sandstone Book Award)—the short story collection What She Was Saying (Fomite); four children's and YA books—including Inside Out: Poems on Writing and Reading Poems with Insider Exercises (Finalist Children's Educational Category 2020 International Book Awards), and A Crossing of Zebras: Animal Packs in Poetry; Rules of the Game: Baseball Poems , I'm Feeling Blue, Too!—Common Wealth: Contemporary Poets on Pennsylvania (co-editor); Presence: A Journal of Catholic Poetry (assistant editor); and 600+ stories, essays, and poems in journals and anthologies. Forthcoming in 2021 is her book Begin with a Question (Paraclete Press), as well as her ekphrastic collaboration with photographer Karen Elias, Heart Speaks, Is Spoken For (Shanti Arts). For more information, please see www.marjoriemaddox.com.
POETRY CONTRIBUTORS

Hilary Biehl

Judith Grey

Mureall Hebert

Jen Karetnick

E. R. Lutken

Marjorie Maddox

Diane Lee Moomey

Samantha Pious

Barbara Sabol

Wendy Sloan

Myrna Stone

J. C. Todd

Paulette Turco

Elaine Wilburt

Joyce Wilson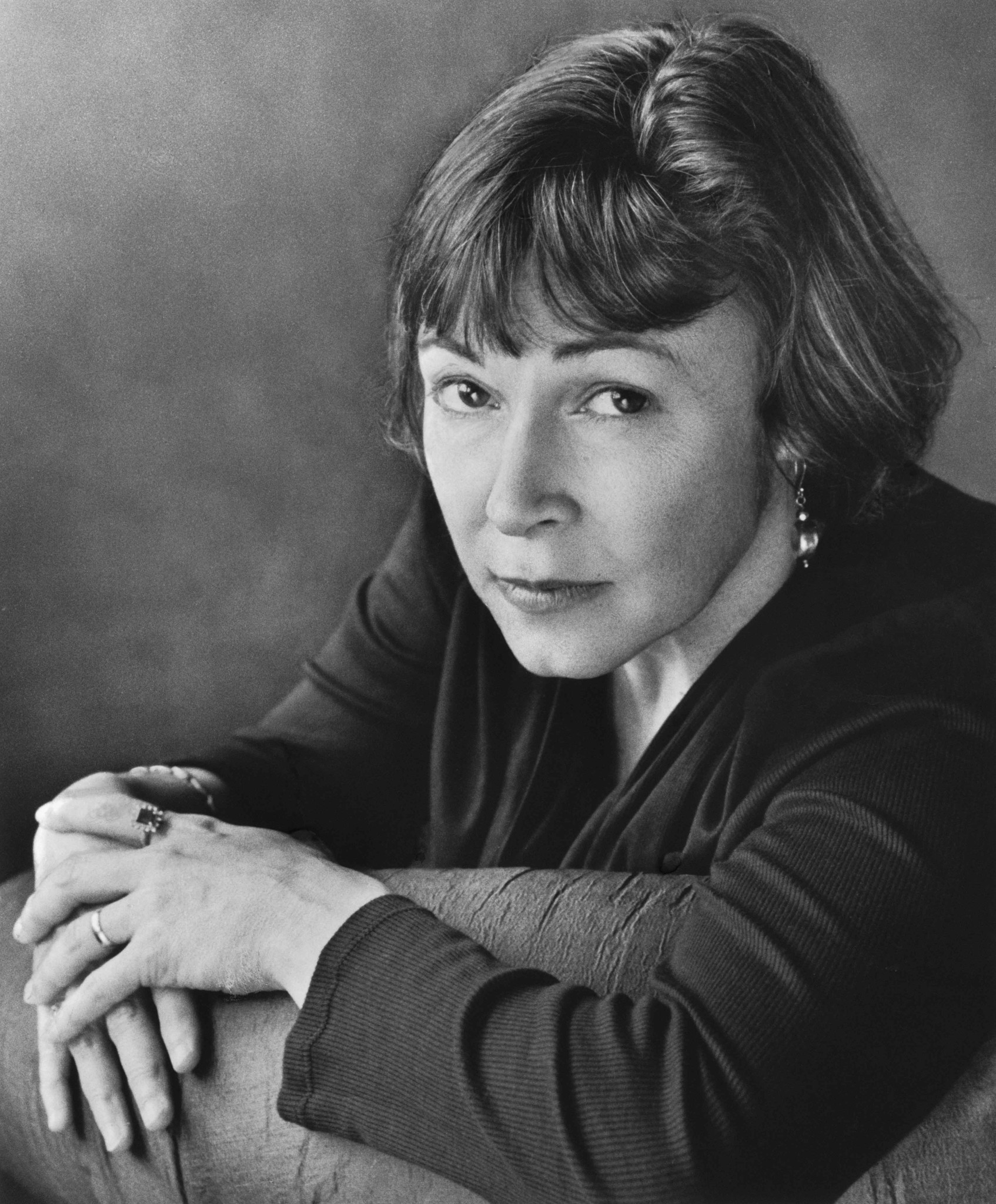 This issue of Mezzo Cammin is also dedicated to its Founder and Managing Editor for 15 years, Dr. Kim Bridgford (1959-2020). [Photo: Marion Ettinger].
The 2021 Poetry by the Sea conference was canceled due to COVID-19. The next conference is planned for May 24-27 2022.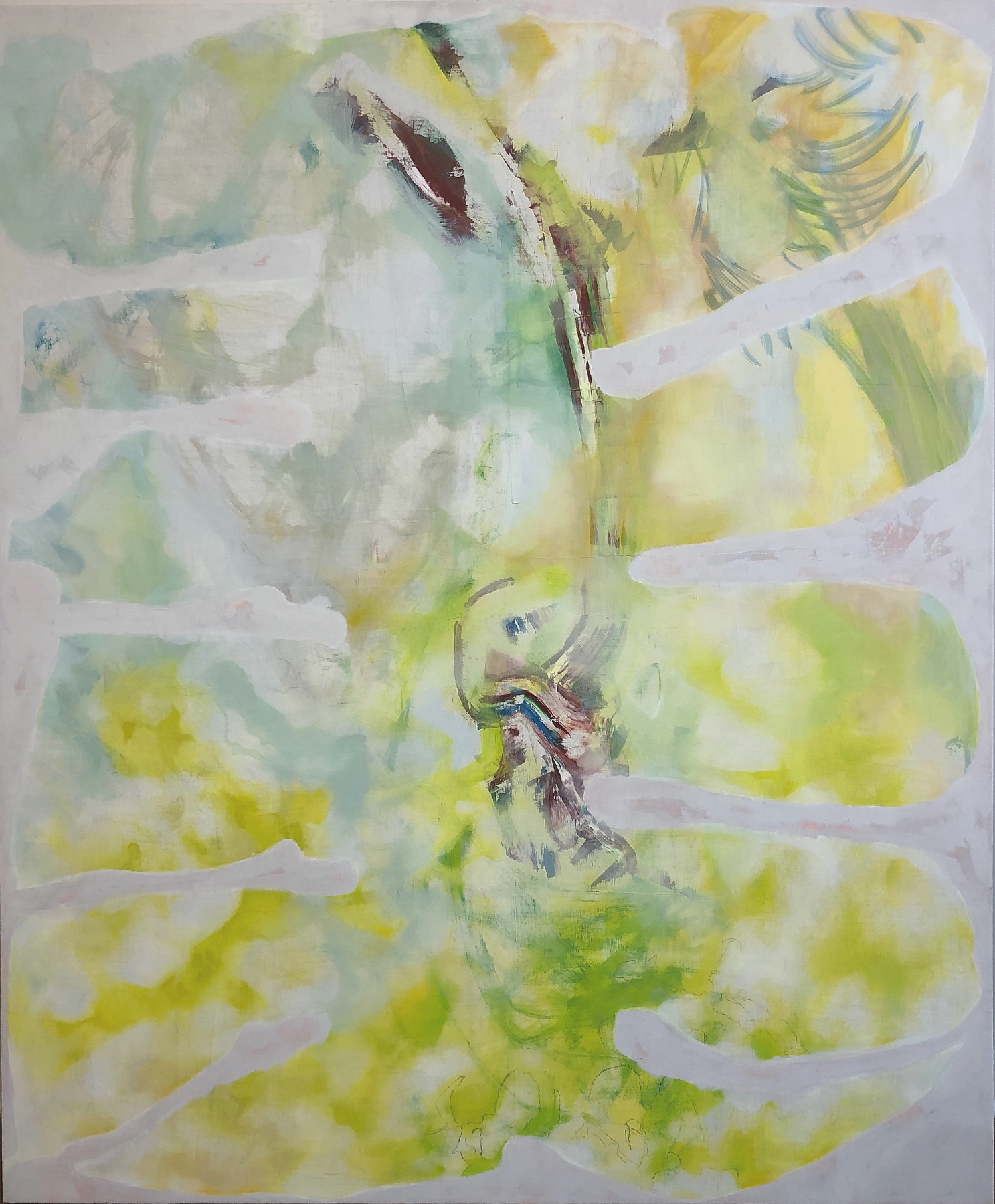 Nicole Michaud: Throughout history, both women and fruit have been popular and enduring subjects for paintings. Women are referred to as the earth in which man plants a formed seed, distancing women from their capacity as creator. Rather, women engaging in procreation utilize the male 'pollen' to create and grow the embryonic seed of future generations.

From the Nariphon of Buddhist mythology (literal fruits shaped as women's bodies and absent bones) growing from the Makkaliphon tree, to the pomegranate of Greek mythology and the apple (or fig) of Judeo-Christian writings, women and fruit have been inextricably linked for millennia. Fruit is the basis of the temptation and fall from grace of Adam and Eve in the Bible, and serves as a treacherous precursor to conflict in mythologies such as the Greek golden apple's role in beginning the Trojan War. Women's bodies and body parts are often compared to apples, pears, melons, lemons, and other fruit. This association and dehumanization of women has facilitated an enduring mistreatment, ownership, and underestimation of capacity.

Inside, transformations are happening.