Julia Griffin






One-Man Cathedral



I.M. Justo Gallego Martinez

One man, alone. The labour had begun
Long years before true builders wondered how;
He knelt on each new step, unlessoned, praising
His own creator, sole-designer, raising
Unvalued matter into glory. Now
See paint-can pillars, spare-tile naves, half-done
Rafters and windows striving to out-sun
The cloudfalls of created dust, the grim
Blasphemies of decay, the girders rusting.
Untired, he offered up patched bell-towers, trusting
The bone-cage of the dome, a lifetime's hymn:
Love's work still new begun, excelled at, won.
Begun—how? Praising, raising, now half-done,
Out-sun grim rusting, trusting Him, at one.









The Window



The Valediction Memorial at Prague's main railway station—representing trains used to transport 669 children from the Czech capital to Britain—was left with a long crack across the length of a symbolic window pane.
The vandalism appeared to be aimed at disfiguring the shrine's most evocative feature, a train window engraved with handprints depicting adults and children forced to say farewell [.]
The Guardian, 10th June 2019

Keep the memorial so: our broken hands,
Hammered and slashed across the finger tips.
We sent our children over murderous lands;
We packed them off and prayed they'd reach the ships.

We crammed kufriky - clothes to keep them warm;
Some little, foolish things that saved a fuss.
We wrote short, cheerful notes, in simple form.
We scratched between the lines. Remember us.

We pulled them down the platform to the trains.
We pushed them up the steps. We tried to wave.
Their hands grew smaller on the window panes.
What happened then? They cried, maybe, were brave,

Began forgetting (we could hope) the gash
They'd witnessed in the air. This wound expands,
While all we were is long since baked to ash.
Keep the memorial so. Our broken hands.



AUTHOR BIO
Julia Griffin lives in south-east Georgia., where she teaches Renaissance English literature. She has published in Light and other online magazines; she is delighted to be publishing in Mezzo Cammin for a second time.
POETRY CONTRIBUTORS

Jane Blanchard

Barbara Lydecker Crane

Mary Cresswell

Barbara Crooker

Sarah-Jane Crowson

Claudia Gary

Julia Griffin

Mia Schilling Grogan

Kathryn Jacobs

Jen Karetnick

Jean L. Kreiling

Jenna Le

Kathleen McClung

Diane Lee Moomey

Leslie Schultz

Natalie Staples

Kathrine Varnes

Joyce Wilson

Marly Youmans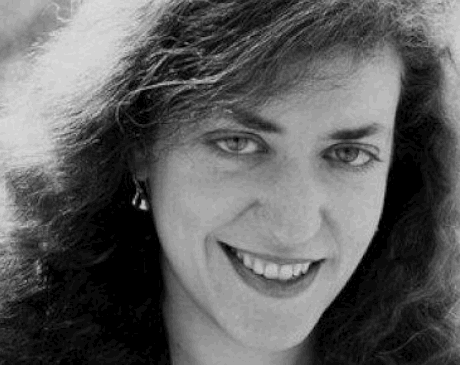 The latest addition to the Mezzo Cammin Women Poets Timeline Database is Rachel Wetzsteon by Patricia Behrens. The Poetry by the Sea Conference is scheduled next year from May 21-24.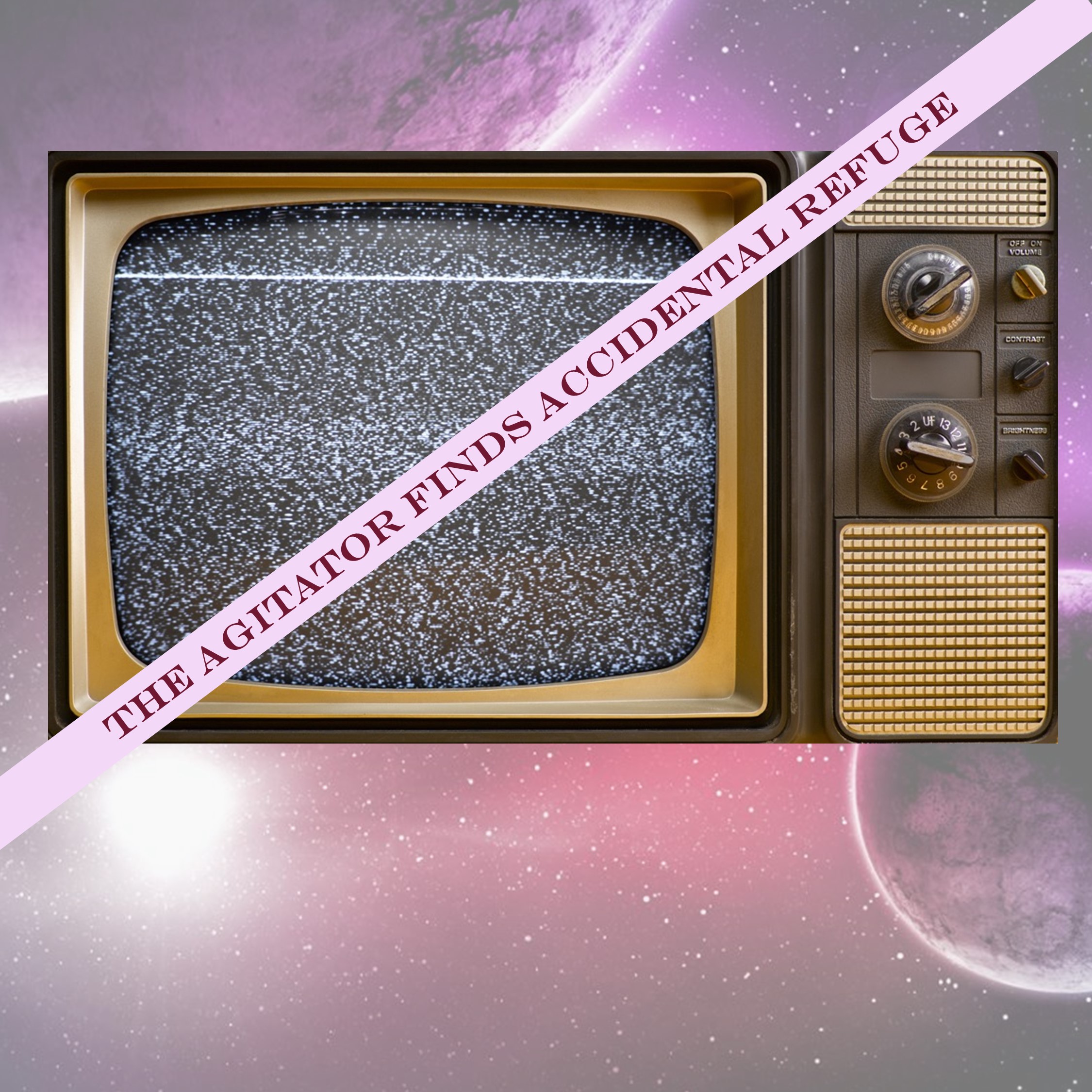 Maureen Alsop:I often create visual art as a memorialization to the closure of a written work. However, many of these visual pieces arrived as a trajectory while writing a larger 'work-in-progress.' The text within the visual poems do not speak to the content of the larger work but are autonomous, acting as bridge between the written and visual bodies. The original text draws upon ghosts in the hall of battles. It is a glittering solar analemma, an unattested revolution, an infinity reflected in ellipses, omissions, and disintegration. A full collection representing many of these images came to fruition recently in Tender to Empress (Wet Cement Press). Yet the act of creating from text continues, as the digital collages here also include newer works based on miscellaneous notes, old emails, and most recently a short story, "The Unnamed Woman of Mary River" (forthcoming at South Dakota Review). The title to these are based on cargo ships which I pass on my daily commute from island to mainland. These small cities of people, afloat for weeks on end out at sea, are a looming story that embarks and disembarks in my imagination.

The visual poems are crafted under the mechanics of "Écriture Féminine," literally "women's writing." These principals advance a feminine perspective. I write from parallels, cyclical slips through stream of conscious and fragmentary processes. The writing exists as rough erotic. As talisman. Interpersonal in their ruptures and syntax, soft in their discomforts; a splintered narrative. Through writing, I can go anywhere and never be found.