Alice Mizrachi

he sensation of using earth, air, fire and water to create my art transported me to a place where my ancestors lived; a place where essential elements to life were crucial for survival.
With my breath I use fire to burn on wood, nourished and
grown by water.
One supports the other and in turn creates a rhythmic
cycle. A flow…
Working with the elements to create for 30 days became
ritualistic.
Burning wood to create line, texture and pattern is a
gratifying release.
A release of holding onto old ways
My roots
Where my mothers' mothers' mother might have been
forced to subscribe to.
Within the roots one is supported and constructed but then
breaks free and grows into higher possibilities.
The confinement from the cocoon leads to transformation.
#30woodburningsin30daysfor$300 is a social media project launched in December 2016. For the past 3 years, before the holidays I produce a series of work that is affordable and accessible for my social media followers. In this series, 30 wood burnings in 30 days for $300 each was released alongside inspired quotes to my social media. This series facilitated growth by implementing a daily ritualistic practice while also engaging my social media followers.
1. Woodburning2—Triangle of Life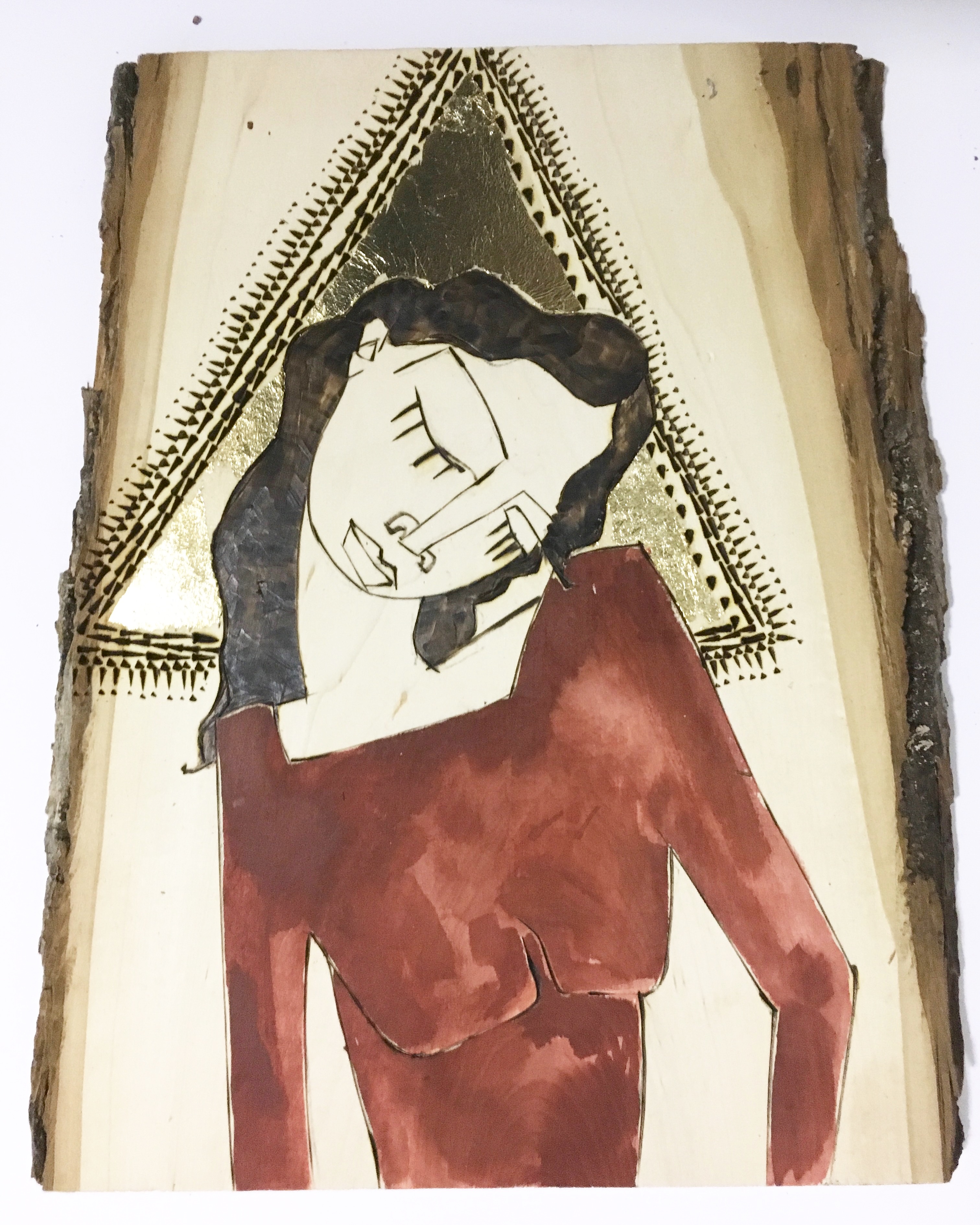 "Love is made up of three unconditional properties in equal measure: Acceptance, understanding, Appreciation. Remove any one of these three and the triangle falls apart. Which by the way is highly inadvisable. Think about it- do you really want to live in a world of only 2 dimensions? So please keep love whole."—Vera Nazarian

2. Woodburning25—Eye of Providence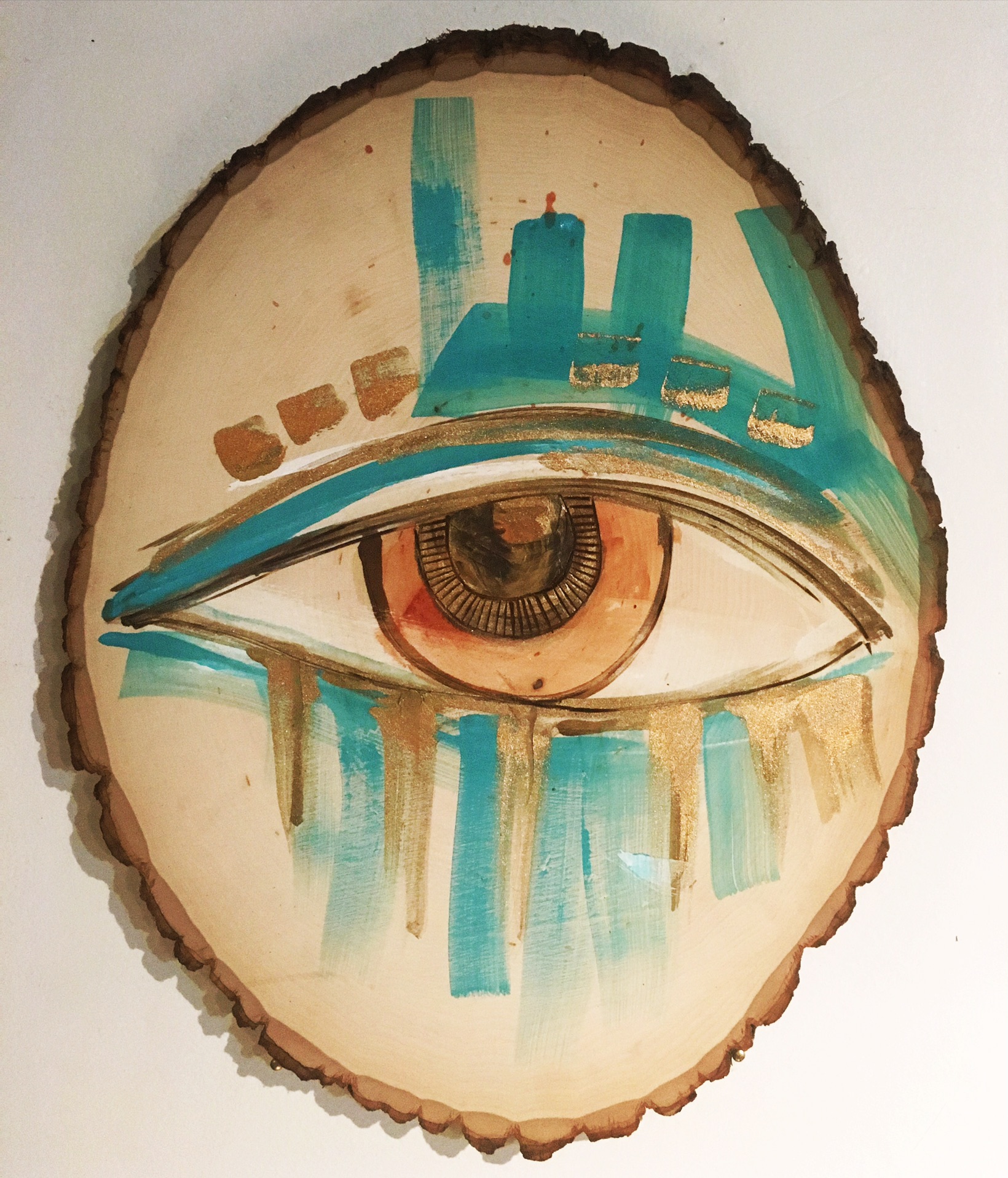 "This one true eye, it beckons me; to visualize what you cannot see. To escape our bodies, fleshy dense, Is what I know as common sense. Knowledge continues to multiply, as I come to understand my Third Eye."—Emma Mills

3. Woodburning5—Yemaya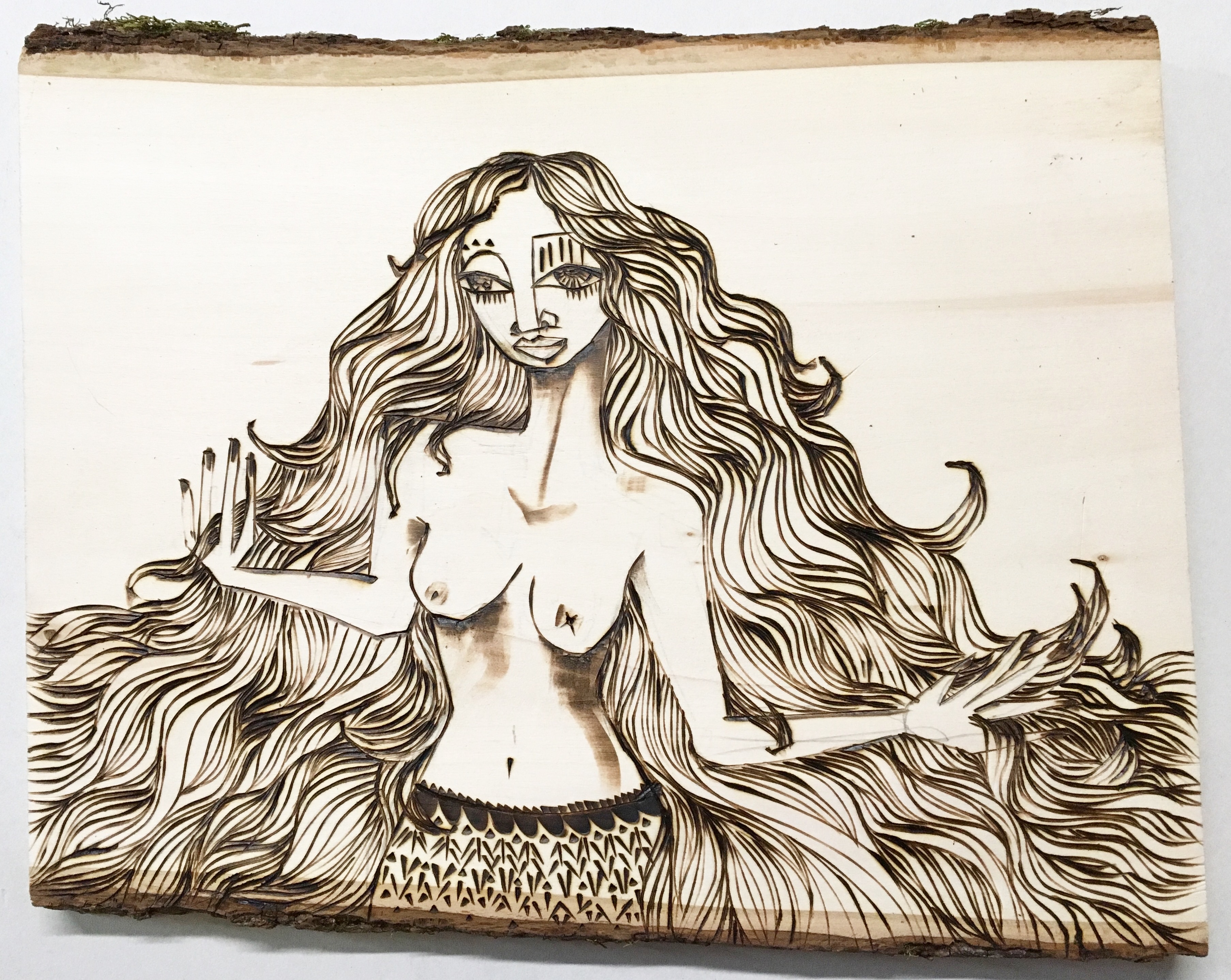 "I'm grateful for water because... Fill in the blanks"—Alice Mizrachi

4. Woodburning19—Show Yourself Naked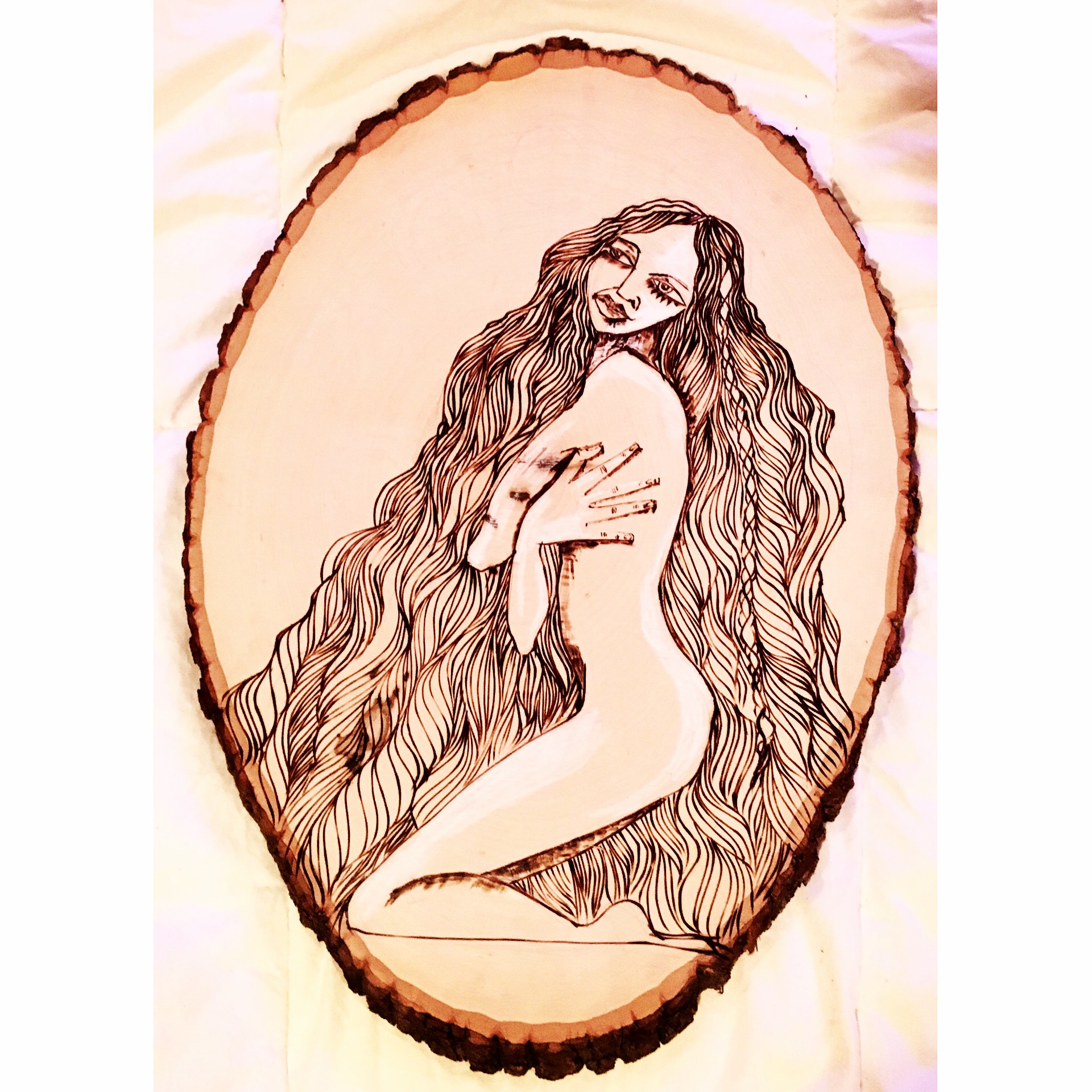 "Being an artist means showing yourself to the world naked".—Russell Goings

5. Woodburning22—Namaste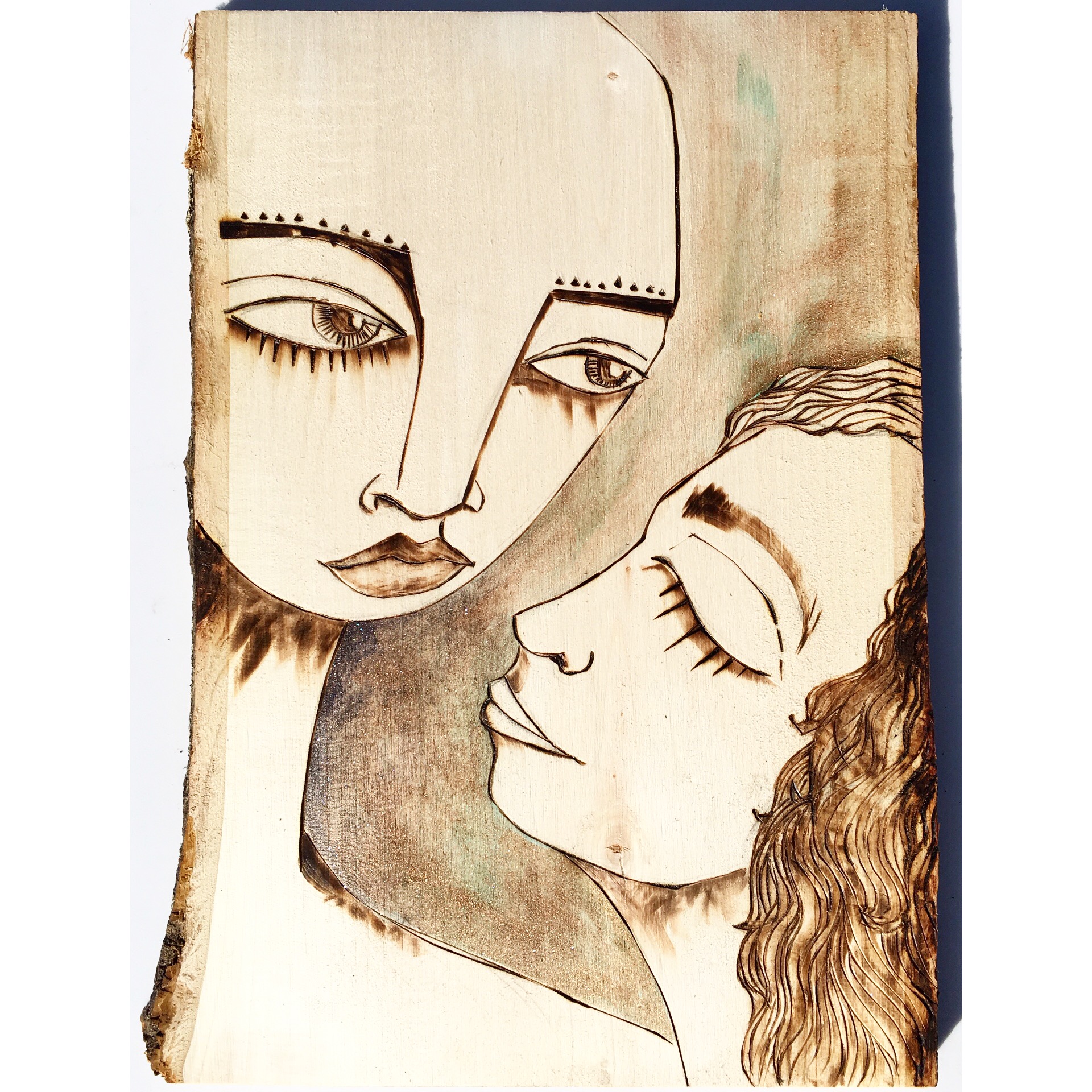 "My soul honors your soul. I honor the place in you where the entire universe resides. I honor the love, light, truth, beauty and peace within you, because it is also within me. In sharing these things we are united, we are the same, we are one: NAMASTE".

6. Woodburning23—Love at First Sight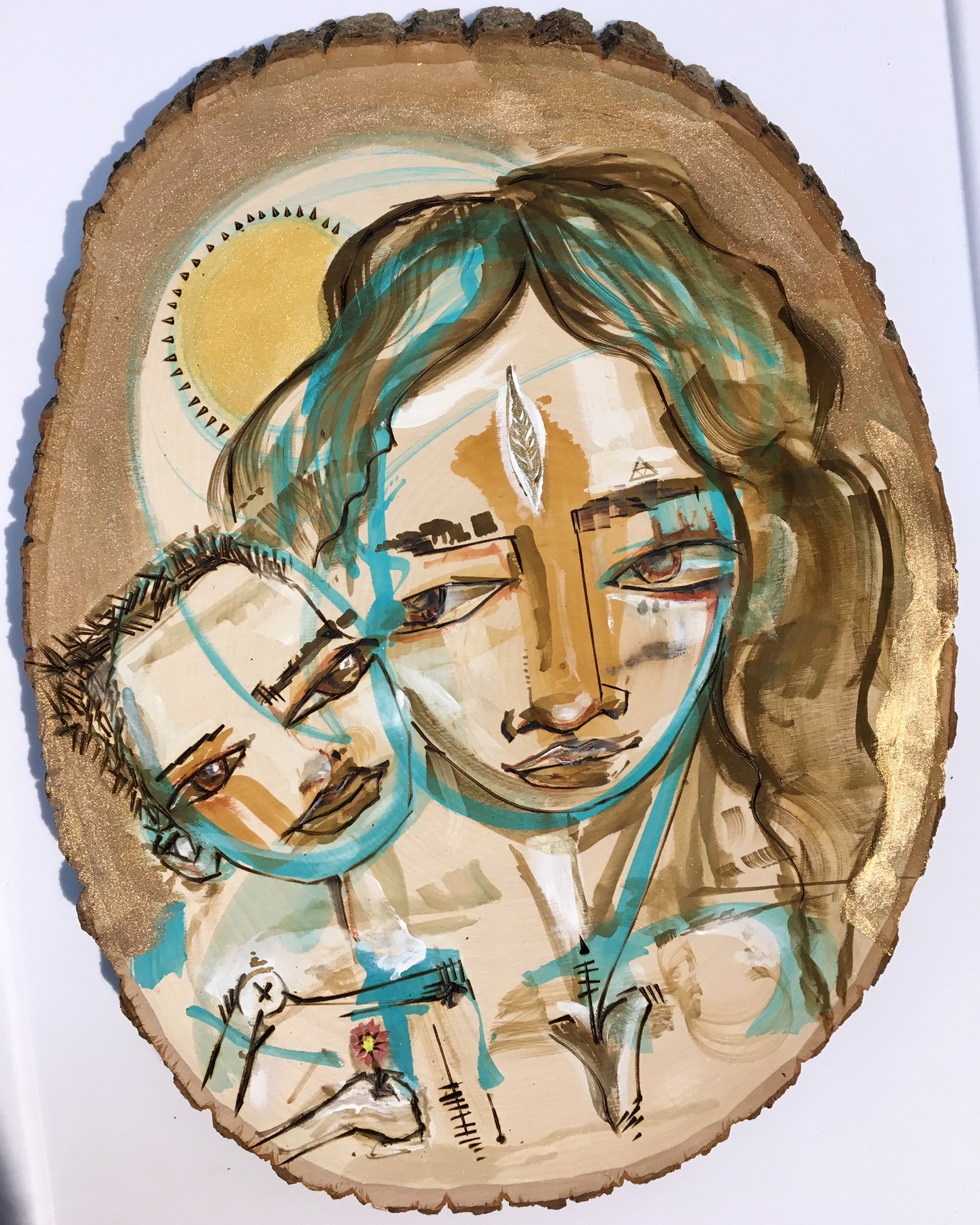 "When I saw you I fell in love, and you smiled because you did too".—William Shakespeare

7. Woodburning7—Phases of the Moon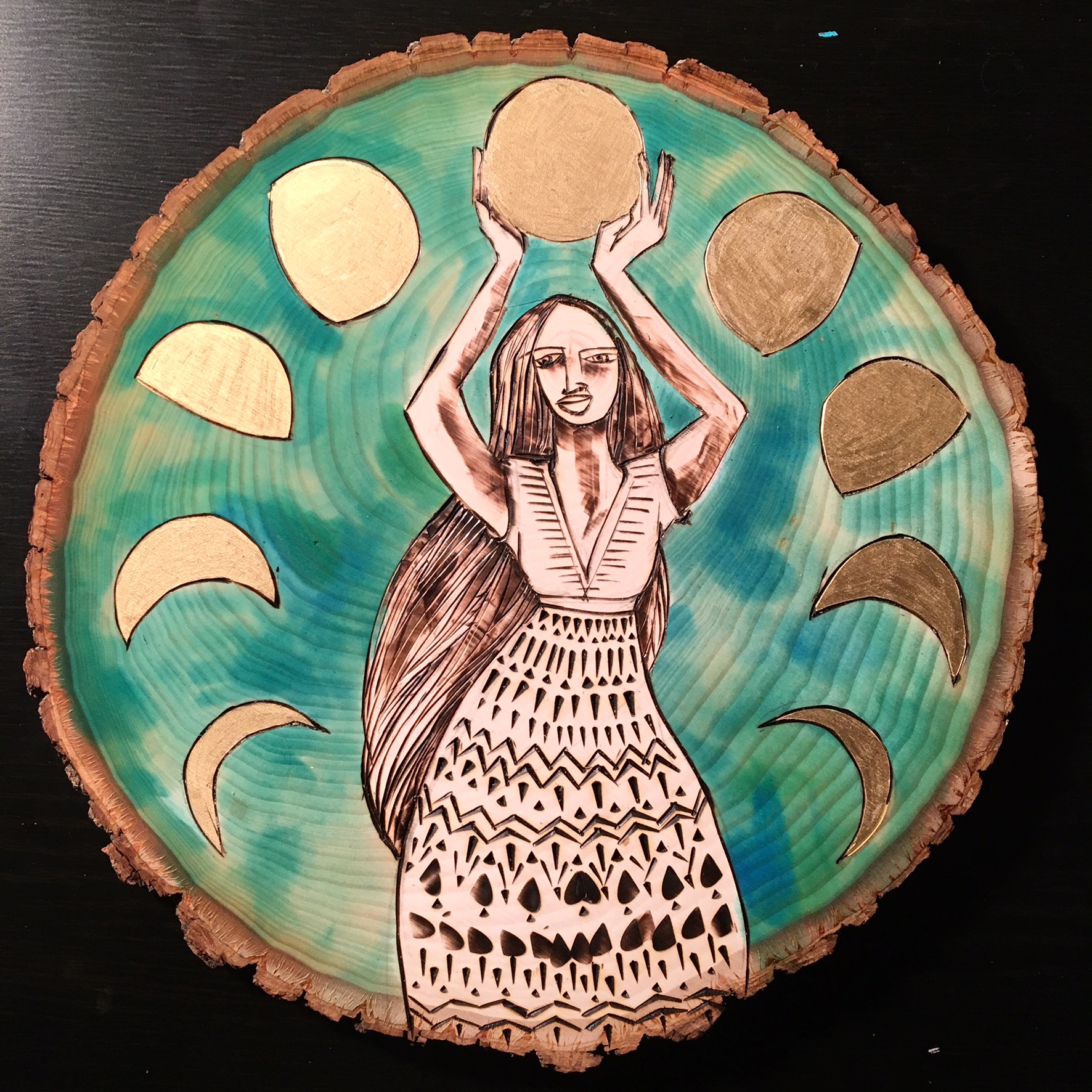 "Just like the moon I go through phases".

8. Woodburning3—Dance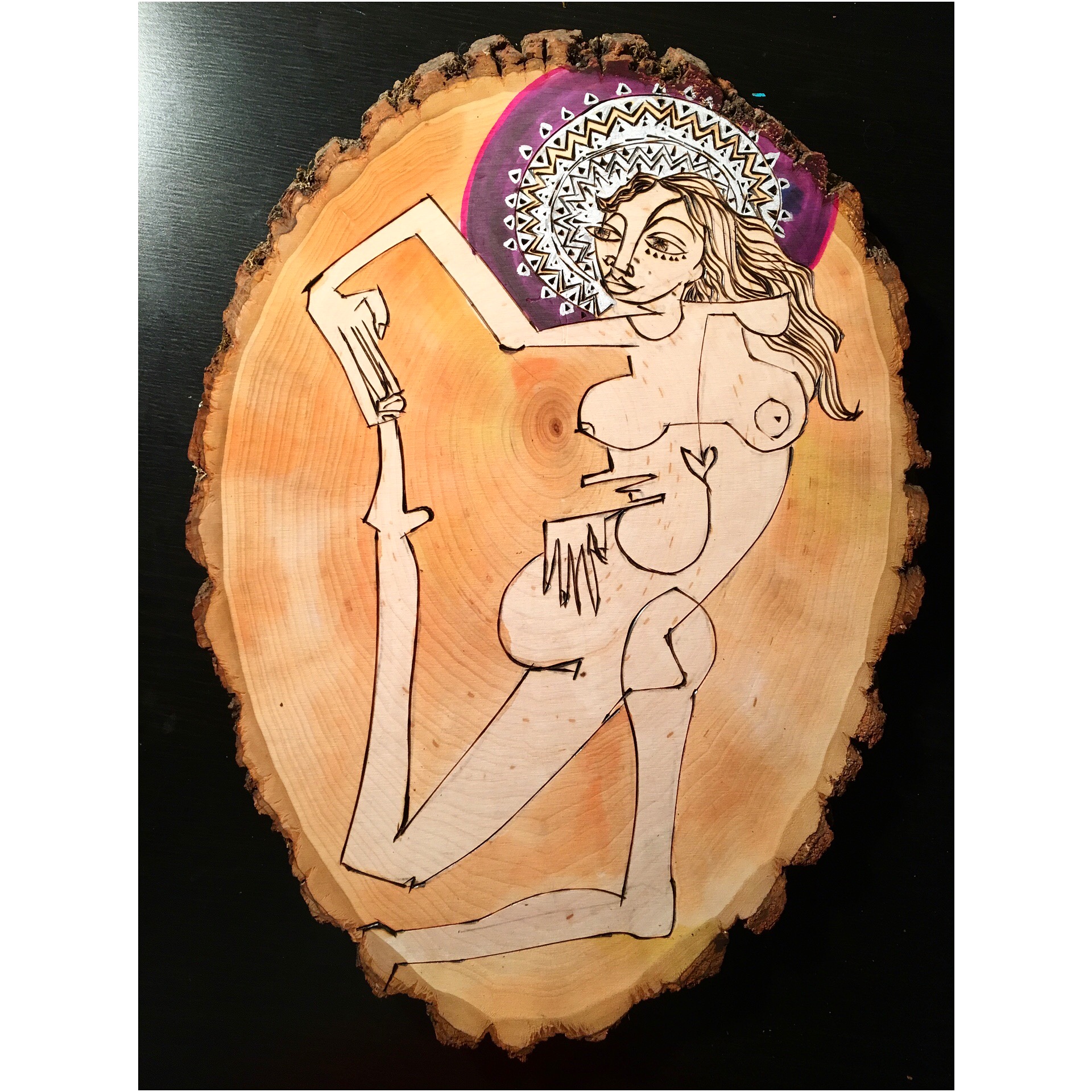 "Dance like the maiden, laugh like the mother and think like the crone".

9. Woodburning4—The Heart that Gives, Gathers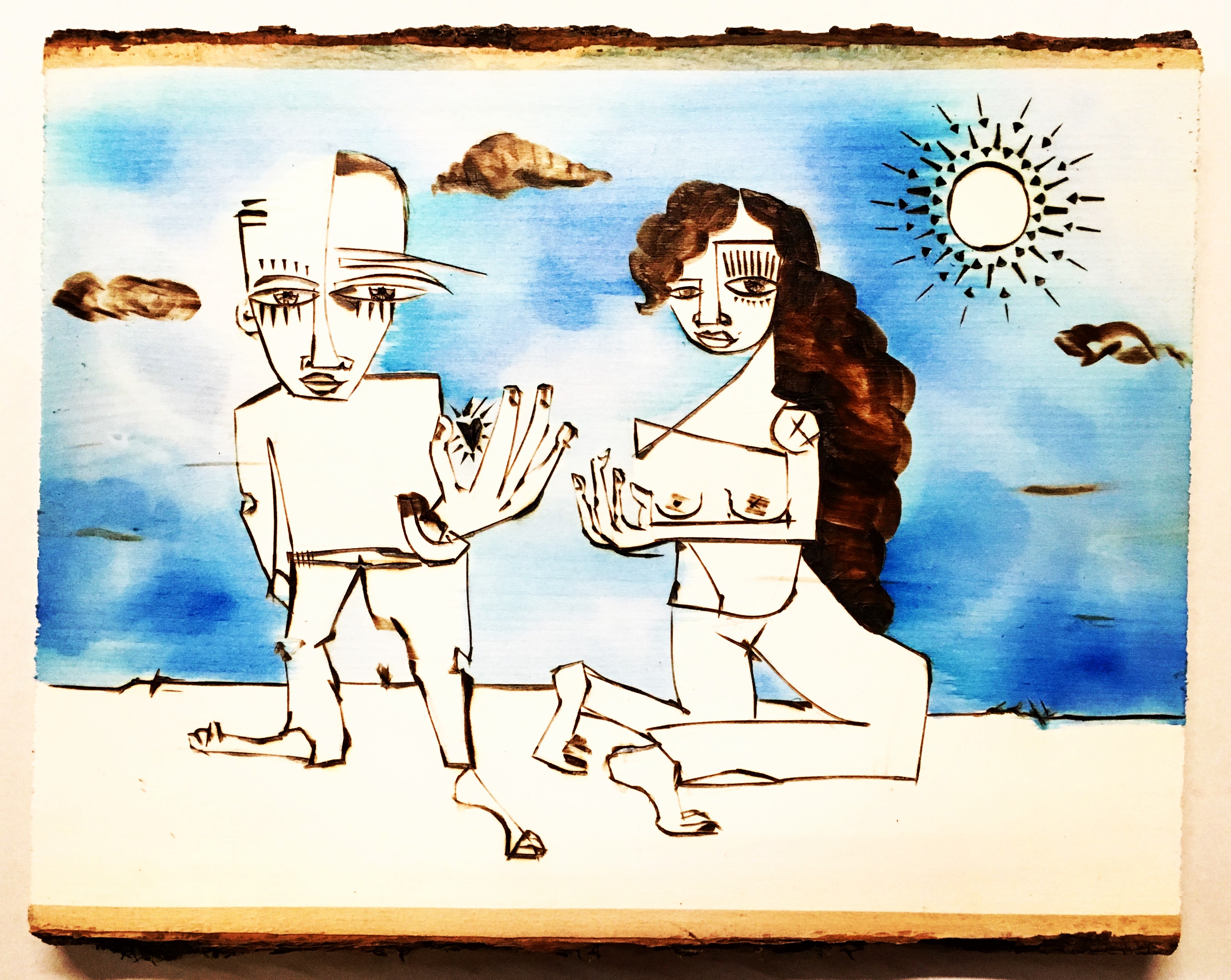 "The heart that gives, gathers".—Tao Te Ching